One person dead after domestic dispute in Florida Walmart turns violent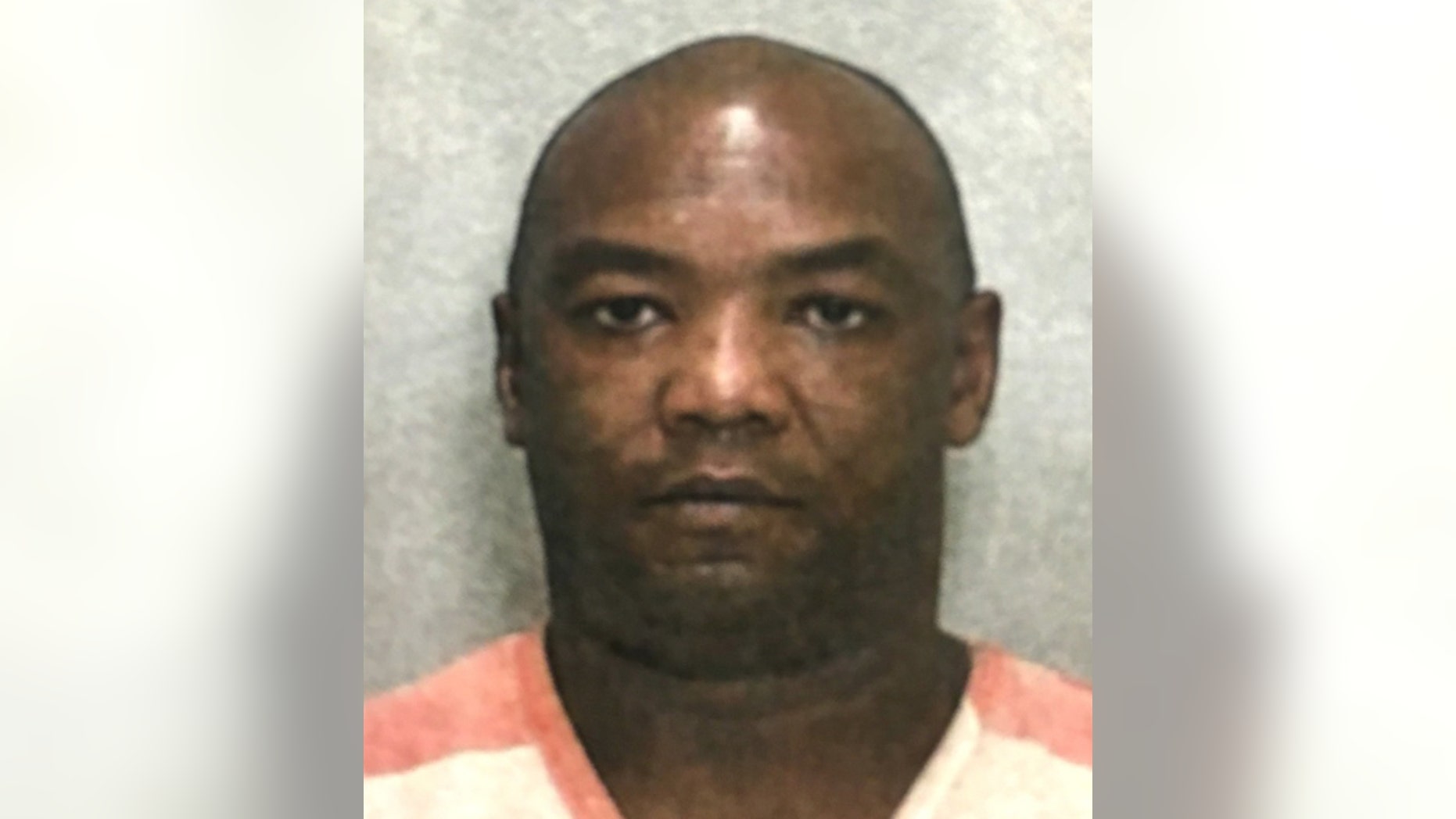 One person is dead and another is in custody after a domestic dispute between a man and a woman turned violent in a Florida Walmart on Saturday, authorities say.
Ocala police said that "a domestic argument" between 55-year-old David Johnson and 33-year-old Cali Cronin began in the Garden Center of the Walmart on East Silver Springs Boulevard at about 2:30 p.m.
According to police, the pair's arguing escalated when they moved inside the Walmart, where Cronin began to scream for help.
Store employees attempted to intervene and called 911 but police say that's when Johnson shot and killed her.
He fled the scene but was later captured by authorities at his residence.
Ocala police said on Twitter that he suffered a self-inflicted gunshot wound and was "alive" when he was transported to an area hospital. But in an update hours later, officials said he is not expected to survive.
Police have not yet said what led to the initial argument.