Olympic gold medalist arrested for alleged lewd acts with a minor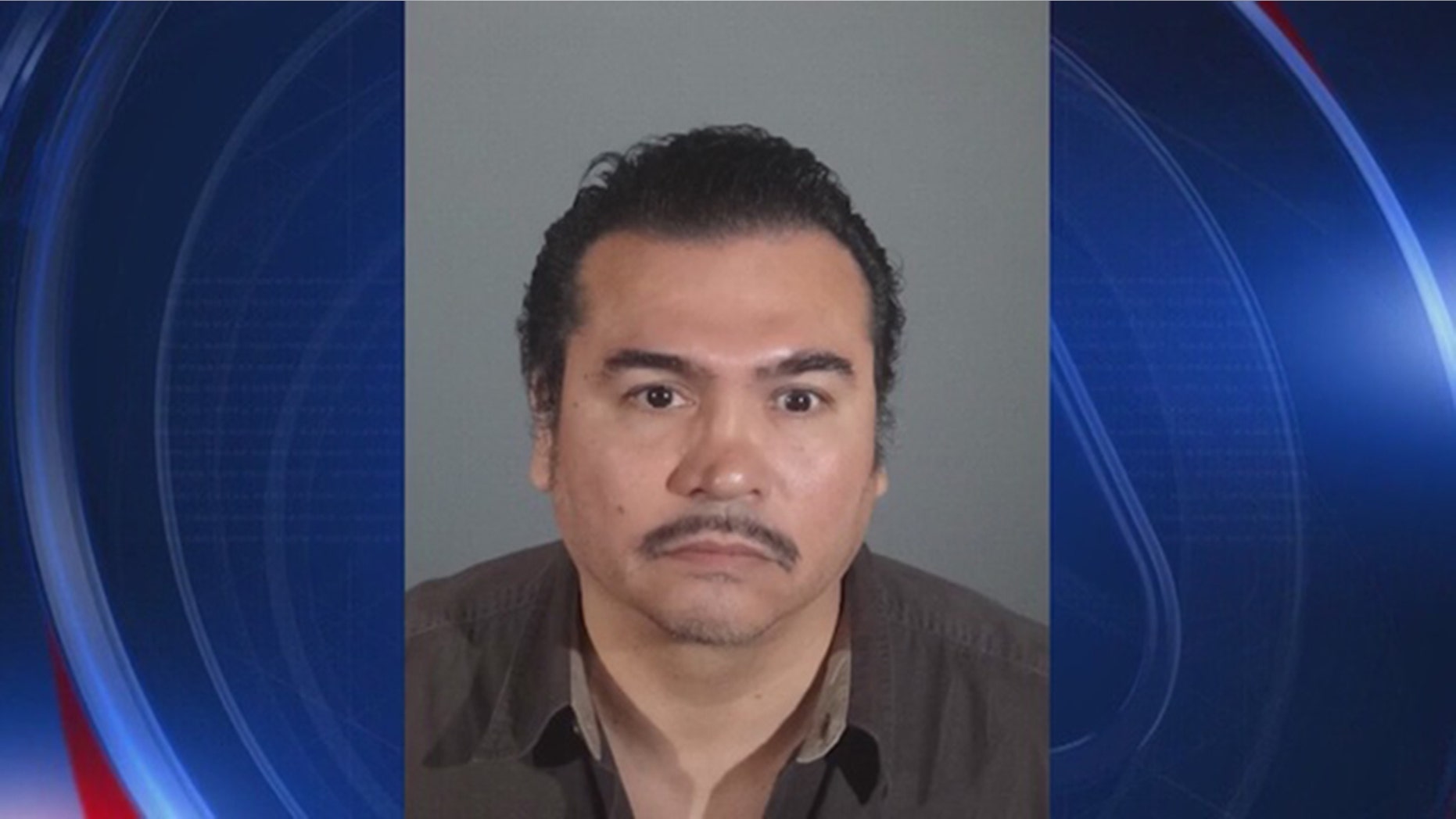 A former Olympic boxing gold medalist has been accused of sexually assaulting a minor, Los Angeles law enforcement said.
Paul Gonzales, 53, was arrested Friday and was charged with eight felonies including four counts of lewd acts upon a child, sheriff's officials said in a news release.
Additional details about the allegations were not immediately provided; however Special Victims Bureau detectives were looking for any additional victims who may not yet have come forward with complaints. It's unclear if the charges involved one or more children.
"Based on the allegations in this case, and the fact suspect Gonzales has trained and mentored kids at the boxing gym for the past ten years, detectives believe there may have been other children in the past that were sexually assaulted by suspect Gonzales," the Los Angeles County Sheriff's Office said in a statement, according to FOX11.
Gonzales represented the United States at the 1984 Olympics in Los Angeles, taking home the light flyweight gold medal in boxing.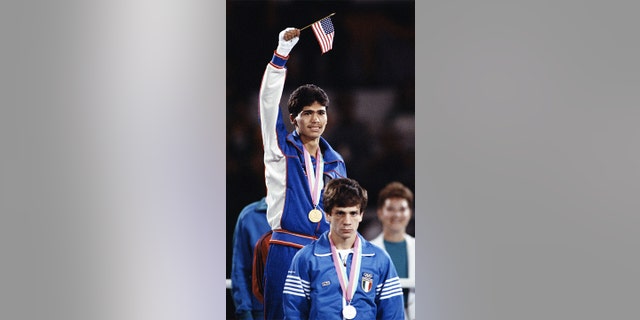 Most recently, he served as the head coach at the Eddie Heredia Boxing Club where he worked for 10 years as an employee for the Los Angeles County Parks and Recreation Department, authorities said.
In a statement to Fox News, the LA County Parks and Recreation Department said they take these allegations "very seriously" and have "zero tolerance for employee misconduct."
"We are fully cooperating with the investigation being conducted by the Los Angeles County Sheriff's Department," the statement read. "We place a very high value on the safety of the public, especially children, who participate in our programs and who visit our park facilities. The Department will take appropriate and swift action to ensure the continued protection of all of our guests." -
"This is shocking. It's surprising," instructor Adrian Villanueva told reporters. "He's a good coach. He's always here for the kids and, you know, anyone who needs advice."
Gonzales is currently held at the Men's Central Jail in downtown Los Angeles on $575,000 bail.