Ohio trooper accused of coercing women into sexual acts pleads guilty to civil rights charges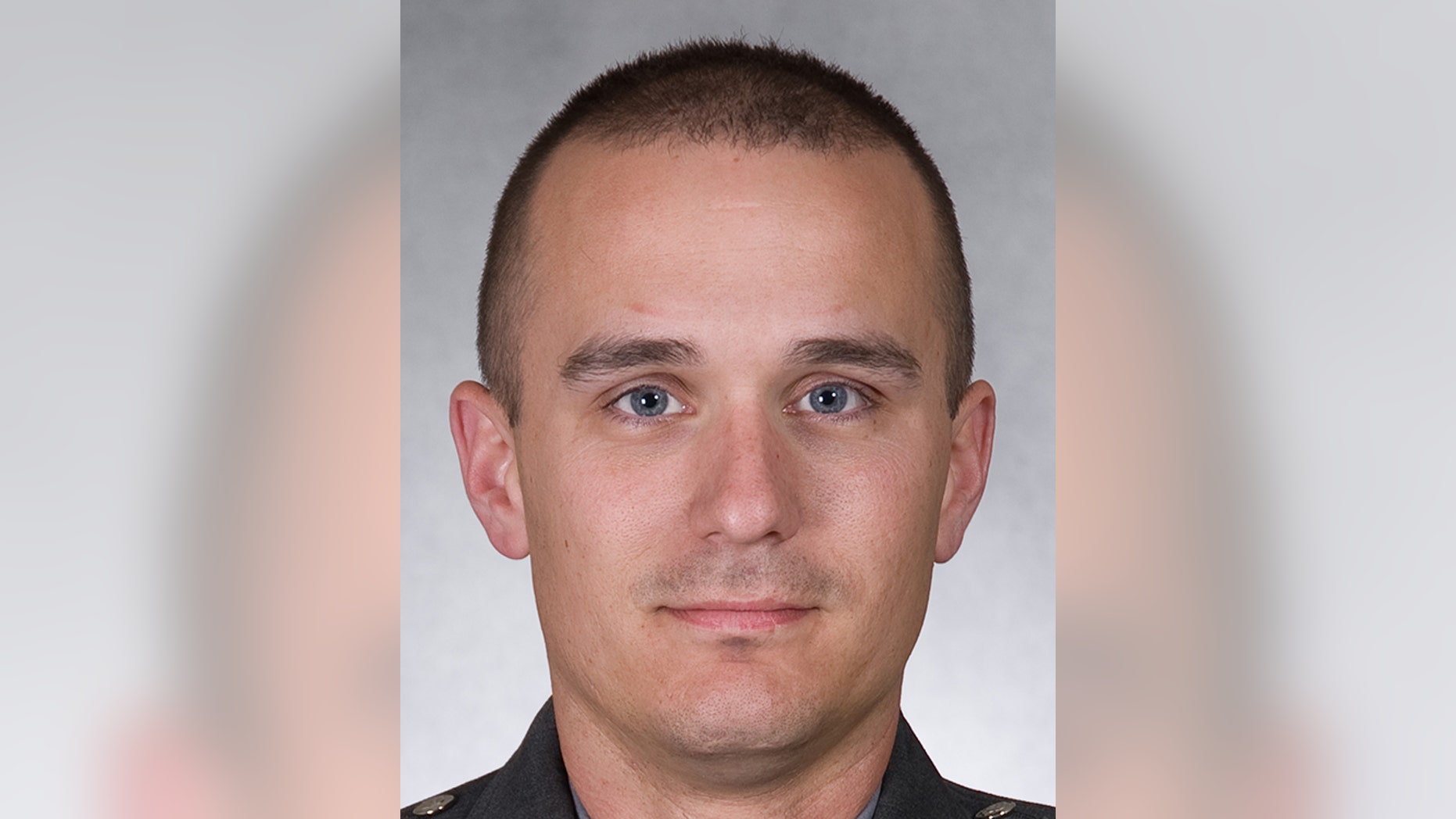 COLUMBUS, Ohio – A former state trooper accused of forcing female motorists into sexual acts in exchange for dropping traffic charges pleaded guilty on Wednesday to violating their civil rights.
Bryan Lee, who was a member of the Ohio State Highway Patrol, also pleaded guilty to cyberstalking involving threatening messages sent to a woman pulled over twice within a month's time, the U.S. Department of Justice said.
Lee's guilty plea in federal court in Columbus followed an investigation into traffic stops performed by him from 2006 through October of last year.
The government said Lee acknowledged forcing women into sex acts while they were under arrest or handcuffed and photographing some of the acts. A message was left with Lee's attorney. No sentencing date was set.
Lee, 30, worked out of the patrol's Lancaster post, with the incidents happening in Fairfield and Licking counties, the patrol said.
A routine inspection of dash cam video uncovered the wrongdoing, said patrol spokesman Lt. Craig Cvetan. Lee was seen asking two women questions inconsistent with a traffic stop involving possible impaired driving, such as where the women had come from and where they were going, Cvetan said. Lee later turned off the microphone so no audio was recorded, Cvetan said.
Lee also took a photo of a female passenger without her shirt on in exchange for dropping charges against the driver, Cvetan said.
The patrol asked the FBI for assistance, and Lee was placed on desk duty when the investigation began, then he resigned in November 2013 ahead of being fired, Cvetan said.
"Public trust is one of our No. 1 priorities, and individuals like this tend to compromise that trust," Cvetan said. "That's exactly why we moved swiftly to have him removed from our organization and pursued the criminal charges against him."
The patrol extends its "sincere concern" for the victims, Cvetan said.
Lee received average performance marks on evaluations over the years, according to his personnel file.
"His interaction between his peers and the public is somewhat reserved but always polite," a 2012 review said.
___
Andrew Welsh-Huggins can be reached on Twitter at https://twitter.com/awhcolumbus