Ohio mom accused of decapitating baby girl is found incompetent for trial, will get treatment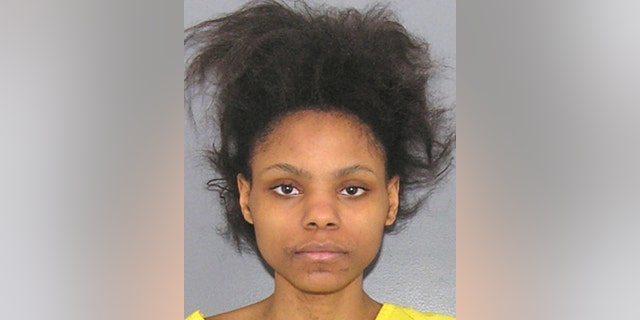 CINCINNATI – An Ohio woman accused of decapitating her 3-month-old daughter has been found incompetent to stand trial and will be transferred to a treatment facility.
A Hamilton County judge on Tuesday found 20-year-old Deasia (dee-AY'-shuh) Watkins incompetent for trial on an aggravated murder charge. She was ordered to be evaluated and treated at a Cincinnati behavioral facility.
Another hearing is set for October to re-evaluate her competency.
Watkins' attorney has entered a not-guilty plea for her.
Police responding to a 911 call last month found Watkins' daughter decapitated on the kitchen counter in the home of an aunt who was temporarily caring for her. Authorities say the baby had been stabbed. They say Watkins appeared to be suffering from mental issues when police found her in bed, covered with blood.