Ohio inmate imprisoned 39 years for slaying will be freed after witness admits lying as a boy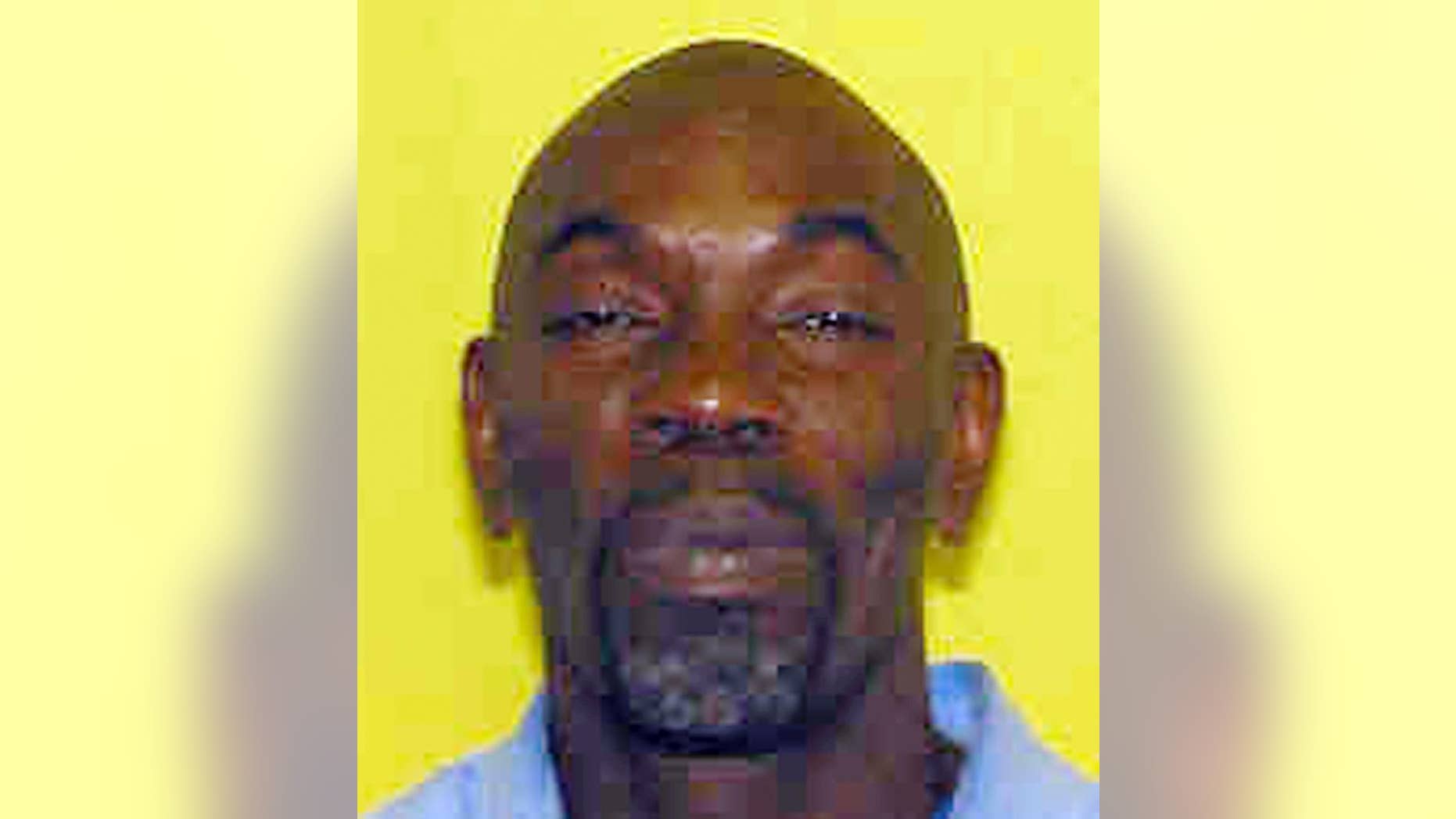 CLEVELAND – A man who spent nearly four decades in prison for a Cleveland killing will be freed after a witness confessed that he lied to police and jurors as a boy.
The Plain Dealer (http://bit.ly/1vpfhwJ ) reports 57-year-old Ricky Jackson sobbed loudly as prosecutors dismissed his case Tuesday. The Cuyahoga (ky-uh-HOH'-guh) County prosecutor told a judge the case fell apart after witness Eddie Vernon recanted.
Vernon was 12 when he accused Jackson and two brothers in the May 1975 killing of a money-order collector. This week, Vernon told a judge he was trying to please others when he provided a false story based on information from a friend and police who fed him details.
Jackson is expected to be freed Friday, once the paperwork is finished.