NYPD cop arrested and charged with having sex with underage prostitute and filming it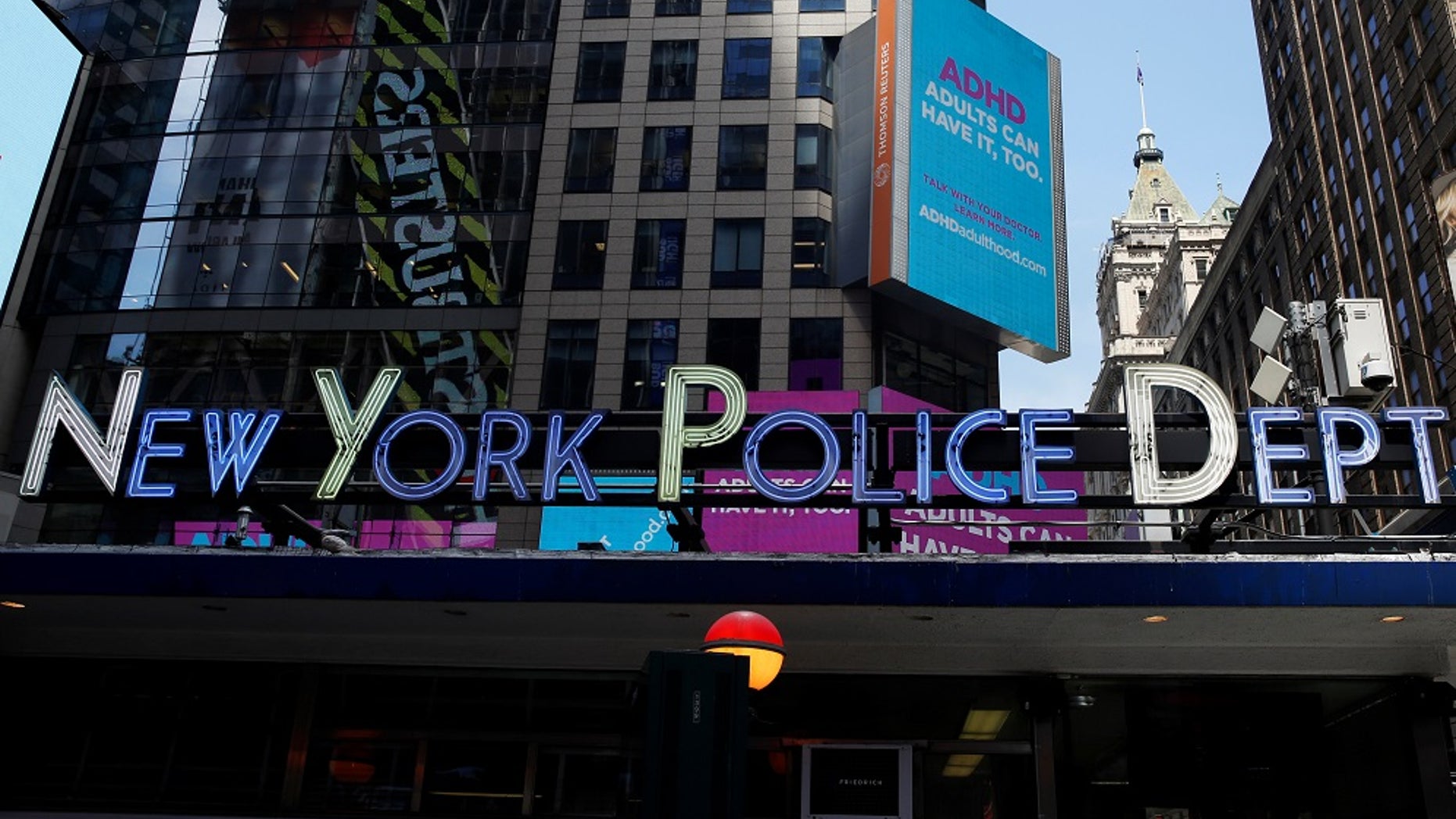 A New York Police Department officer was arrested after he allegedly had sex with an underage prostitute and filmed the act, authorities said.
Raul Olmeda, 40, of the Bronx, documented his sex trysts and kept images of the underage girl along with other women he slept with since 1989 in a document on his computer titled "The List," the New York Post reported.
"Some of those women also appeared to be underage," Meagan Powers, a prosecutor, said in the Bronx Supreme Court Tuesday during the cop's arraignment.
The discovery came after authorities searched his residence in March due to a tax-fraud case. The officer allegedly filed fake state and federal tax returns for a number of people, collecting more than $200,000, authorities claimed. Authorities found the explicit photos and videos when they seized Olmeda's electronic devices.
Olmeda pleaded not guilty during his arraignment but was charged with a number of felonies, including "five counts of third-degree rape and five counts of use of a child in a sexual performance," the New York Post reported. The cop could face up to 15 years behind bars.
DECORATED WAR HERO DEAD AFTER HEAD-ON CRASH WITH NEW YORK CITY BUS
The officer reportedly had sexual relations with the underage girl five times between January and April of this year. It was not clear how he knew or met the girl.
"The defendant preyed on the vulnerable young woman and videotaped his demeaning and dehumanizing acts," District Attorney Darcel Clark said. "It is especially disturbing that these crimes are alleged against a member of the NYPD."
Olmeda reportedly attempted to impede in the case by asking the underage prostitute not to talk to police. He also reportedly went on private NYPD databases to gather information regarding the investigation. Prosecutors said he had a file on his computer storage center titled: "My Investigation."
Olmeda's lawyer, Stuart London, denied the claims.
"My client will be back to fight these charges because he vehemently denies them from the bottom of his feet to the top of his head," London said. "This isn't numerous underage women. It seems to be one underage woman whose credibility we don't know at all."
London called the officer "a devoted cop and longtime caretaker to his mother." He was also engaged to a woman, 32, who was diagnosed with a brain tumor, London said.
DRUG KINGPIN WHO GAVE UP FAMILY AS COLLATERAL GETS 14-YEAR SENTENCE
Olmeda, who has been with the NYPD for four years and was stationed at the 42nd precinct, was "stripped of his gun and badge," the New York Post reported.
"The fact that the defendant is an NYPD officer evidences an unconscionable violation of his oath to uphold the law and protect the public," NYPD Commissioner James O'Neill said.
Olmeda's bail was set at $250,000 and his next hearing was slated for Monday.