NY officials cite money laundering, other crimes as downside to Bitcoins, urge more oversight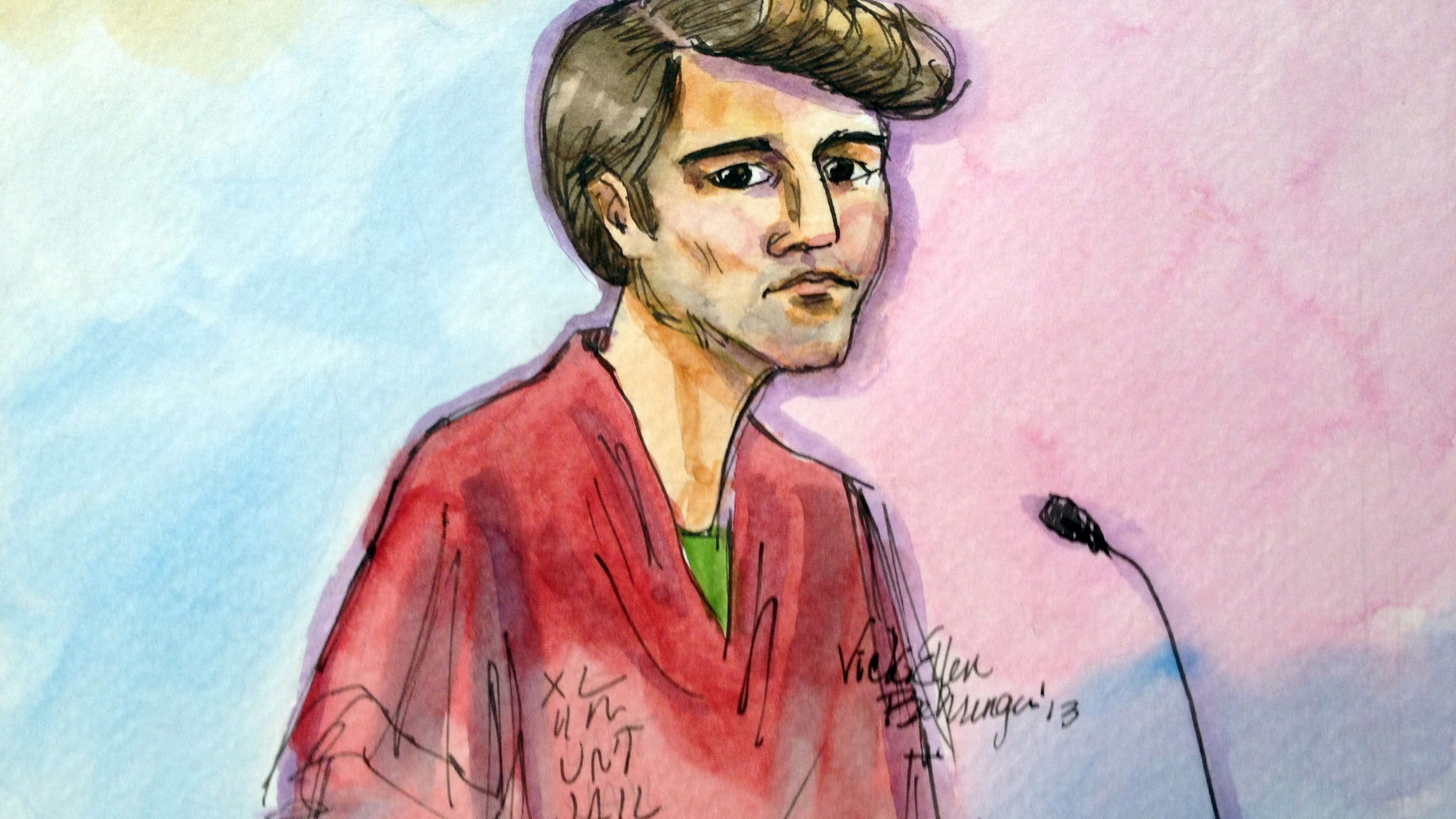 NEW YORK – Law enforcement officials say criminals cashing in on the anonymity of virtual currency need more roadblocks in the way of regulations.
Several law enforcement experts in recent weeks have urged for better controls to stem crime that has emerged since Bitcoins became popular.
Manhattan District Attorney Cyrus Vance Jr. says state regulators need to help tame a digital Wild West.
Deputy U.S. Attorney Richard Zabel (ZAY-bell) said at a hearing last month that criminals think it's easier to conceal their activities, identities and proceeds with Bitcoins.
Investigators say recent probes of Liberty Reserve and the hidden website Silk Road show what can happen when Bitcoins fall into the wrong hands. Prosecutors in Liberty Reserve say the Costa Rica-based operation processed 55 million illicit transactions worldwide for 1 million users.