Northeast Ohio woman to be sentenced in enslavement of mentally disabled woman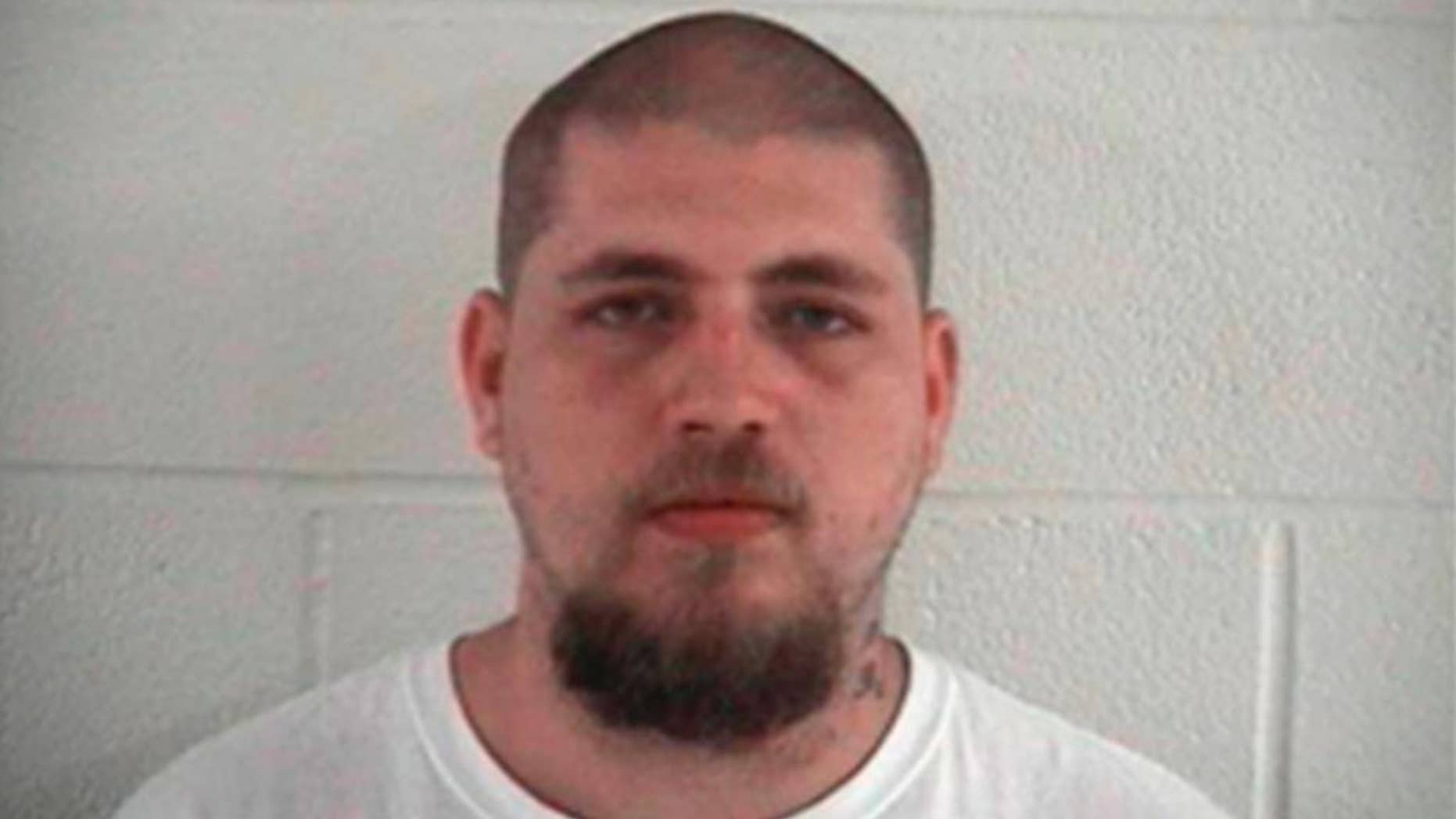 YOUNGSTOWN, Ohio – A northeast Ohio woman convicted along with her boyfriend of enslaving a mentally disabled woman in their home for nearly two years will be sentenced in federal court in Youngstown.
Thirty-three-year-old Jessica Hunt faces a possible sentence of 30 years to life on Thursday. A jury convicted her in March of forced labor, conspiracy to defraud the U.S. and conspiracy to illegally obtain prescription drugs.
Hunt's boyfriend, Jordie Callahan, was sentenced to 30 years in prison Tuesday on the same charges. Both are from Ashland, about 70 miles southwest of Cleveland.
The couple was accused of threatening to harm the woman's daughter if the woman did not do chores, shop and clean up after their pit bulls.
The couple's attorneys have argued that government witnesses at the trial were unreliable.