North Korea: Won't free Americans until missionary stops 'babbling'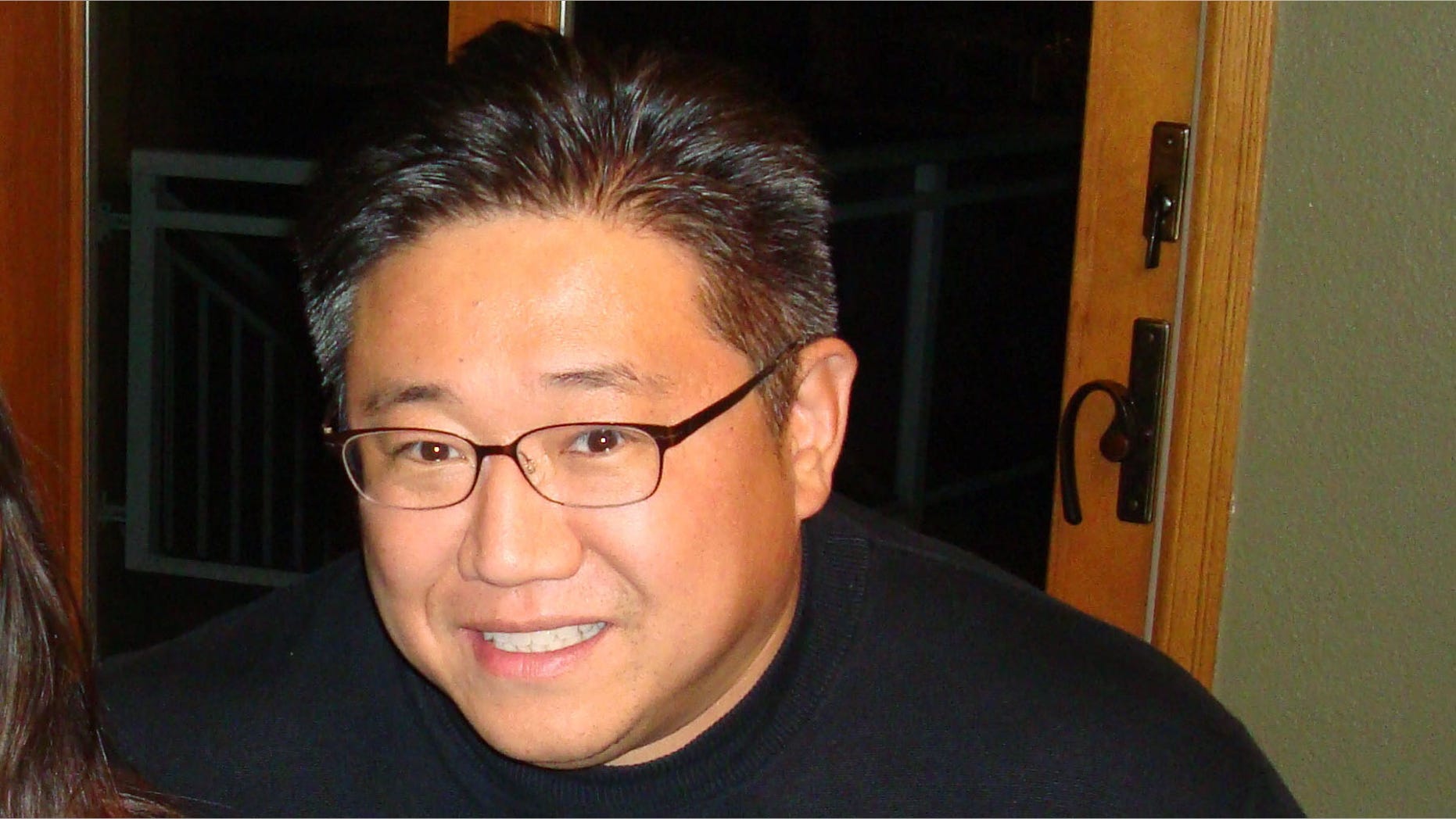 North Korea announced Monday it would not take any steps to free two detained Americans in the forseeable future -- all because a freed Christian missionary was "babbling" too much.
The statement from North Korea's official Korean Central News Agency described the missionary, Kenneth Bae, as a "filthy object" and a "Judas" who betrayed the North's humanitarian gesture. It also accused the U.S. government of supporting critics of North Korea like Bae to gin up hostility toward the North.
The announcement, as quoted by Reuters, continued, "As long as Kenneth Bae continues his babbling, we will not proceed with any compromise or negotiations with the United States on the subject of American criminals, and there will certainly not be any such thing as humanitarian action."
The rogue nation freed Bae and another imprisoned American in 2014. Since then, the missionary has written a book about his detention and gave media interviews in which he described the treatment he received. Bae had been serving a 15-year sentence with hard labor for alleged anti-state activities.
North Korea is extremely sensitive about any criticism of its leadership and political system. It is known to hold two Americans for alleged espionage, subversion and other activities.
KCNA said North Korea will not hold negotiations for the release of other American detainees if Bae continues speaking ill of the North. "Then American criminals now in custody in (North Korea) will never be able to go back to the U.S.," it said.
Analysts say North Korea often attempts to use foreign detainees to wrest concessions from other countries. In the past it has released some U.S. prisoners after high-profile Americans visited the country on their behalf. Bae was freed during a visit by the U.S. spy chief.
The United States and North Korea are still technically at war because the 1950-53 Korean War ended with an armistice, not a peace treaty. About 28,500 U.S. troops are stationed in South Korea to deter potential aggression from North Korea.
The Associated Press contributed to this report.