North Carolina woman held captive, tortured in home of man she dated, police say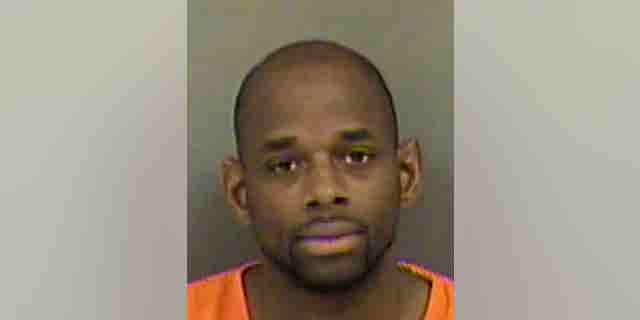 NEWYou can now listen to Fox News articles!
Police have rescued a woman in North Carolina who they said was being held captive, raped and tortured by a man who she had briefly been dating.
The victim, whose name has not been released, was first reported missing by family members on March 26, Charlotte-Mecklenburg Police Lt. Susan Manassah told reporters Wednesday.
Officers were able to track down the victim's car, which was parked outside the suspect's apartment in Charlotte, a day later, CMPD spokesman Rob Tufano told Fox News.
Police knocked on the apartment door, and Jamuel Alston answered. Officers were able to engage the man in a conversation while entering the home. Once inside, they began to call out the victim's name, Manassah said. Officers then heard the victim moaning from a back room.
By the time police found the woman, she was "clinging to life," police said.
"The condition of her is something," Manassah said. "I looked at the photos. I can deal with dead people all day long. You show me a live person suffering and that rips right through my soul because that shouldn't happen to any human being."
After being rescued, the victim mouthed "thank you" to officers, Manassah said.
"She knows the fact that these guys saved her life," she added.
Police declined to release details on how the victim was restrained or held captive inside the house. She is still in the hospital with serious but not life-threatening injuries, CMPD said. However, she is expected to make a full recovery.
Alston is believed to have been dating the victim for a few weeks, Manassah said. When the victim's family notified law enforcement officials that she was missing, they could only identify the suspect as "Jay."
Alston, 35, was arrested and charged with attempted murder, assault with a deadly weapon with intent to kill, rape, kidnapping and possession of a firearm by a felon, CMPD said. CMPD did not immediately respond to a request for comment on what -- if any --prior convictions Alston has on his record.
The case is still considered active and ongoing by CMPD.
Manassah offered a piece of advice to those in new relationships: inform family members of a partner's full name or phone number so police are better able to assist in case anything happens.