NJ student may have died in state's first fatal bear attack in 150 years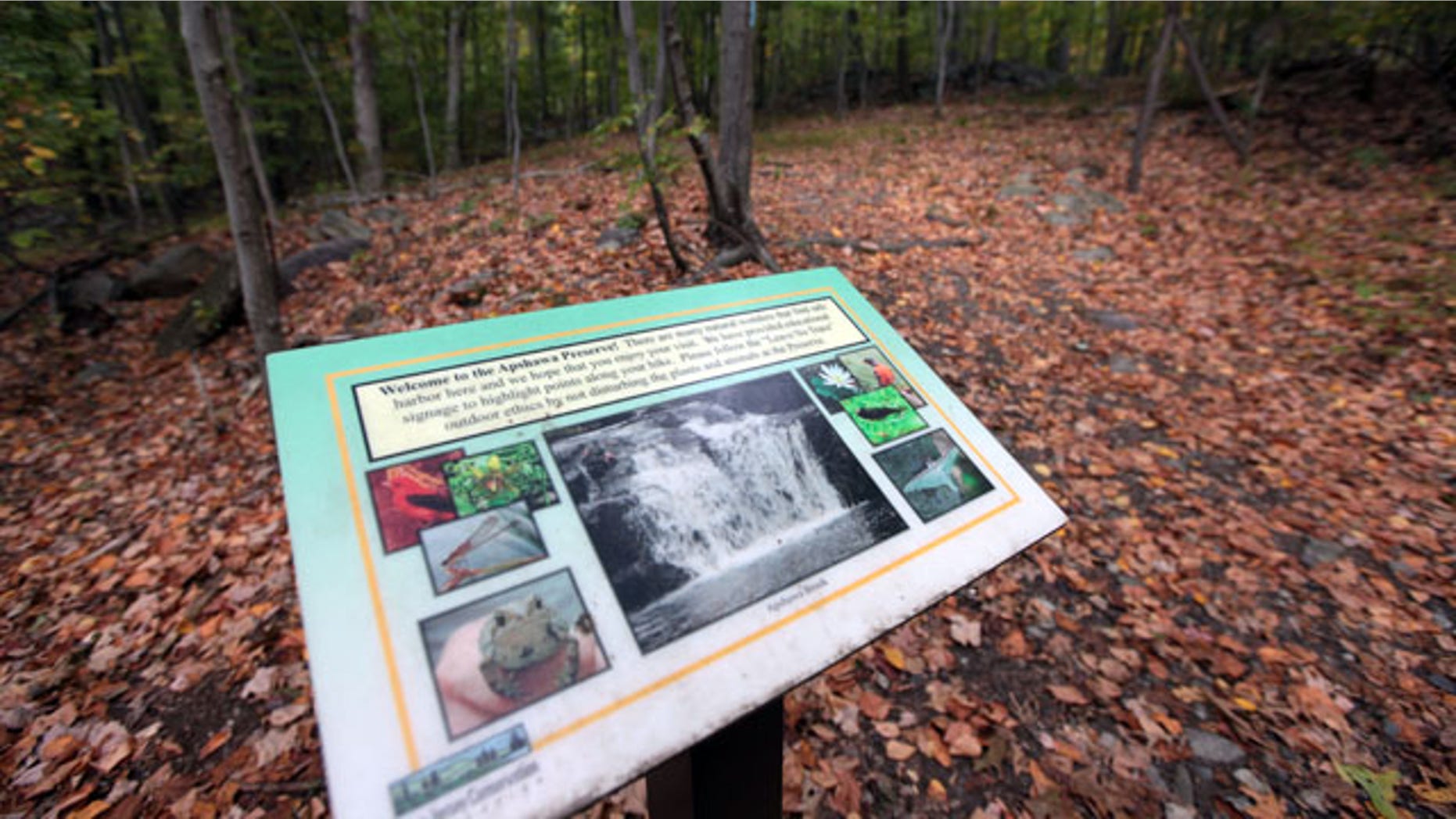 New Jersey wildlife officials believe that a black bear in search of food killed a Rutgers University senior who was hiking with four friends over the weekend.
The body of Darsh Patel, 22, of Edison, N.J., was found Sunday in the Apshawa Preserve in West Milford. Police Chief Timothy Storbeck said the male bear was walking in a circle about 30 yards from the victim's body and wouldn't leave even after officers tried to scare it away by making loud noises and throwing sticks and stones.
According to Storbeck, the five friends noticed the bear beginning to follow them and ran, splitting up as they did. When the other four couldn't find Patel, they called police, who found his body about two hours later.
The 300-pound animal was killed with two rifle shots and is and is being examined at a state lab for more clues as to why it may have pursued the group of five hikers. If it is confirmed that the bear caused Patel's death, it would be only the second fatal bear attack recorded in the state's history. The other occurred in 1852.
New Jersey Department of Environmental Protection spokesman Larry Ragonese told reporters Monday that the bear had not been tagged by researchers, so there is no documented history of interaction with other humans.
State and local officials stressed that bear attacks are rare even in a region of the state that may have as many as 2,400 bruins in its dense forests. Chief Storbeck noted that his department receives six to 12 calls per week regarding bears, usually involving them breaking into trash cans.
Kelcey Burguess, principal biologist and leader of the state Division of Fish and Wildlife's black bear project, said the bear could have been predisposed to attack but more likely was looking for food, particularly since wildlife officials believe there is a current shortage of the acorns and berries that bears eat. The hikers had granola bars and water with them, Storbeck said.
Officials don't believe the hikers provoked the bear but they may have showed their inexperience when they decided to run. The safest way to handle a bear encounter is to move slowly and not look the bear in the eye, Ragonese said.
Laurie Coyle, who said she just moved into a neighborhood that borders the preserve, hadn't heard about the bear attack.
"It's shocking and it's so sad," she said Monday as she sat in her car at the entrance to the preserve. "I take the kids here after school for exercise. It's really scary."
Ragonese said bear-human encounters in New Jersey have slowly decreased in recent years, likely due to the DEP's introduction of a state-sponsored bear hunt and efforts to educate the public on how not to attract the bruins.
The Associated Press contributed to this report.