Niagara Falls daredevil may have brought boa constrictor along in deadly stunt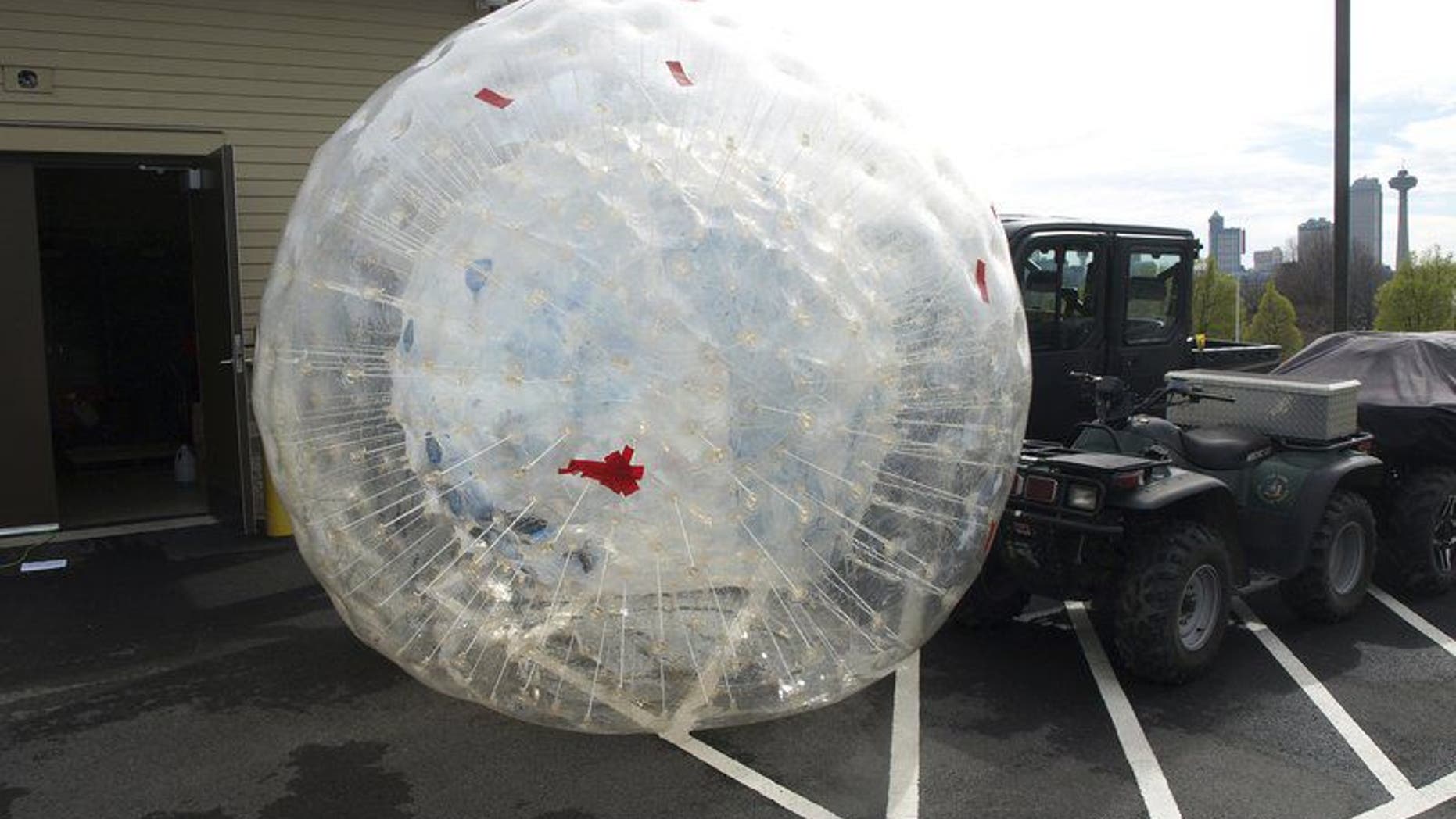 A man who died after jumping over the Niagara Falls in an apparent daredevil stunt gone awry may have brought a snake with him, police said.
Kirk Jones, who survived a suicide attempt by jumping into the powerful waterfalls in 2003, died from his latest stunt in April.
Park Police Det. Sgt. Brian Nisbet discovered a webpage dedicated to the stunt shortly after they realized Jones was missing. The site featured a photo of the falls with a picture of Jones and his boa constrictor, Misty. The headline read: "Believe in the Impossible Kirk Jones and Misty Conquer Niagara Falls NY 2017."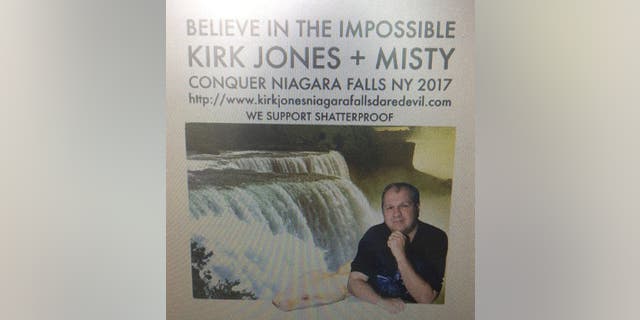 His inflatable ball, presumed to be used for the stunt, was recovered from the water with large gashes in it. It is unclear whether or not Jones was ever in the ball and if the snake had accompanied him. A drone camera belonging to Jones was recovered, but the video showed neither him nor Misty before the device crashed.
WALLENDA DAREDEVIL DANGLES OVER NIAGARA FALLS BY MOUTH, BREAKS RECORD
Jones' body was recovered on June 2 at the mouth of the Niagara River. The snake has not yet been found. Exotic pet experts say Misty would not have survived in the cold water.
The case remains open.
Nisbet told the Niagara Gazette that the snake is still missing.
"We don't know what happened to Misty. We still have all these questions about what happened. It's been very peculiar," he said. "And the answers to our questions probably went over the falls with Kirk."
The Associated Press contributed to this report.