Newtown massacre sparks school security alerts nationwide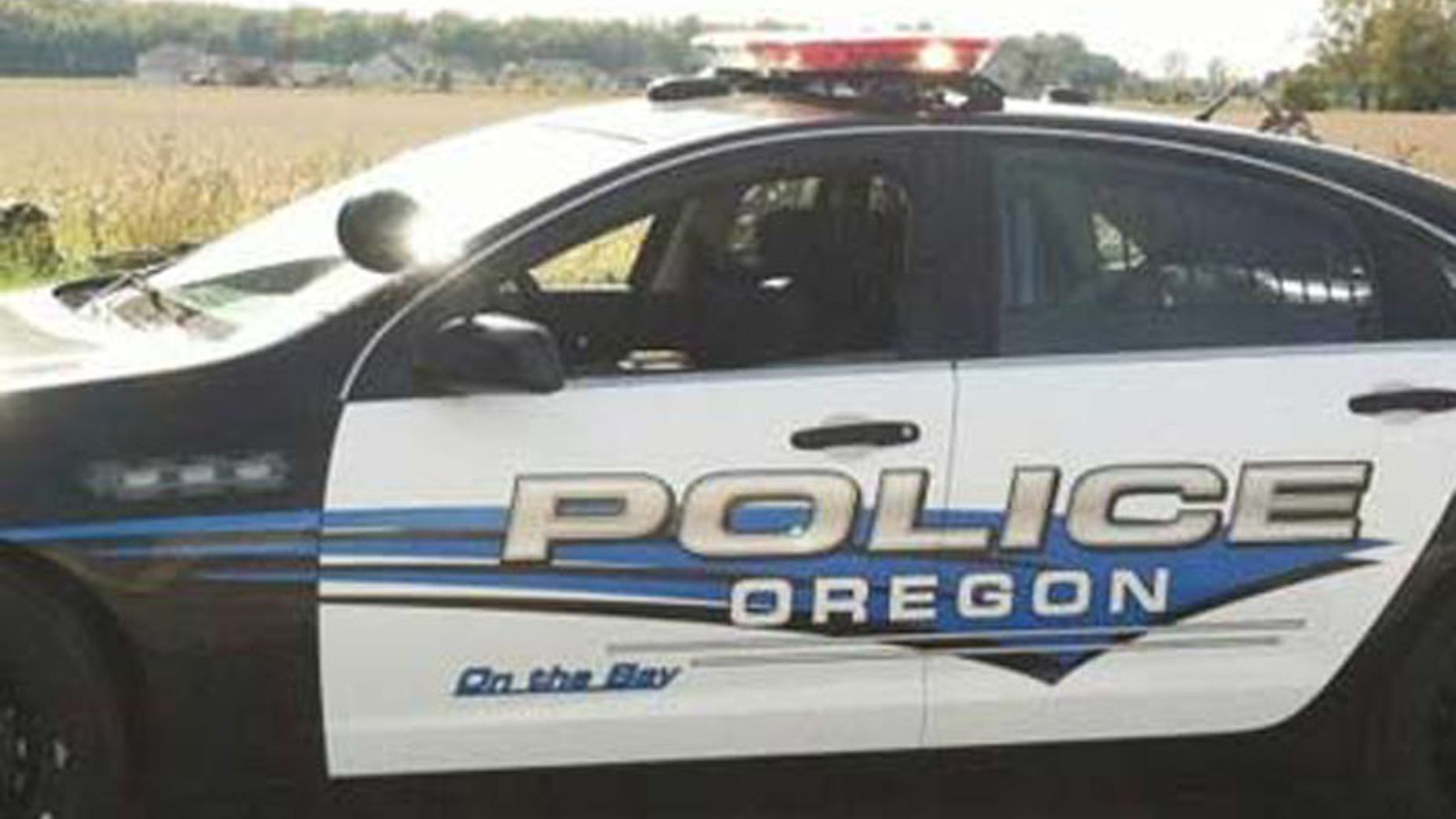 Schools around the nation are heightening security and reviewing safety protocols following Friday's shooting massacre in which 20 children and six adults were gunned down inside a Connecticut elementary school.
Grim echoes of the Sandy Hook Elementary School tragedy in Newtown, Conn., reverberated Monday through jittery school districts from Green Bay, Wis.,  to Huntsville, Ala., where frayed nerves and anxious handwringing were more the norm than an exception.
In Tulsa, Okla., police officers were instructed to park outside schools anytime they have downtime in their vehicles, according to NewsOn6.com.
[pullquote]
At Providence Elementary in Huntsville, a police officer reportedly greeted arriving students, while at nearby Hampton Cove Elementary, a police car was parked near the school's entrance while school buses dropped off students.
Throughout the Green Bay Area Public School District, officials were reportedly scheduled to hold lock-down drills in all school buildings this week, according to WBAY.com. And in Butler County – outside Pittsburgh – officials reportedly got a court order over the weekend allowing them to arm officers posted in the Butler Area School District's schools.
"The shooting is absolutely tragic. I can barely contain my emotions every time I think about those children and what happened to them," Butler Area Superintendent Michael  Strutt told the Associated Press. "The tragedy just expedited the process in our school district" of arming its police officers.
However, nowhere were the jitters more intense that in Connecticut, the epicenter of Friday's tragedy.
In Danbury, a police officer had been posted for the entire week at each of the school district's 30 schools, Detective Lt. Thomas Michael told FoxNews.com.
"And additional officers are patrolling the areas in which there are schools, as well," he said. "It's something we didn't do before, but are doing now to provide a safe environment for the students and faculty."
The same was the case in Monroe, located near Newtown, where a police officer had been posted at each of the town's schools on Monday.
Meanwhile, Monday found Jerome Belair, superintendent of schools in Waterford, weary from a weekend of intense planning for the week ahead.
"We now have six police officers positioned across our six schools for the entire school day," he said. "Crisis teams at each school are meeting, and we're reviewing the safety protocols that we now have in place.
"The mood isn't necessarily one of fear, but somber," he added. "One of the most important things you do in a crisis is try to get back to a routine and a sense of normalcy, and it's not easy."
In New Haven, school administrators emailed each of the city's 47 school principals, asking them to enforce existing security measures, including buzzing in visitors and having them sign sign-in sheets.
Staff members were also posted at each New Haven school entrance, according to Abbe Smith, spokesperson for the district, who added of the additional police presence around the educational institutions: "They're keeping a close eye on what is taking place around the schools. We've tightened security. The police are really going to be focusing on schools and particularly around dismissal time."