New York Woman in U.S. Most of Her Life Could Be Deported Over Decade-Old Misdemeanor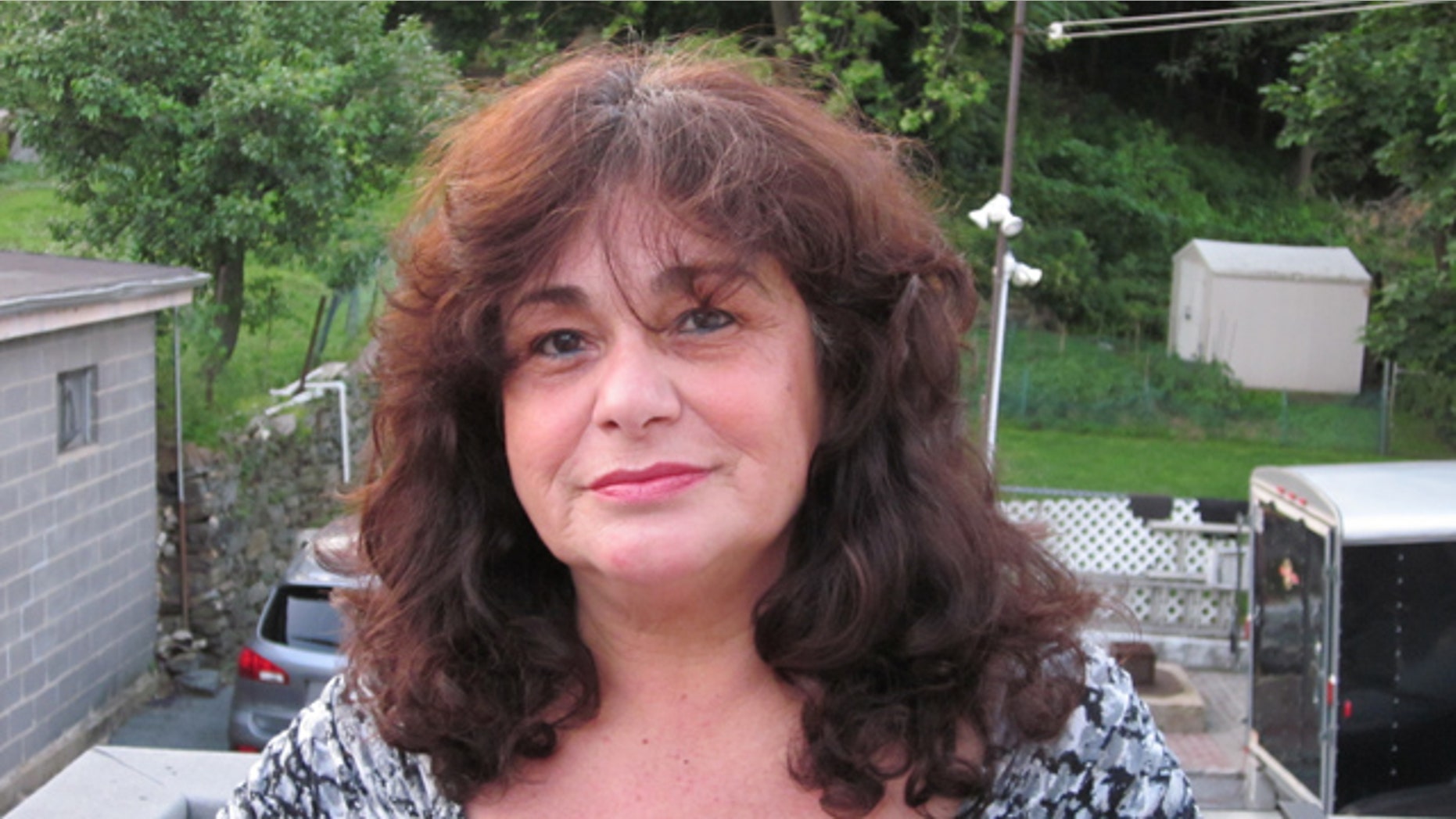 A woman who has been living legally in the U.S. since she was a baby and recently jailed for a decade-old misdemeanor drug conviction was freed Wednesday -- but the woman, Maria Renda, 55, with no ties to her native Italy, could still be deported as a criminal alien.
Renda, who has lived in the U.S. since she was 10 months old, was ineligible for bail in immigration court because although she has a Green Card, she's not a U.S. citizen, so it wasn't immediately clear on what grounds she was released Wednesday.
"It feels great to be out," Renda, a New York resident, told FoxNews.com. "It was hell. I wouldn't wish jail on my worst enemy."
Even so, she could face a tough legal fight to stay in this country. Saul Brown, her attorney, said old convictions can lead to deportations for anyone without U.S. citizenship. And it's unclear why this particular conviction is coming back to haunt Renda now.
"The first step has always been to get her out of jail," Brown said.
Paul Renda, her brother, said he was eager to see her. "This is such an amazing turn of events," he said.
The woman's family has been pleading with immigration officials for her release on humanitarian parole because she suffers from depression, bi-polar disorder and lupus.
Paul Renda said her health has declined since her incarceration. She's pale and has not been taking her bi-polar medication.
"This was such a major setback," he said. "I guess this is the dark side of immigration policy."
Renda was alone in her New Rochelle apartment when a dozen Immigration and Customs Enforcement agents conducted a pre-dawn raid, Brown said. She was taken to an immigration jail in Kearny, N.J.
The raid stemmed from her 2001 misdemeanor conviction for possession of narcotics, her lawyer said.
Several calls from FoxNews.com to an ICE spokesman were not returned.
In the past, Renda had applied for citizenship, but the process always hit a snag, her lawyer said. She had two misdemeanor convictions in the mid-80s that also contributed to her immigration struggles.
It is unclear how immigration agents came across Renda's name after the 10-year-old drug conviction, but the Obama administration has been increasing pressure on immigrants with a criminal past.
"She's been in the U.S. her entire life," Paul Renda said. "She loves this country."
Christina Duffy Burnett, a law professor at Columbia who specializes in immigration, said old convictions can come back to haunt immigrants. But Burnett, who was unfamiliar with Renda's case, said there are waivers and other avenues an immigration attorney can exercise to ward off deportation.
Renda's family members described her as a giving person who endured a lifetime of struggles and setbacks. In the 1980s, while her eight siblings were off getting married and raising families, she stayed home to care for aging parents who both suffered from heart problems.
When her mother died in 1984, Renda got caught up in drugs and eventually was arrested on the misdemeanor charge, for carrying a crack pipe, Paul said.
Although she struggled with addiction in the past, her brother said she has been clean for over a decade and was getting her life back on track.
For now, she's just happy to be going home.
"The first thing I'm going to do is go home and take a shower," she said. "And eat something better than jail food."