New York Times website goes down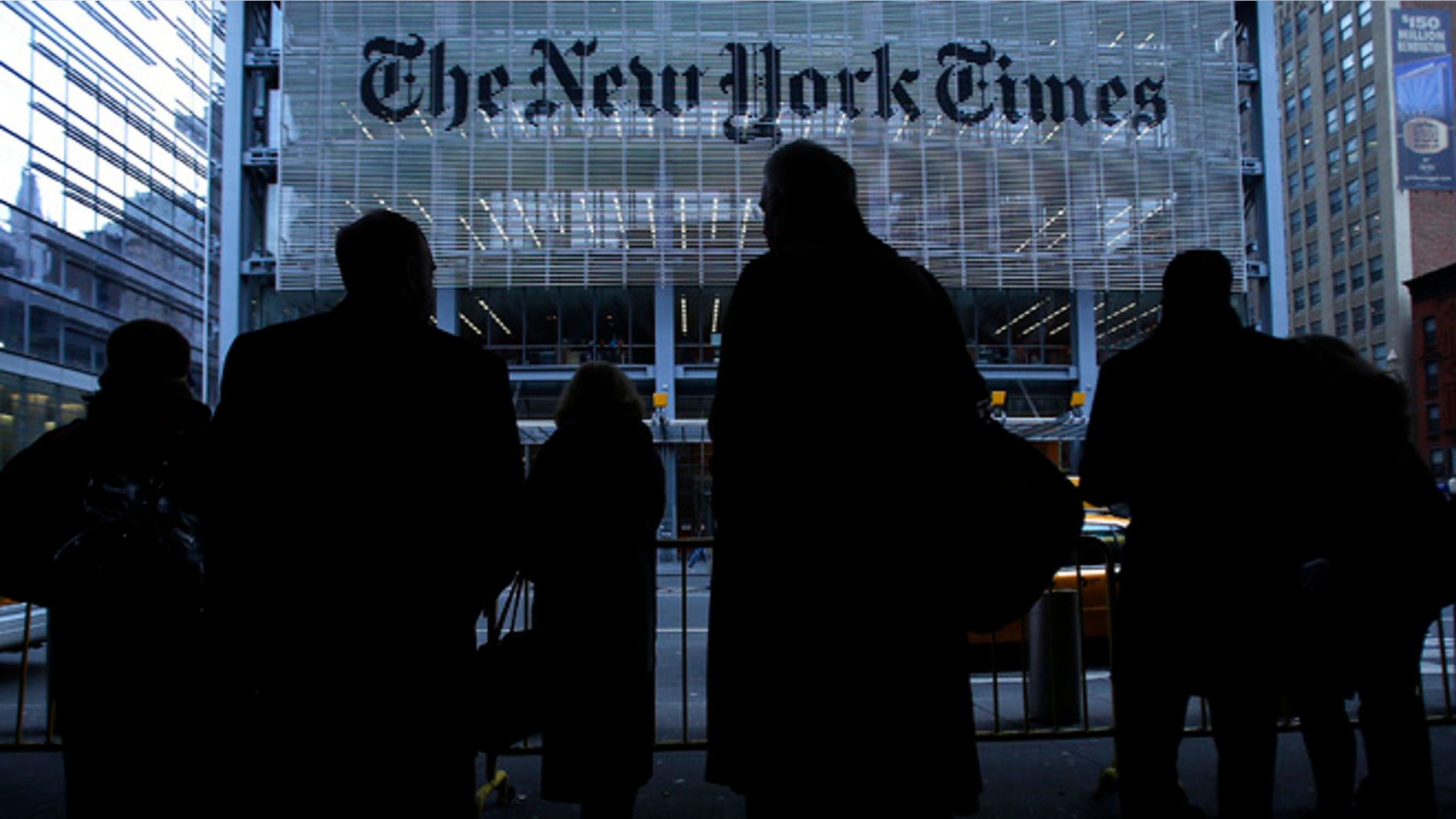 The New York Times says it is unclear what caused its website to go dark for over 30 minutes Wednesday afternoon.
Spokeswoman Danielle Rhodes Ha says the newspaper is looking into the cause. The company offered no further details. The paper tweeted that it believed the problem was due to an internal issue.
The newspaper at one point tweeted that it would start posting key reports on its Facebook page.
A spokeswoman for the Times told the Wall Street Journal the outage took place within seconds of a scheduled maintenance update, which is believed to be the cause. "We are working on fully restoring access to the site."
The company's newspaper and corporate sites also appeared to be unreachable. Emails sent to New York Times email addresses were returned as undeliverable.
FoxBusiness.com reported that a source said the paper was hit by a cyber attack.
The Associated Press contributed to this report