New rules could help students clear loans in cases of fraud and misconduct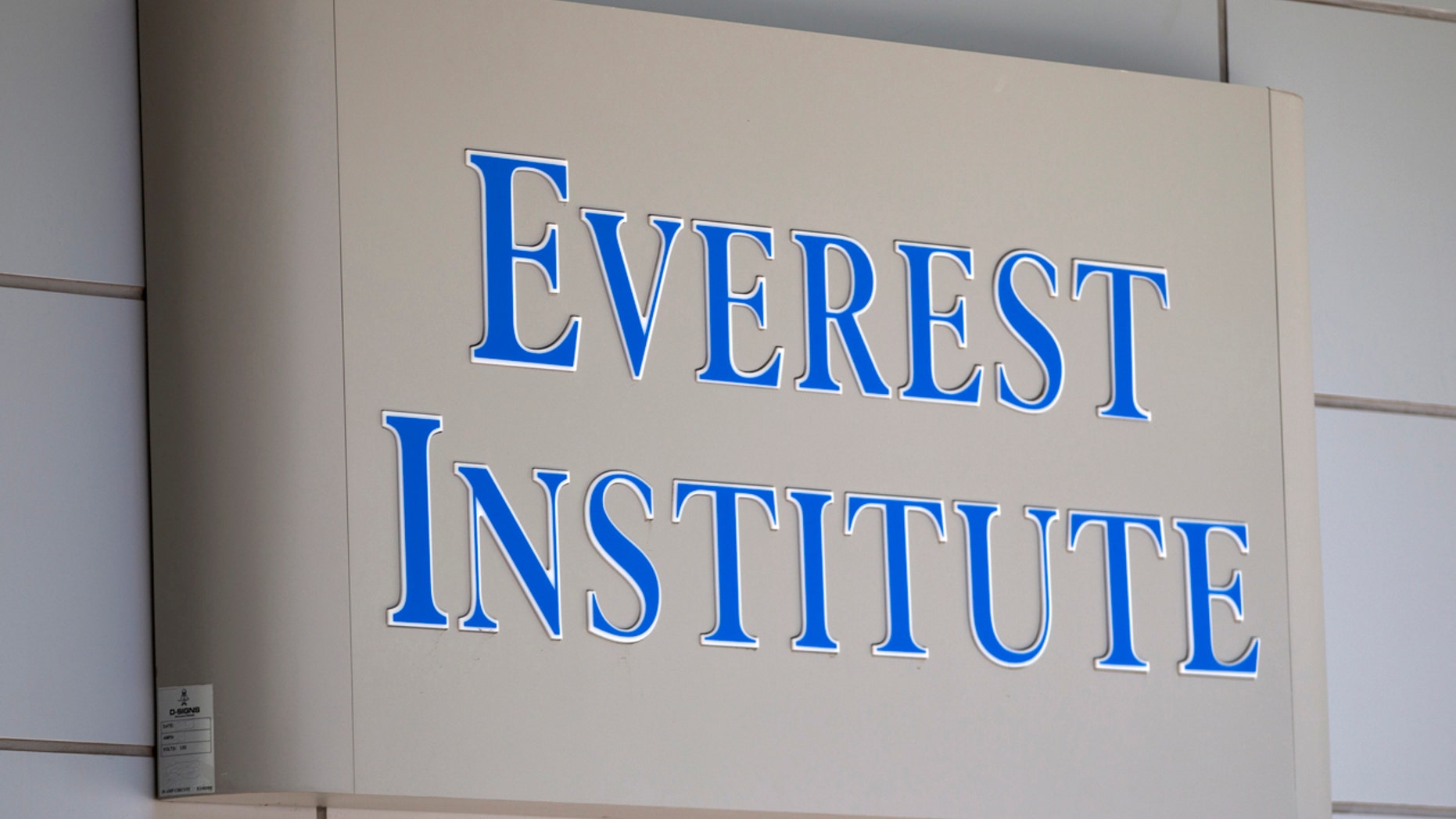 Officials issue new rules to help students have their federal loans erased in situations where their schools had fraud and misconduct involved.
Federal education officials have been working to create a more detailed system for students to file claims since the Education Department received thousands of claims from former students of the now-defunct Corinthian Colleges chain, which closed or sold all of its campuses last year amid allegations of fraud.
New rules announced by the department on Friday will clarify that students are eligible to have loans erased if their college misrepresents the quality of its programs or the success of students; if the college breaks a "contractual promise" with its students; and if a state or federal court rules that the loan should be forgiven.
The previous rules were from 1995 containing little detail for when and how claims could be submitted by students, and how it should be resolved by the department.
"Today's regulations build on that progress by ensuring that students who are lied to and mistreated by their school get the relief they are owed, and that schools that harm students are held responsible for their behavior," Education Secretary John B. King Jr. said in a statement.
The rules would create an Education Department process that allows loan forgiveness for groups of students in situations of widespread misconduct. Colleges would also be financially on the hook for repaying loans instead of taxpayers, and schools would be banned from forcing students to sign documents saying they won't sue over misconduct.
"This complex and burdensome regulation will crush career education with financial requirements not imposed on others in higher education — including institutions that have lower graduation rates and higher default rates," Steve Gunderson said. Gunderson is president and CEO of Career Education Colleges and Universities, a for-profit college lobbying group.
Since the rules proposal, for-profit colleges have lobbied against them, saying they were an unfair regulation.
President Barack Obama's administration has crack-downed on for-profit colleges accused of misconduct. The Corinthian Colleges chain was under heavy pressure from the Education Department when it shut down last year. In that case, more than 15,000 student claims of misconduct have been approved, leading the government to clear $247 million in loans.

The Associated Press contributed to this report.