New Jersey professor recorded saying moon landing was fake: 'You didn't know that?'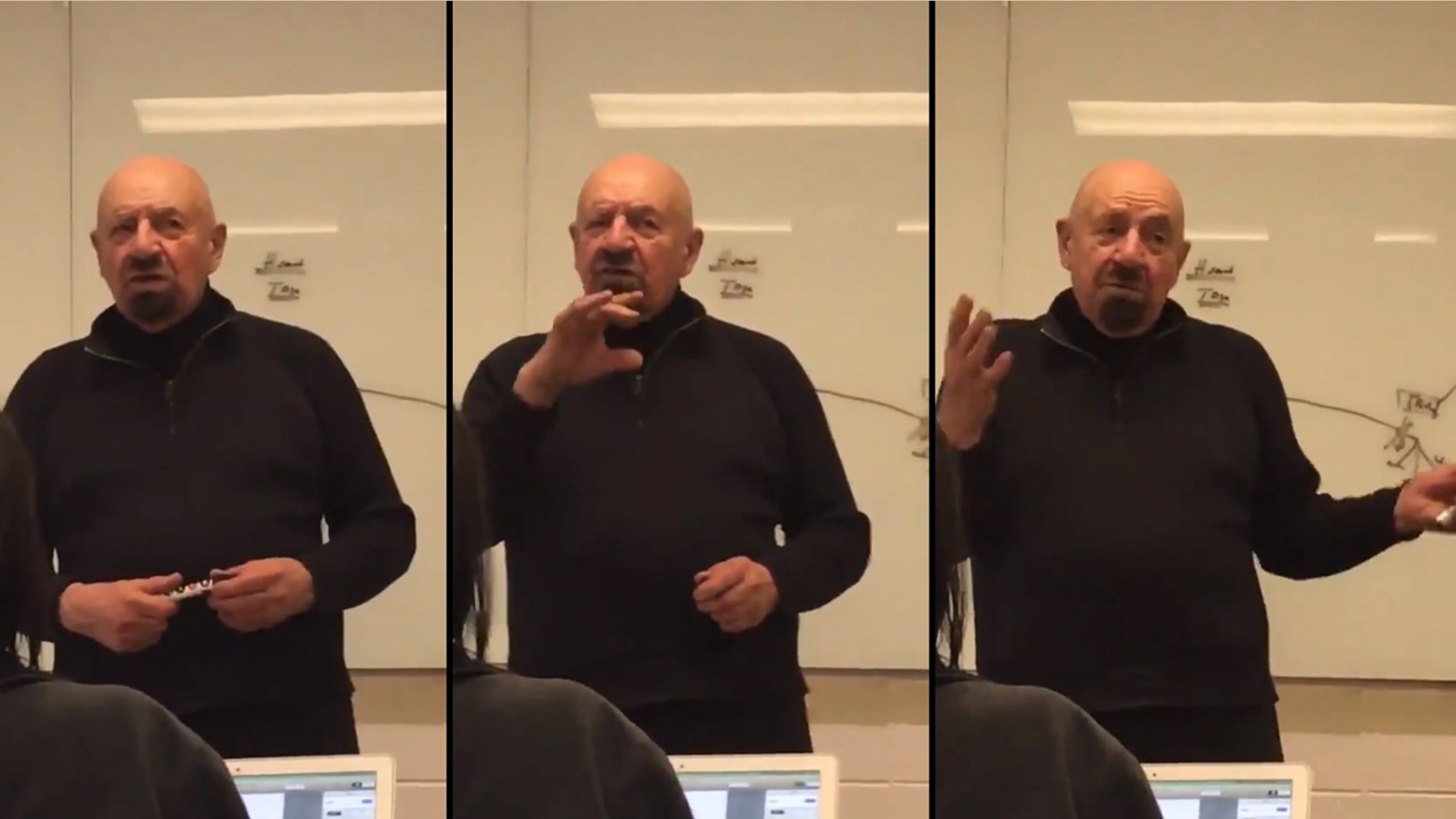 A sociology professor in New Jersey who has been teaching for over 50 years is under fire for alleged anti-Semitic comments about Jews and the Holocaust and for claiming the moon landing was faked.
Clyde Magarelli, a sociology professor at William Paterson University in Wayne, N.J., is under review by the administration after video surfaced of him espousing controversial conspiracy theories during his Sociology 1020, "Social Problems" class.
PROFESSOR BANNED FROM RESTAURANT FOR PROFANITY-LACED TIRADE AGAINST WHITE CHILDREN, UNIVERSITY INVESTIGATING
"It was very unfortunate, but most of all it was a waste of my time and money," freshman student, Benny Koval, who recorded the videos and raised concerns about Magarelli, told NorthJersey.com. "It was incredibly frustrating going to a public university for a taxpayer-funded education and I'm learning about how the moon landing was faked."
Koval posted the videos on social media, and it eventually went viral.
"We haven't landed on the moon? No. You didn't know that? No," Magarelli is heard saying in a video from April. "They say maybe in about 20 or 30 years they may be able to do it….We do not have a system that can take a living species out. Mechanical systems, no problem. By the way, mechanical systems can't land on the moon. They can take pictures of it."
Magarelli also said he was a former U.S. spy while working on campus until his cover was blown and argued the Irish were the first slaves in the United States, among other controversial things.
Koval wrote on Twitter that she did not file complaint paperwork because the university would require her to agree to a "quasi-gag order."
COLUMBIA PROFESSOR UNDER FIRE FOR BLAMING ISRAEL FOR EVERY PROBLEM 'IN THE WORLD'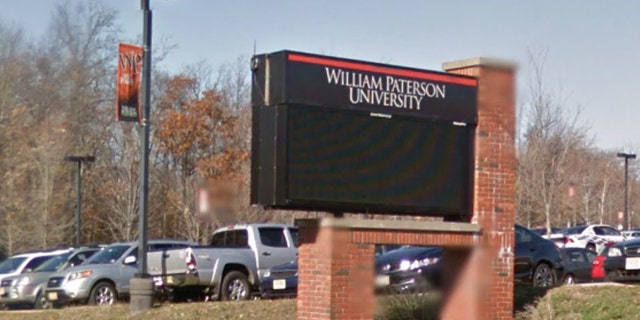 University officials said Tuesday they are looking into the complaint and videos, but Koval said this is not the first time Magarelli has come under scrutiny.
The school's student newspaper reported in 1994 that Magarelli was being investigated for a handout to students that minimized the death toll of Nazi concentration camps, which reportedly said "a figure of between 700,000 and 800,000 appears more realistic."
KENT STATE PROFESSOR CHARGED WITH LYING TO THE FBI, BANNED FROM CAMPUS
Morton A. Klein, president of the Zionist Organization of America, is calling on the university to fire Magarelli for violating the school's non-discrimination policy.
"These false claims are part of a disturbing and unacceptable pattern," Klein wrote in a letter to WPU. "Magarelli was rebuked for his misconduct more than 10 years ago, but the rebuke plainly did not change his behavior.  At this point, the appropriate consequence is his immediate termination."