New Jersey police seek witnesses of man who fell from escalator at MetLife Stadium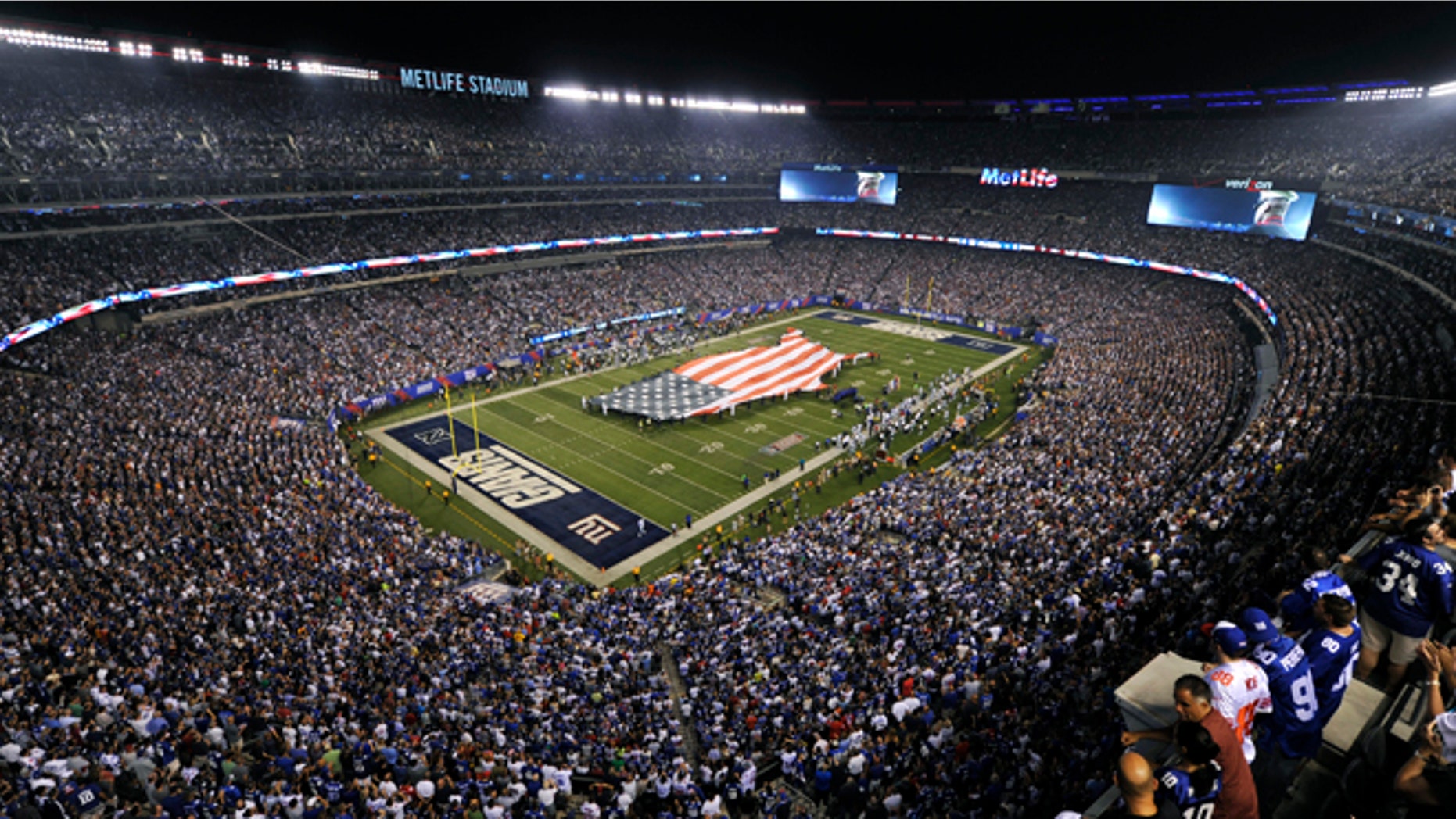 New Jersey State Police are seeking witnesses who saw a man fall from an escalator at MetLife Stadium Sunday.
Spokesman Sgt. Adam Grossman says 42-year-old David Chupcavich of Orange, Conn., was leaving the stadium in East Rutherford when he fell over the side of the escalator. Police are still investigating how it happened.
Grossman says some witnesses have come forward but police want to talk to more people to corroborate their accounts.
Police say Chupcavich fell about 21 feet and landed on a metal stage.
New York News | NYC Breaking News
He was airlifted to Hackensack University Hospital and was in critical condition Sunday night.
A hospital spokeswoman on Monday said Chupcavich's family asked that his condition not be released.
More than 80,000 fans watched the Giants beat the Washington Redskins.