New Hampshire fugitive sought in parents' deaths caught in Florida; were on most-wanted list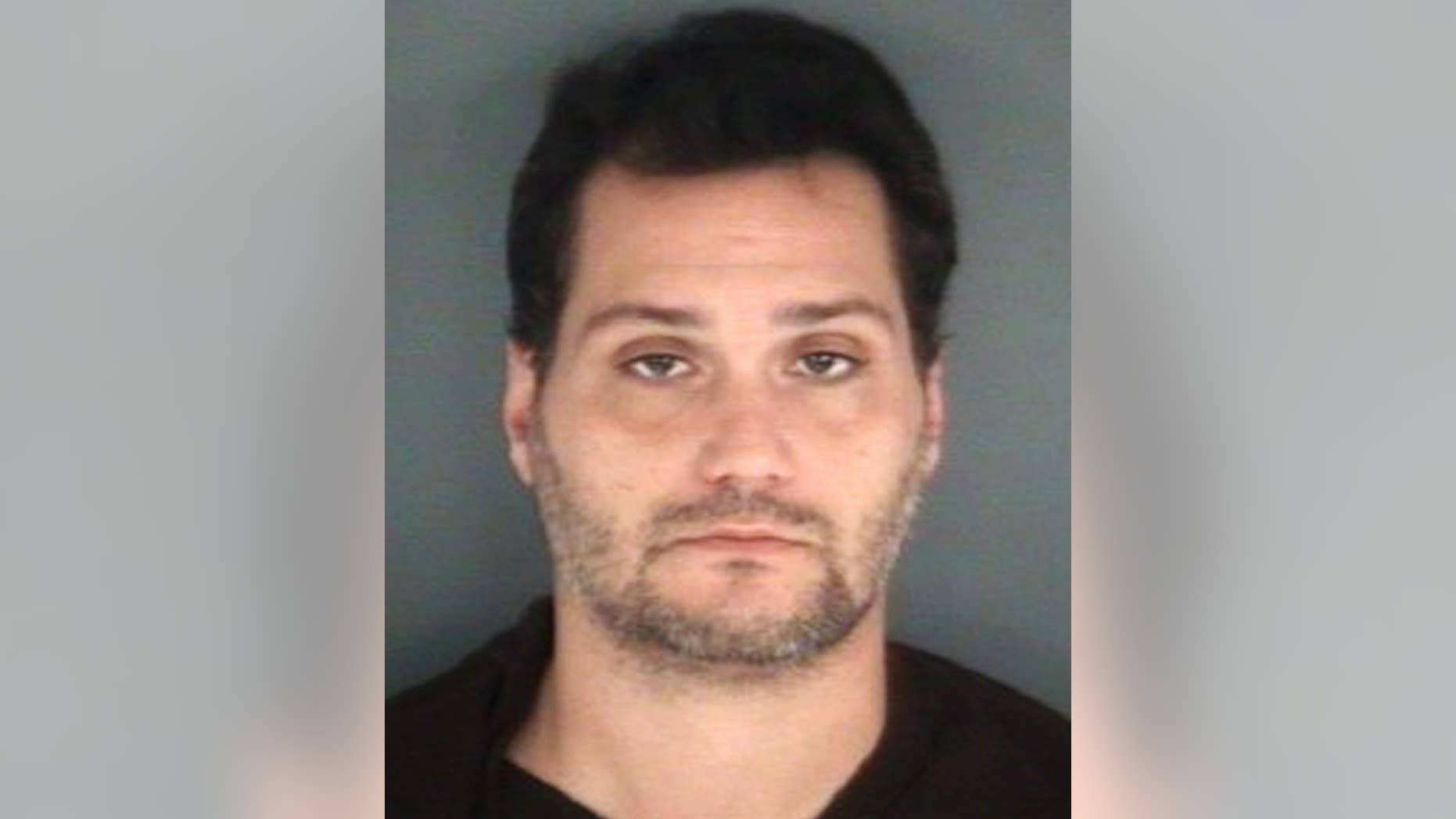 CONCORD, N.H. – The U.S. Marshals Service says a man charged with killing his parents and setting their house on fire in New Hampshire last year has been captured in Florida.
Investigators have sought 39-year-old Matthew Dion since March 2014, when the bodies of his parents, Robert and Constance Dion, were found at their Manchester home. Authorities ruled the fire was arson and the deaths were homicides.
U.S. Marshal Jeffrey White says Dion was captured Wednesday morning in Orange Park, which is about 15 miles south of Jacksonville.
Dion was charged with second-degree murder and arson in September. His name was added to the U.S. Marshals Service's 15 Most Wanted List in April.
Authorities believed he was in the Tampa Bay area. They said he also has familiarity with the Atlanta area.