New England Patriots to honor American teen killed in Israel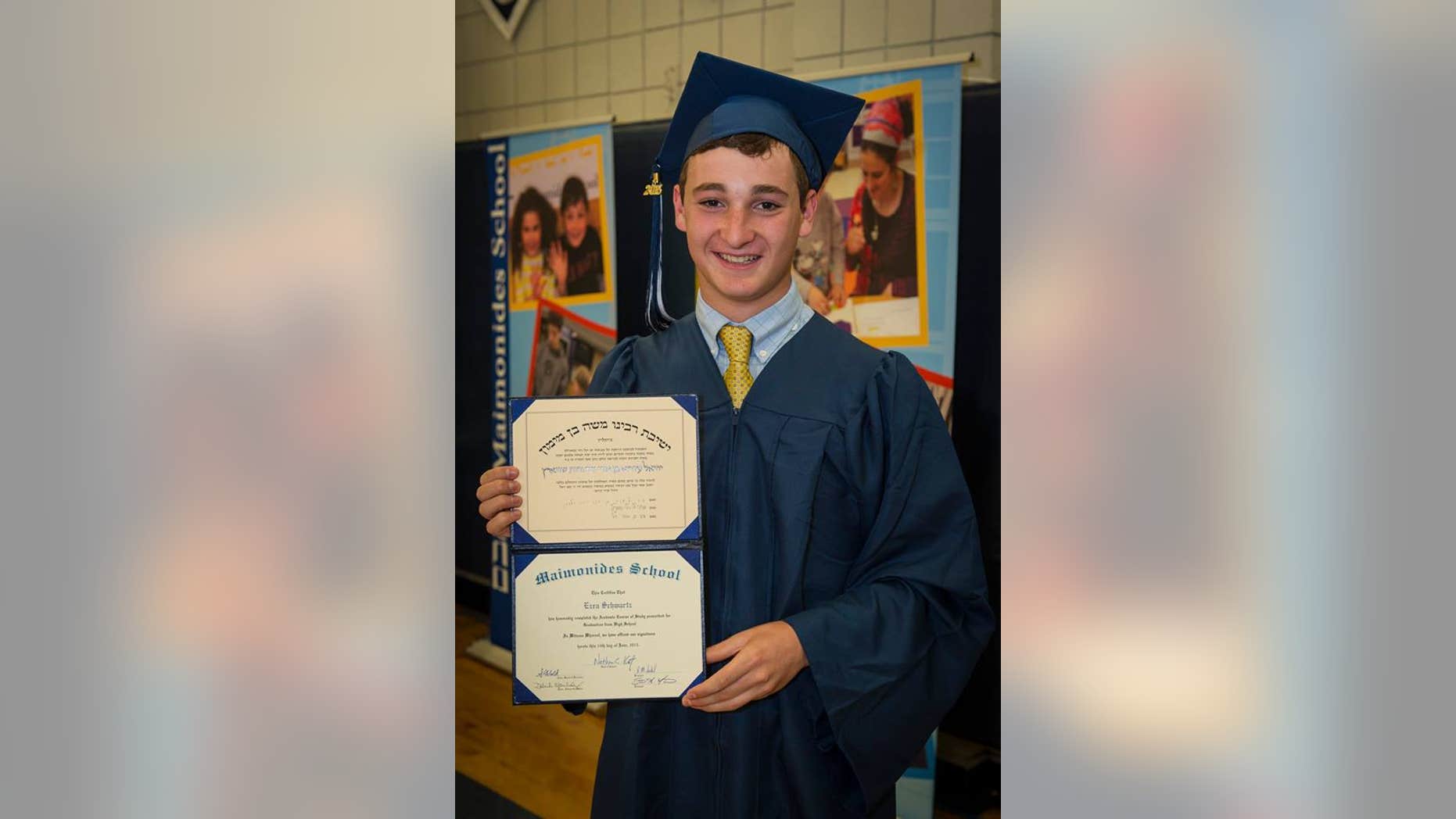 The New England Patriots will offer a moment of silence before Monday's home game to honor an 18-year-old Massachusetts native who was murdered by Palestinian terrorists in Israel last week, the team confirmed to FoxNews.com.
Ezra Schwartz was one of three people gunned down in a West Bank terror attack on Thursday. The avid Patriots fan will be mentioned by name before the presentation of the color guard. Schwartz, who hailed from Sharon, Mass., was studying in Israel and had been en route to deliver food to soldiers when a terrorist approached the van he was riding in and opened fire. He was pronounced dead on the scene.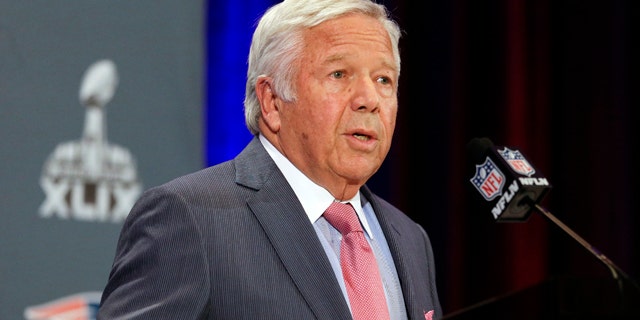 Monday's game against Buffalo will be broadcast nationwide on ESPN at 8:30 p.m.
Former Knesset member Dov Lipman sent Patriots owner Robert Kraft a letter requesting the memorial.
"This is such a fitting tribute to Ezra and is so meaningful to his family and friends," Lipman told The Times of Israel. "Mr. Kraft is a first class human being who does what is right and just. His support for Israel during these tough times has been unwavering and a pillar of strength for all of us. I am usually a Washington Redskins fan, but tonight – and possibly from now on – we are all Patriots."
The State Department said it was "deeply saddened" by Schwartz's death in a Friday statement, but President Obama has been criticized for his silence after the death of the American student. A whitehouse.gov petition started on Nov. 20 that called for Obama to publicly acknowledge Schwartz' death had already garnered more than 34,000 signatures.
One friend of Schwartz said the young man's death leaves a gaping void.
Ezra was an incredible person," said Ariel Goldman, who was friends with Schwartz from the time bother were just 4. "He was so smart, caring, lovable and funny. When he walked into a room, the mood instantly brightened because of his jokes and his charismatic manner."