Nebraska Girl, 11, Kicked Off Cheerleading Team for Not Shaking 'Booty'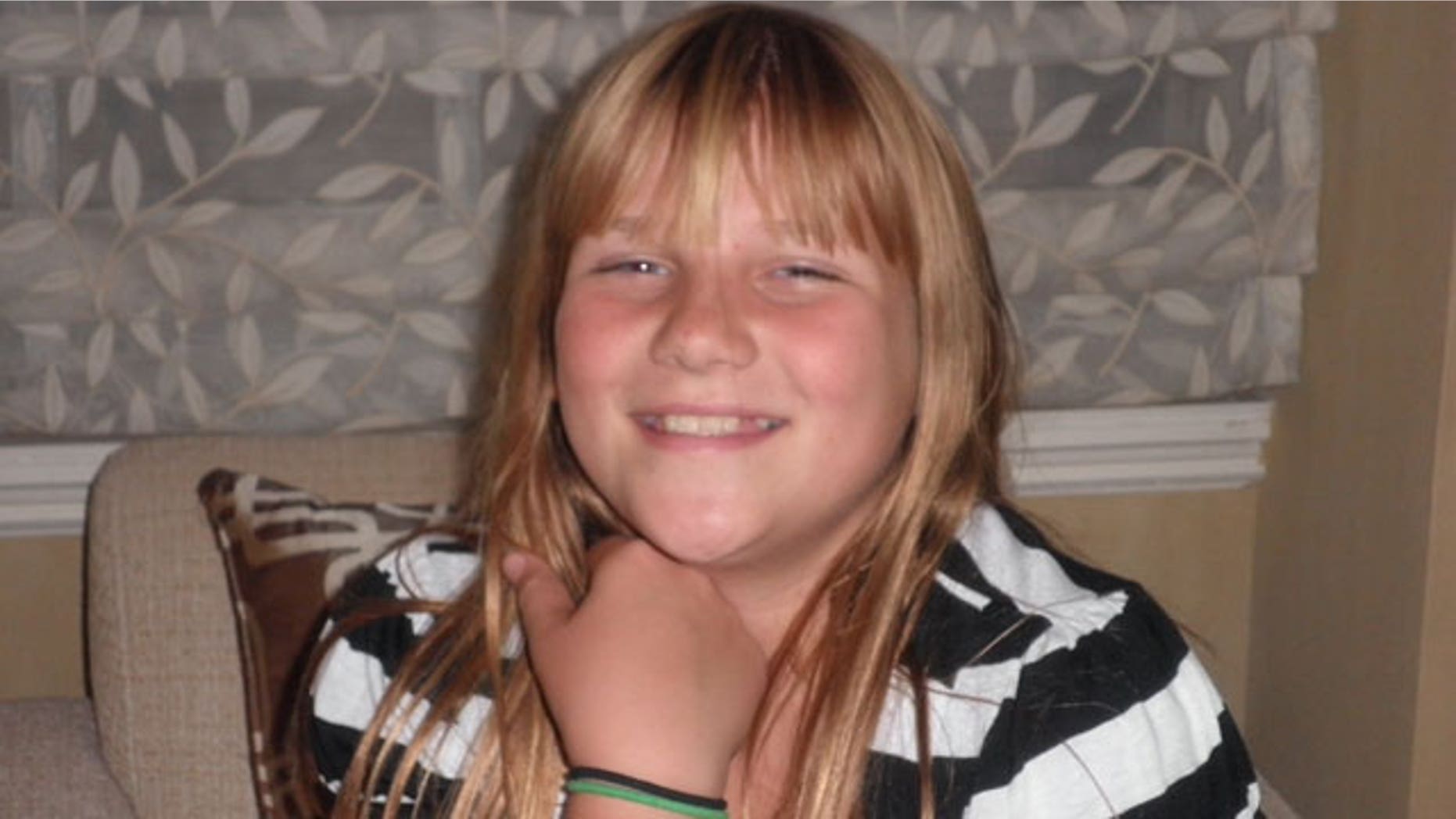 An 11-year-old Nebraska girl has been kicked off her cheerleading squad after complaining to her coach that she didn't want to "shake her booty," the girl's mother told FoxNews.com.
Sabrina Frampton said her daughter, Fayleen, was told last week that she was no longer part of a junior cheerleading squad in Ashland, Neb., after objecting to one of the Blue Jays' 40-plus cheers.
"She had mentioned to the coach earlier in the year that she didn't like it," Sabrina Frampton said. "She felt it didn't have anything to do with the team as far as offense and defense goes. Being the older girl on the squad this year, she felt a little more uncomfortable shaking her booty than the other girls."
Frampton said her daughter's fourth year on the team of girls -- ages 5 to 12 -- was cut unnecessarily short due to her concerns about one of the cheers that included the phrase: "Jump, shake your booty, jump, jump, shake your booty."
Frampton continued, "When she spoke up, the coach said that was not her decision to make."
The volunteer coach, Toni Harris, later told the girl on Oct. 11 that she was no longer welcome on the team for its remaining two games, Frampton said.
"I was infuriated at how she disrespected Fayleen and sent my daughter home in tears," she said. "That didn't sit well with me as a parent."
Aside from having to console a dejected daughter, Frampton said she's now out a "couple hundred dollars," the cost of multiple team uniforms.
"It gets kind of pricey, even at this age group," she said.
Harris, who could not be reached for comment, told WOWT.com the cheer is a crowd-pleaser and that she had never received any prior complaints.
"I just thought it was best to ask her not to participate for the last few games," Harris told the website.
For her part, Fayleen said she'll now have to find something else to do after school.
"I think [Harris] acted wrongly," she told FoxNews.com on Wednesday. "I don't like many extracurricular activities, so cheerleading gave me something to do."
FoxNews.com's Meghan Baker and Joshua Rhett Miller contributed to this report.