NC man accused of ramming car into restaurant, killing 2 family members, faces judge
NEWYou can now listen to Fox News articles!
The North Carolina man who police say intentionally drove his vehicle into a restaurant Sunday, killing two family members and injuring three others, appeared in court Monday.
Roger Self, 62, asked for a court-appointed lawyer as he appeared before a judge on two counts of first-degree murder and was ordered to remain jailed without bond.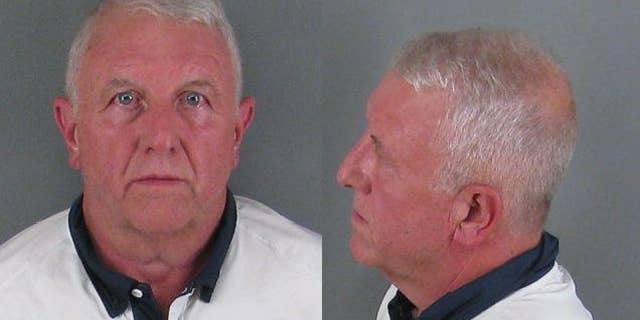 Self, a former law enforcement officer, was arrested after investigators said he deliberately drove into the Surf and Turf Lodge, in Bessemer City, where his family was reportedly eating around noon.
Wait staff at the restaurant told the Gason Gazette that Self and his family were seated for lunch when Self excused himself from the table. Moments later, a waiter said he saw a Jeep drive straight into the Lodge.
NORTH CAROLINA MAN WHO ALLEGEDLY RAMMED SUV INTO RESTAURANT SUFFERED FROM DEPRESSION, PASTOR SAYS
"I saw a white Jeep just fly right past my face," waiter Brandon Wilson said. "It was so unreal. I saw chairs and tables and cups just flying everywhere. It just sounded like a tornado."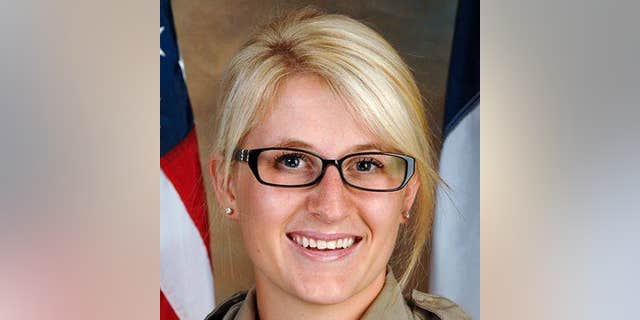 Self's daughter, Katelyn, a deputy with the Gaston County Sheriff's Office, was killed. His daughter-in-law, Amanda Self, who was married to Roger Self's son, Gaston County Police Officer Josh Self, also died in the incident.
"He drove his car into the building, killing people, so that's why we took him into custody immediately," Bessemer City Police Chief Thomas Ellis Jr. said Sunday. He gave no indication what might have prompted Self to drive into the restaurant.
Self's pastor, Rev. Austin Rammell of Venture Church in Dallas, North Carolina, said Monday that Self was suffering from mental illness. He said that Self's "family and close friends have intensely labored to try and get Roger help. We all feel a level of guilt."
Katelyn Self, 26, organized Sunday's lunch after attending church on Sunday, the pastor said. He noted that she invited her fiancé and his parents, in an effort to make Roger Self feel better as he was surrounded by family.
Rammell added that Roger Self was taking medication for depression and anxiety, but the weekend "was a roller coaster" as the 62-year-old became particularly unstable. "In the last few days it went from bad to really bad," he said.
The Associated Press contributed to this report.