National parks open or closed? In shutdown, it's hit or miss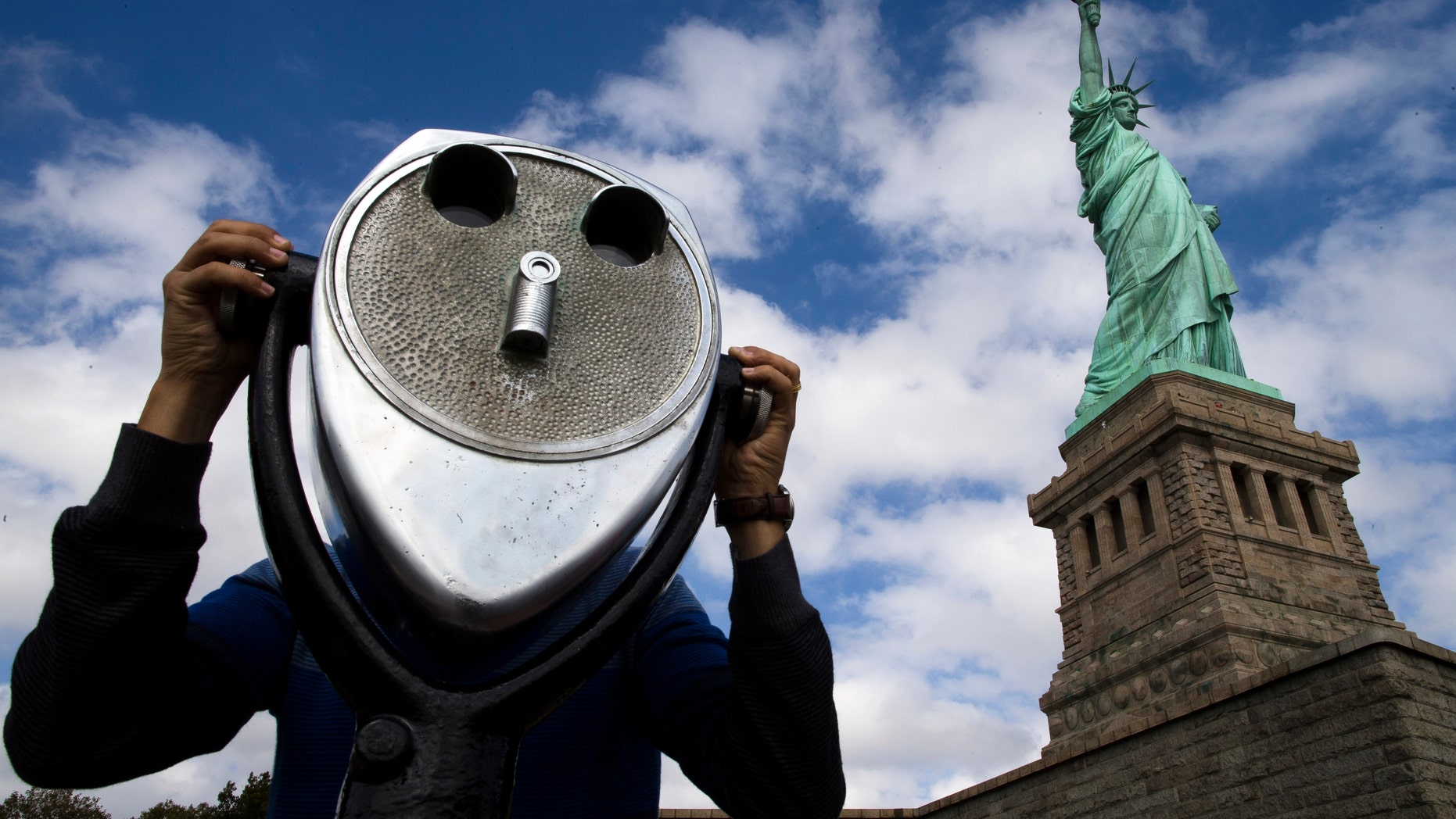 For the hundreds of thousands of people visiting New York City each day, a trip to the Statue of Liberty and Ellis Island became a nonstarter on Saturday because of the government shutdown.
As a result of the government shutdown, the National Park Service announced that both New York sites would be closed Saturday "due to a lapse in appropriations." They are officially closed until further notice.
But in the interim, New York Gov. Andrew Cuomo has said he will find money in the state budget to reopen Lady Liberty at the very least.
Cuomo called the statue "a symbol of America" whose closure reflects a government trying "to kick our immigrants."
Visitors were instructed to contact the Statue Cruises company for refunds for both sites.
"My initial reaction is, they really kind of screwed up our day. We had a great day planned," said Dan O'Meara, a California firefighter who told The Associated Press he'd wanted to visit the Statue of Liberty and Ellis Island.
"But the next thing is, you know -- it's troubling that the people we voted in are not doing the job that they're supposed to be doing."
Despite the aforementioned closings, the Interior Department has vowed to keep open as many parks, monuments and public lands as possible until the government reopens for business. On Saturday Secretary Ryan Zinke tweeted that "we're working hard to make as much accessible as is safely possible."
Visitors to Yellowstone National Park, for instance, were still able to ski and ride snowmobiles Saturday. In Boston, people were still able to visit the U.S.S. Constitution, the 220-year-old warship anchored at the Charlestown Navy Yard. (The site of the Revolutionary War Battle of Bunker Hill was closed, however, according to The Associated Press. So, too, were iconic American landmarks like the Liberty Bell and Independence Hall in Philadelphia -- where the Declaration of Independence and the Constitution were signed.)
Likewise, Rocky Mountain National Park in Colorado and Yosemite National Park in California were open.