Nashville mall shooting: Inmate killed after attacking officer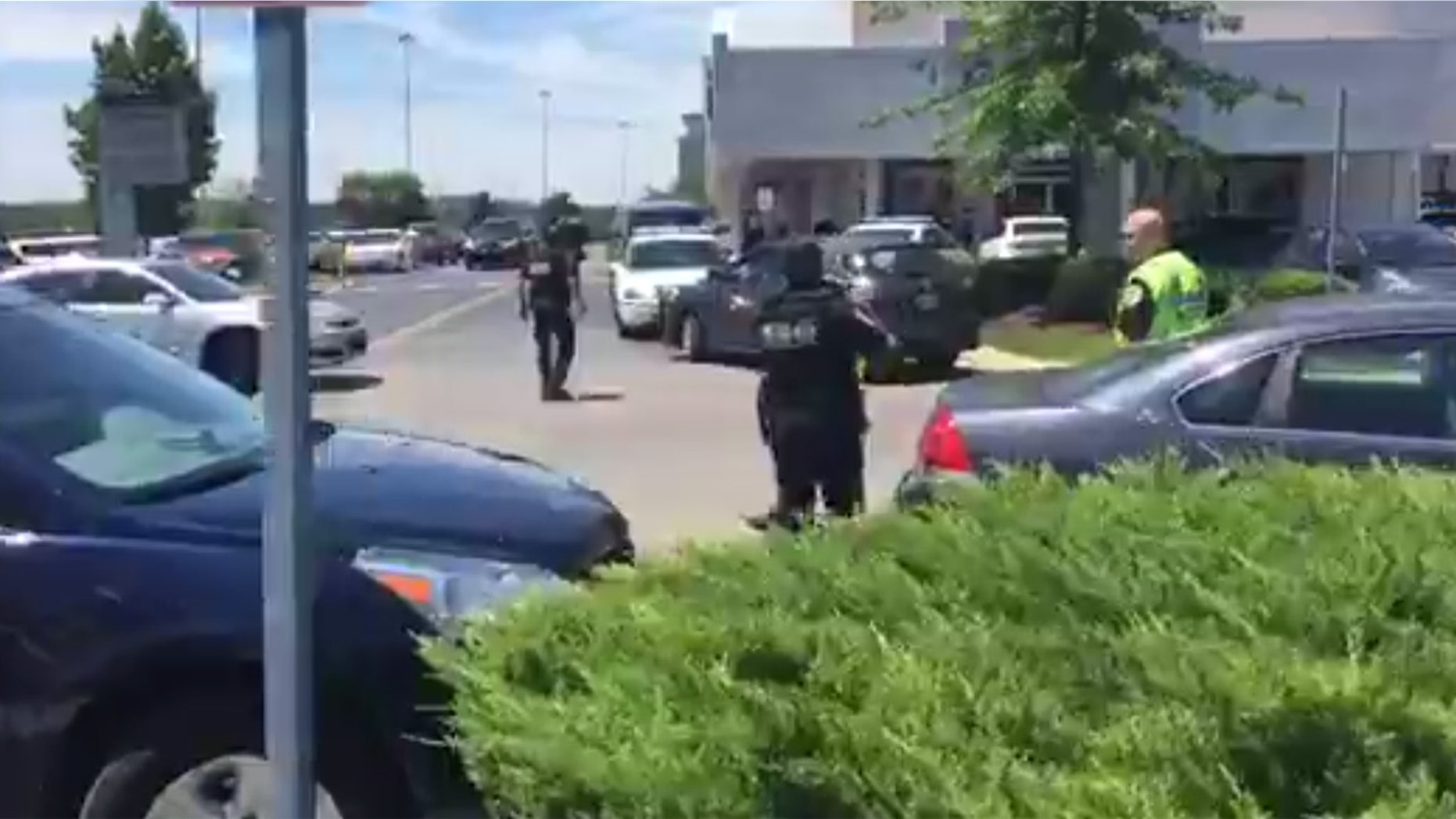 An inmate was shot and killed Wednesday after attacking a sheriff's deputy at a Nashville mall during a medical visit, officials said.
Two deputies from the Robertson County Sheriff's Office were taking the inmate to a doctor's appointment at the Vanderbilt Medical Center location at the 100 Oaks Mall when the inmate somehow broke free and shot one deputy, FOX 17 Nashville reported.
The deputy was critically injured in the shooting, and the other deputy returned fire, Metro Nashville police said.
The inmate was pronounced dead at the scene.
"An officer was attacked. The inmate has been shot, and is now deceased," Robertson County Sheriff's Office spokesman Ryan Martin told The Tennessean.
John Howser, a spokesman for Vanderbilt University Medical Center, said in a statement to FOX 17 there were "no other injuries from this incident."
"This afternoon at one of our clinics on the Vanderbilt Health One Hundred Oaks campus there was an incident involving law enforcement officers from Robertson County escorting an inmate," he said. "The incident was quickly resolved but resulted in the inmate being shot and is deceased and one officer being transported to Vanderbilt University Adult Hospital for treatment."
According to an alert from Vanderbilt, there is no longer an ongoing threat.
The incident caused a massive response from police, which shut numerous roads in the area to make room for emergency vehicles responding to the scene.
Multiple entrances to the mall are closed, and traffic is backed up through the area.
Read more from FOX 17 Nashville.