NAACP pushes to remove Battle of Chickamauga monument in Tennessee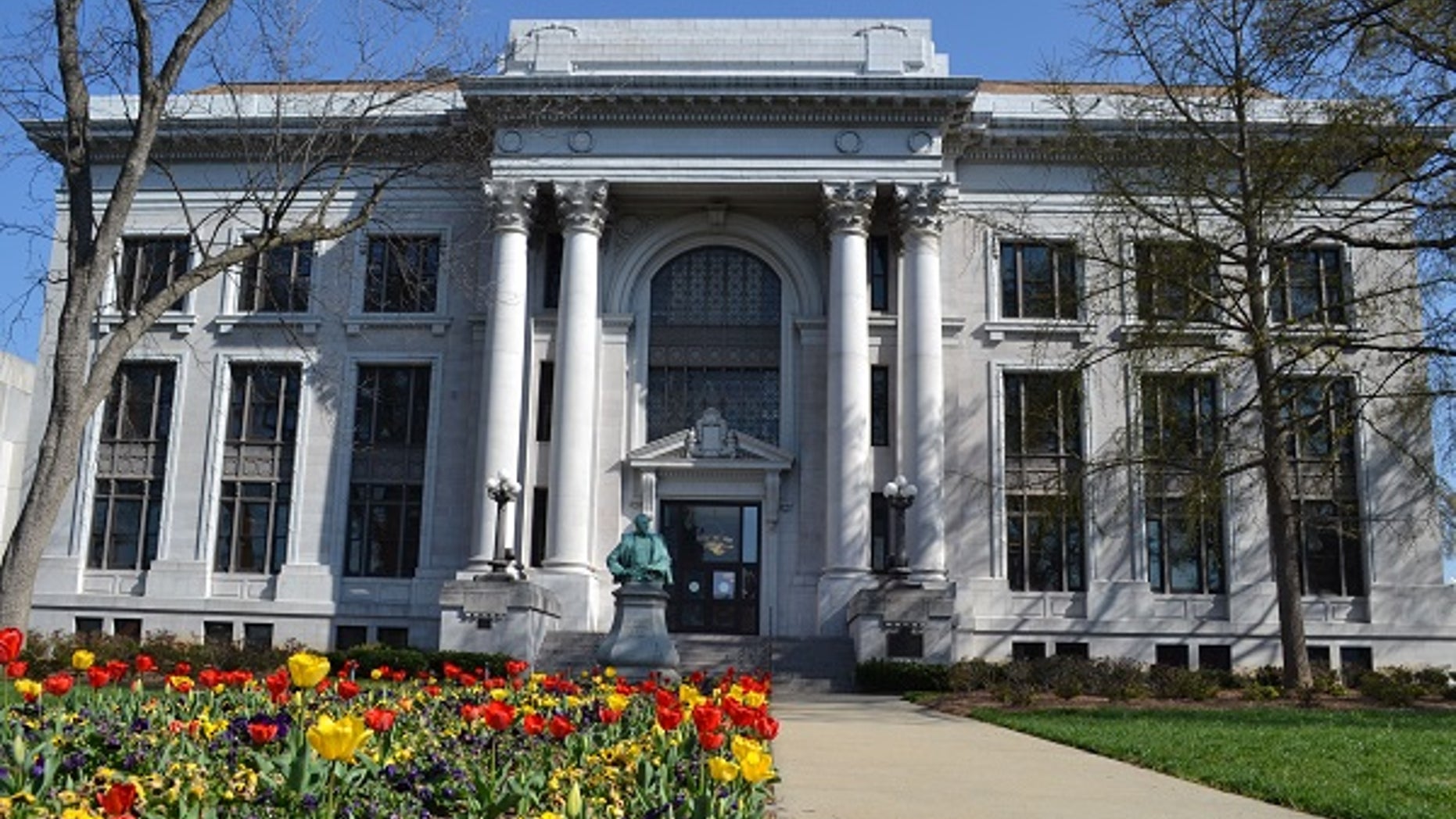 Exactly 154 years ago, the Civil War Battle of Chickamauga was raging in parts of Tennessee and Georgia. By the end of the three days of carnage, more than 34,000 soldiers on both sides were either killed, wounded or captured, and the Confederate army declared victory.
Fast forward to the present and the Chattanooga NAACP is trying to claim a victory over the Confederates.
CONFEDERATE STATUES REMOVED: A RUNNING LIST
The local chapter of the NAACP is pushing a petition, that's already garnered more than 2,000 signatures, calling for the removal of a Confederate statute commemorating one of Chickamauga's main players -- Confederate Lt. Gen. Alexander P. Stewart -- from outside Tennessee's Hamilton County Courthouse.
However, since the monument is part of the National Park Service, and therefore federally protected, it's not going anywhere anytime soon.
"The monuments will stay here," Kim Coons, who works with the park, told WTVC. "And the reason they exist is because both sides reunified here to place the markers to tell the stories of the people who fought here."
But the people who fought there are the source of controversy.
The NAACP's president told WTVC the Chickamauga Battlefield would be the perfect place to put the monument instead.
"When you walk past a monument where a man basically fought to preserve slavery, as an African American, it does make you feel a lot different," Dr. Enora Woods said. "It needs to be a part of our history, but in a different place."
Confederate monuments have recently come down in many cities – including Baltimore, Los Angeles, Dallas and New Orleans. In light of that, Chickamauga Battlefield officials told WTVC visitors have asked them questions about removing statues and monuments.