Mother of North Carolina Teen Found Dead in Boston Says Son Was Afraid of Heights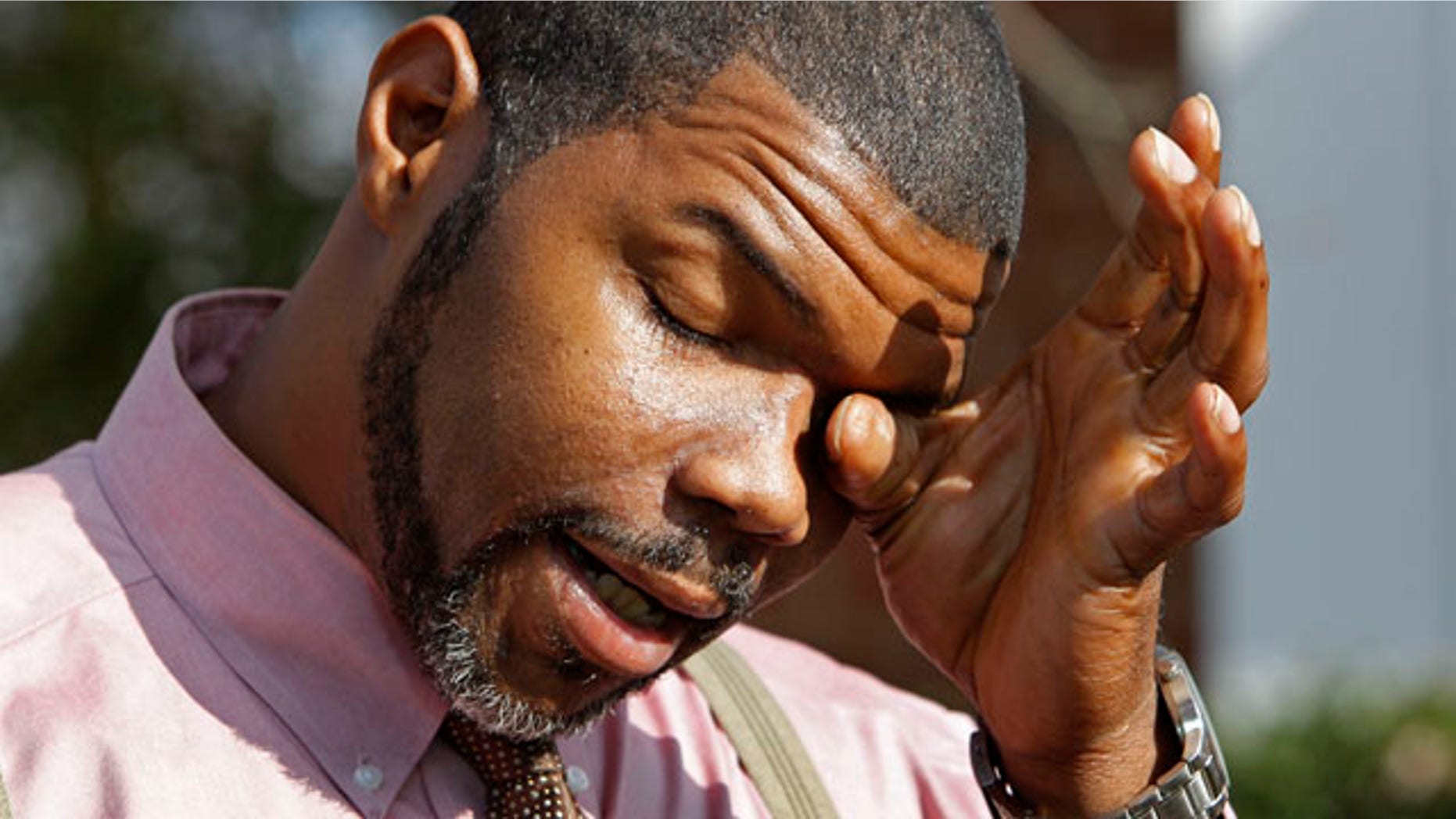 BOSTON -- The mother of a North Carolina teenager authorities think may have stowed away in the wheel well of a jetliner before falling to the ground in suburban Boston says her son was afraid of heights.
Jonette Washington tells The Boston Globe that 16-year-old Delvonte Tisdale had never flown in his life even though he was a member of the Air Force ROTC in high school. He didn't even like being in tall buildings.
Tisdale's severely damaged body was found in Milton on Nov. 15. Investigators say he may have stowed away in the wheel well of a plane at Charlotte, N.C. and fallen out when the plane lowered its landing gear on approach to Boston.
Washington, who lives in Baltimore, says something must have been building up inside him to prompt him to do something so drastic and out of character.