More questions than answers 3 months after Fox movie executive Gavin Smith disappears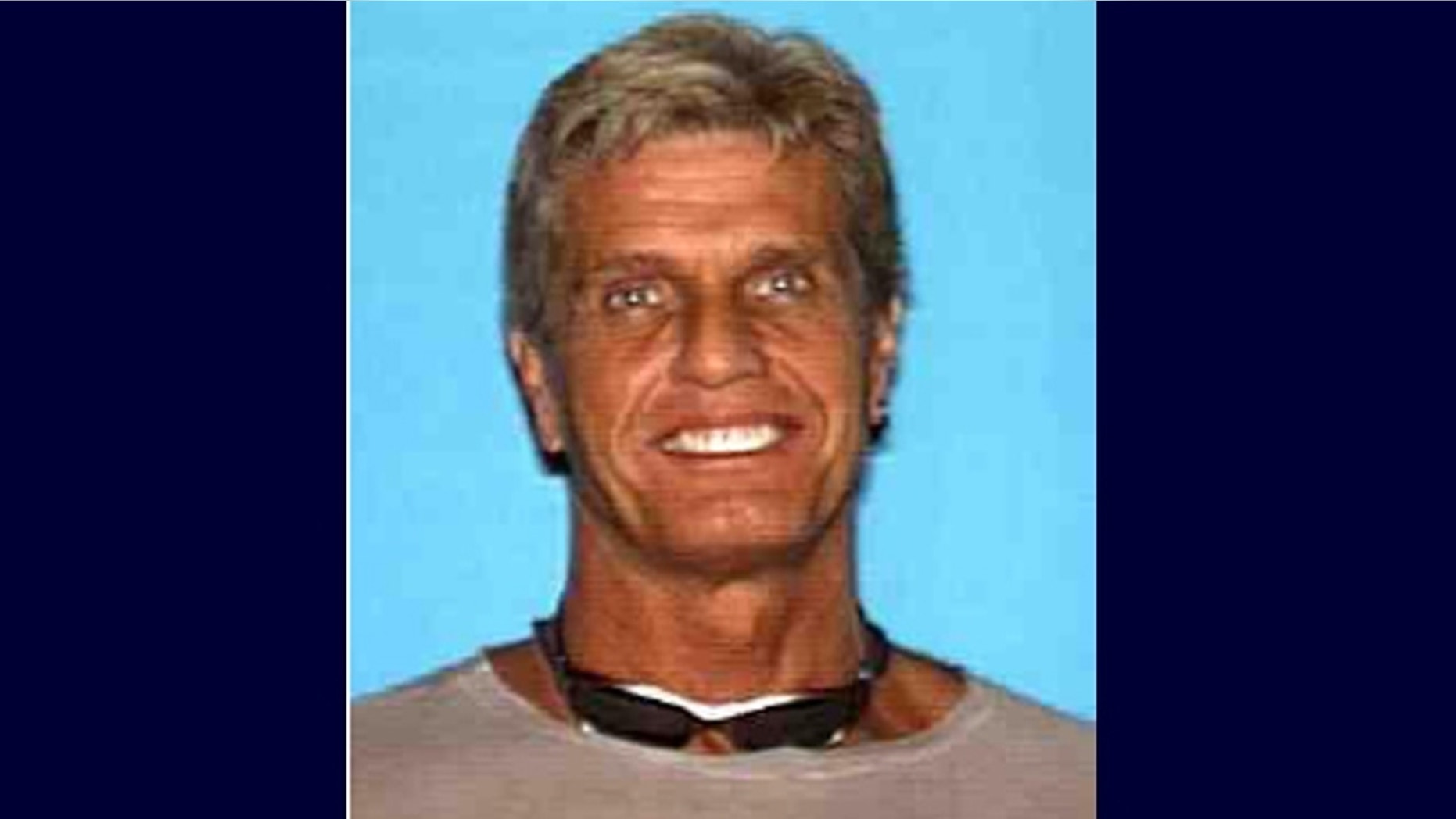 In the three months since a Hollywood executive drove away from a friend's home never to be seen again, the mystery into his disappearance has only deepened.
Gavin Smith, a 20th Century Fox movie executive and former UCLA basketball player from West Hills, disappeared May 1 after driving away from a friend's Los Angeles-area home in his black Mercedes-Benz.
Authorities call Smith's disappearance an "ongoing missing persons investigation," and have said little about what, if any, evidence that they have uncovered in their search for him.
No suspects have been named in the case and police have not publicly said foul play is suspected. But Los Angeles County sheriff's deputies, including a SWAT team and homicide detectives, raided the gated West Hills home of John and Chandrika Creech in June, looking for clues in their investigation, according to local press reports.
A source close to the case told the Los Angeles Times that Smith, a 57-year-old married father of three, was having an affair with Chandrika Creech, whom he allegedly met while in therapy.
John Creech, an admitted drug dealer, is now in police custody, though he has not been called a suspect in Smith's disappearance, NBC News reported. Creech, 39, was arrested by Glendale Police in 2010 for making a drug drop and pleaded guilty. At a court appearance in June, he was reportedly remanded into custody by the judge. His sentencing hearing, which was set to happen last week, has been rescheduled for Aug. 29, according to reports.
During their raid of the Creech home, authorities seized boxes, a computer and a black SUV belonging to John Creech, who reportedly told police he had never met Smith.
Smith's family has also remained largely silent, except for occasional tweets from Smith's oldest son, Evan, a forward for USC men's basketball team.
"I miss my family," read his last tweet about his father on July 24.
Phone numbers for Smith's wife, Lisa, appear to have been disconnected.
Smith worked in the movie industry for 18 years and helped distribute blockbuster hits such as "Avatar" and the "Star Wars" trilogy. The executive, who is 6 feet, 6 inches tall, was also a member of UCLA's 1975 national championship men's basketball team.
He was staying with a friend at the time of his disappearance, but the reason remains unclear.
A $20,000 reward is being offered for any tips leading to Smith. Anyone with information on the case is being urged to call the Los Angeles County Sheriff's Department at 323-890-5500.