Mom with history of mental illness and her son found safe after search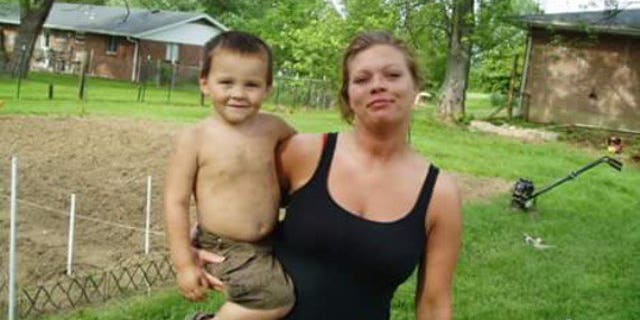 NEWYou can now listen to Fox News articles!
An Ohio police search for a woman with a history of mental illness and drug abuse who disappeared late last week with her 6-year-old son concluded Wednesday afternoon when the Gratis Police Department said in a statement the two had been found safe.
Gratis Police "confirmed the safety" of Jamie Fields, 36, and her son, Alex. No other information was provided.
The two were last seen going to a grocery store on July 1.
"Mom has a past. We don't have any contact with her as of now, so we are trying to work and get all the info we can," Cpl. Jeanifer Riley told Fox 45 earlier. "We are contacting all of her cell phones trying to get her to answer for us."
David Fields, Jamie's husband and Alex's father, reported the pair missing on July 4.
Family members told WRGT that Jamie had previously vanished for brief periods.