Mom of missing South Carolina baby charged as crews search murky creek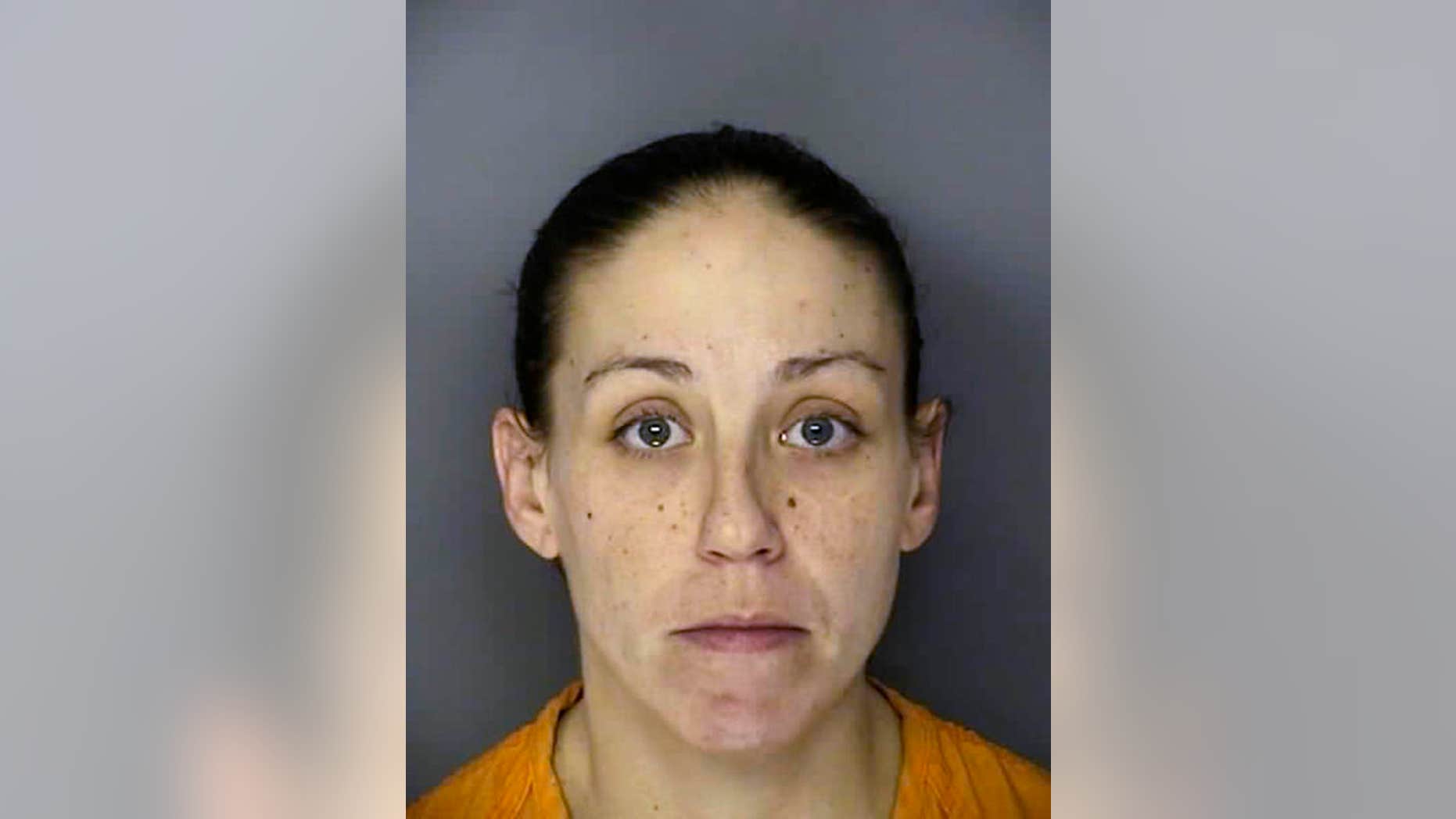 The mother of a missing 5-month-old South Carolina girl is facing charges as search crews spent Wednesday looking through a muddy creek and swamp for the baby after the mother told a woman she put the child in brown swirling waters.
Sarah Lane Toney, 33, was charged with unlawful conduct toward a child, but searchers held out hope the baby might still be found safe, Horry County Police spokesman Lt. Raul Dennis said.
The search began Tuesday morning after Toney walked on a neighbor's porch and told a woman she had put her daughter into the Socastee creek, Dennis said. The neighbor's home is 500 yards across the swamp and the 6- to 8-foot deep creek from Toney's house near Myrtle Beach.
"It's basically a drainage creek and marshland back there," Dennis said, gesturing toward the thick strand of trees, hiding the creek that flows into the nearby Intracoastal Waterway.
Police took Toney into custody for a probation violation after the woman called the police.
The search ended Wednesday around 5:30 p.m. as the sun began to set. Crews can only look for the baby in the daylight because the current is so swift and the murky water is filled with reeds and other vegetation, Dennis said.
The Sun News reports teams from Coastal Carolina University joined the search Wednesday, using sonar equipment to scan the bottom of the creek.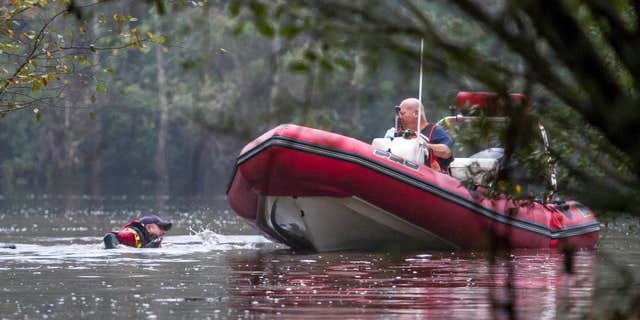 The Coast Guard and a helicopter from the State Law Enforcement Division are expected to join the search at daybreak, Dennis said.
Neighbors said Toney kept mostly to herself. Kayle White said she saw Toney pushing the baby around the neighborhood in a stroller, but they never spoke.
"She'd walk up and down the street, but I've never seen that baby up close," White said.
Toney, who also has gone by the last name of Carlson, has an arrest record in South Carolina that dates back to 2008, according to records obtained Wednesday from the State Law Enforcement Division.
She was arrested twice for criminal domestic violence, receiving a one-year probationary sentence in 2010. Toney also has several arrests for shoplifting and traffic-related infractions like driving under the influence and hit and run, but state police records don't show jail sentences on those offenses.
Toney is currently on probation for several charges including shoplifting and lying to authorities, according to state records.
The Associated Press contributed to this report.