Mom claimed she heard 'voices' in her head before stabbing baby boy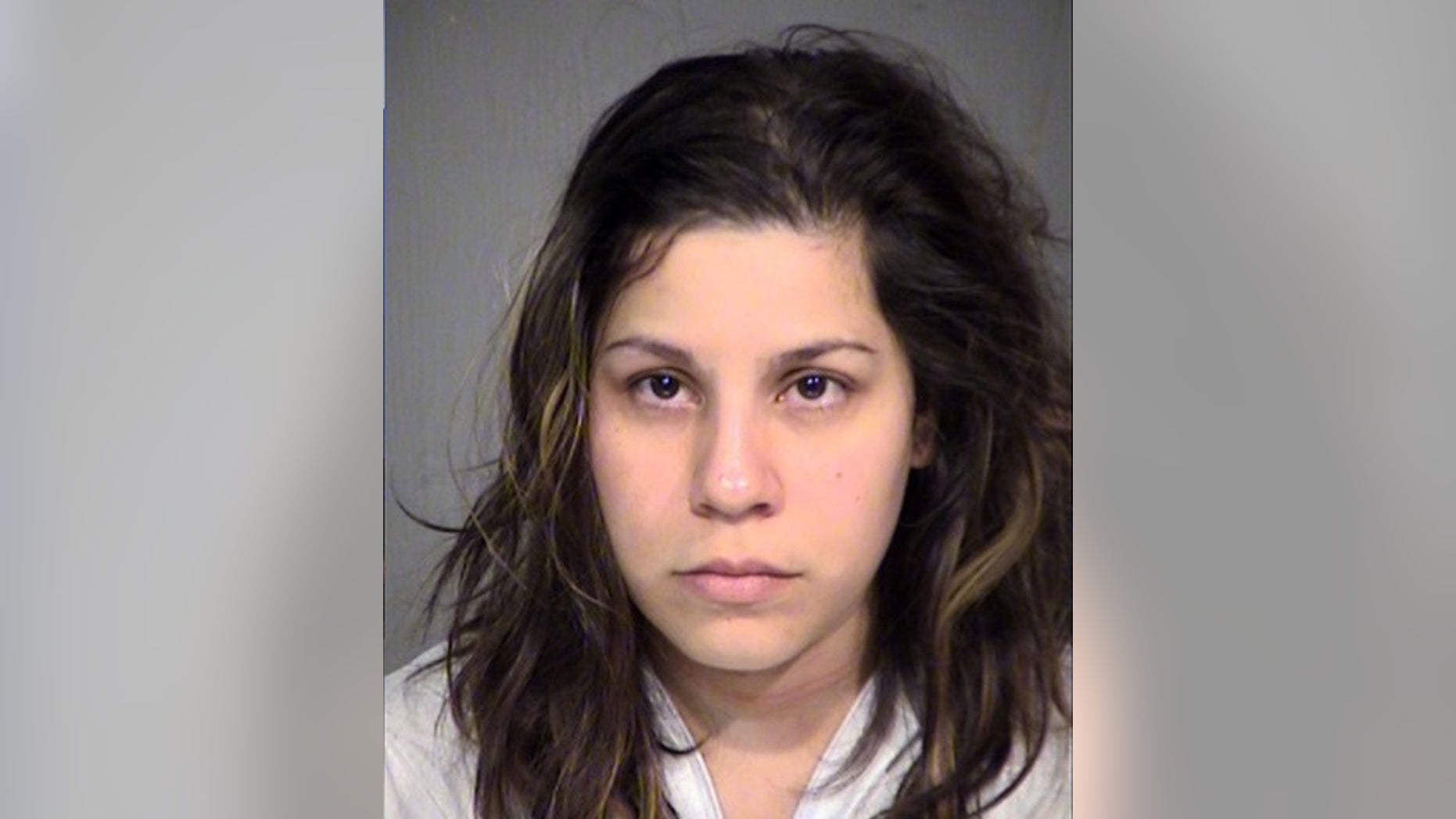 An Arizona mother allegedly heard "voices in her head" before stabbing her 5-month-old son, killing him.
HOMEOWNER CHARGED WITH MANSLAUGHTER FOR SHOOTING AT HOME INVASION SUSPECTS
According to newly released court documents, 29-year-old Andrea Portillo admitted to police that she stabbed the boy when officers responded to a 911 call at a home in Buckeye on January 30.
When officers arrived at the home, police say Portillo was covered in blood and said, "Look what I did." The boy was suffering from multiple stab wounds and was airlifted to Phoenix Children's Hospital where he later died.
Portillo was taken into custody, admitted to officers that she had stabbed her son, made statements about hearing "voices in her head" and that she wasn't in control of her actions, according to the court documents.
Portillo's 3-year-old daughter was also inside the home and told detectives that her mother had cut the boy's neck.
Portillo was booked into Maricopa County Jail and faces second-degree murder and felony child abuse charges.