Moderna said on Tuesday it will cut production of mRNA drug substance for its COVID-19 vaccine at Lonza's facility in Switzerland this quarter as part of a plan to align manufacturing of the shots with lower post-pandemic demand.
MODERNA SAYS ITS RNA VACCINE WAS NEARLY 84% EFFECTIVE IN PREVENTING SYMPTOMS IN ADULTS 60 AND OLDER
The U.S. company had announced last week it was in talks with its partners that fill vials and syringes globally to downsize vaccine production.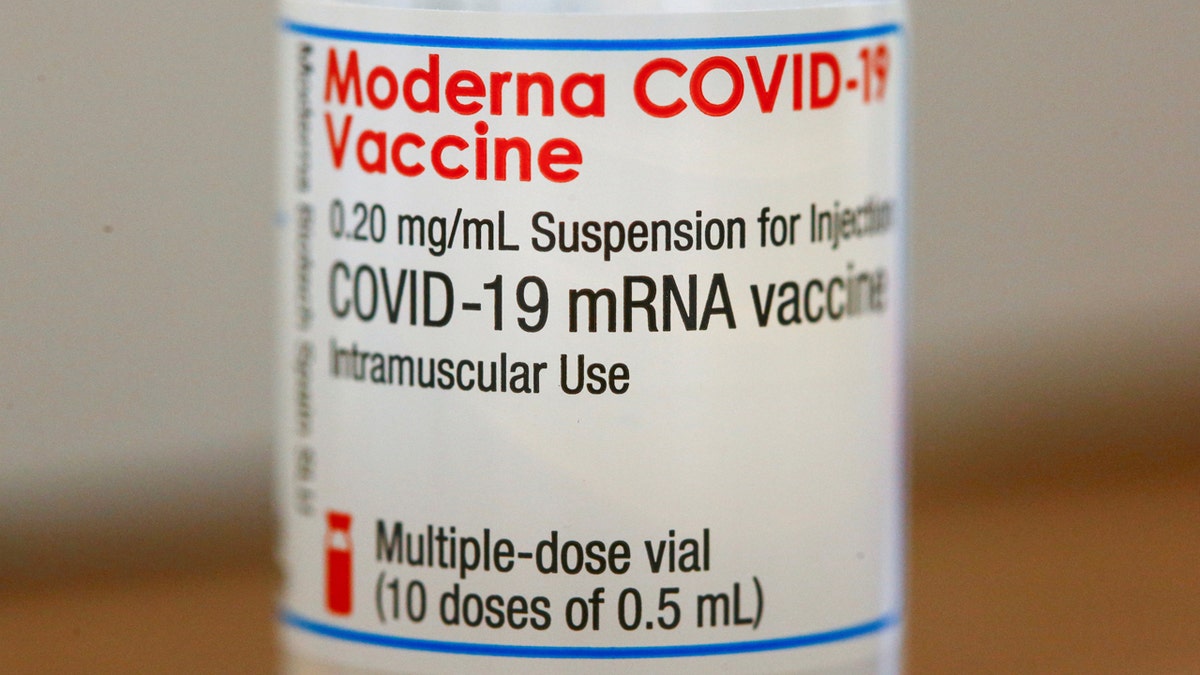 Moderna expects to absorb the demand currently supported by Lonza at its internal manufacturing site at Norwood in Massachusetts for 2024-25, the company said.