Mistrial extends 40-year quest for justice for family of 17-year-old girl killed in 1974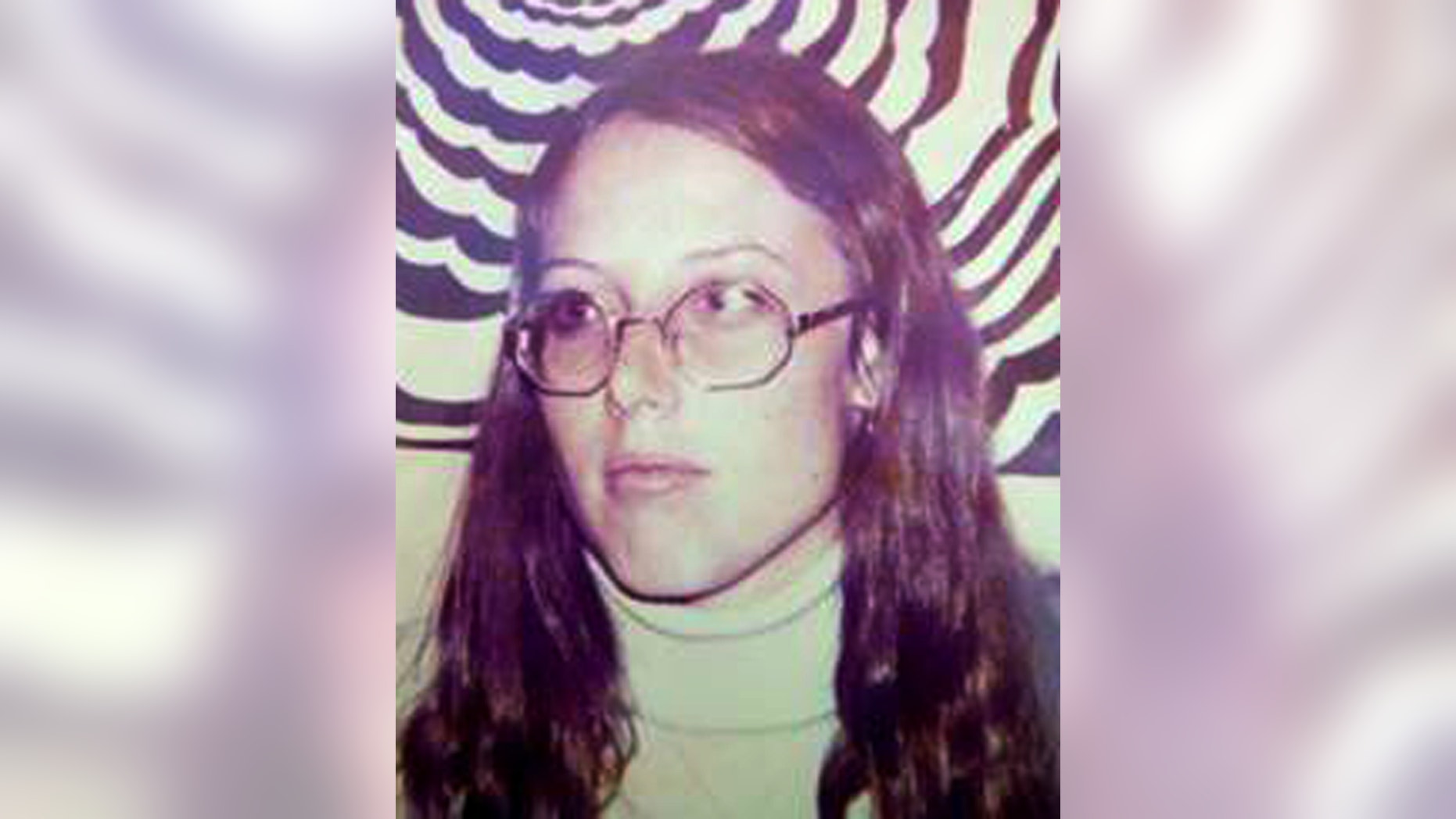 OTTUMWA, Iowa – The family of a 17-year-old girl who was beaten and shot to death in 1974 at an Iowa farmhouse must wait a little longer for the justice they seek.
A judge declared a mistrial Thursday in the case of Robert "Gene" Pilcher, who was charged with first-degree murder in the death of Mary Jayne Jones.
Jurors said they could not agree on a verdict after a week of deliberations at the Wapello County Courthouse in Ottumwa.
Prosecutors have indicated they will retry Pilcher. A second trial is set for March 25.
Jones' family said they were disappointed but wouldn't give up "seeing justice in this matter."