Mistrial declared in burning-death trial of 19-year-old Jessica Chambers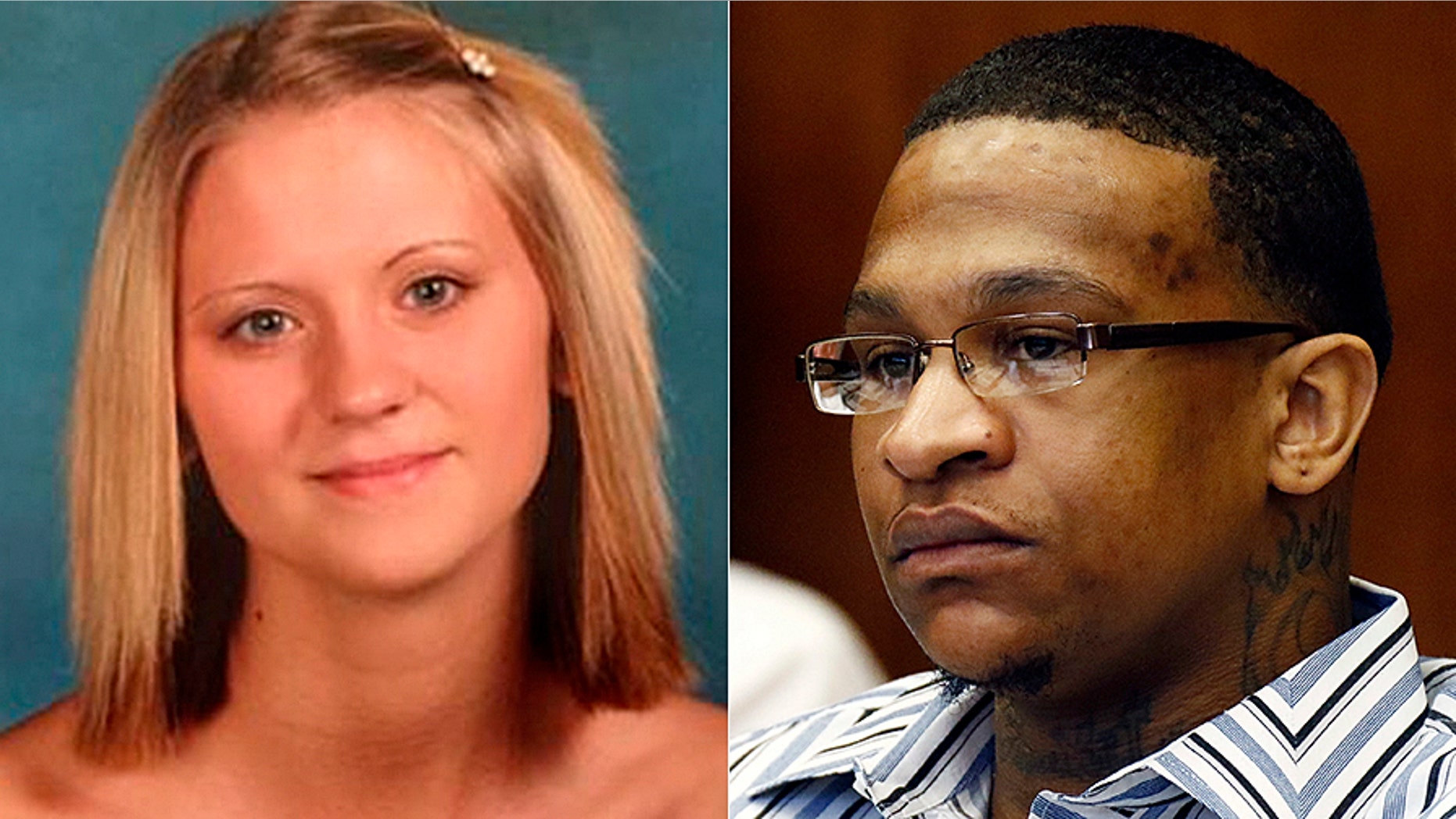 The judge declared a mistrial in the Jessica Chambers murder case Monday evening after jurors failed to reach a unanimous decision over the fate of Quinton Tellis, who is charged in the 2014 burning death of the 19-year-old Mississippi woman.
The jurors, who had deliberated between nine and 10 hours since Sunday, told Circuit Judge Gerald Chatham they could not reach a verdict at the trial in Batesville, about 50 miles south of Memphis.
District Attorney John Champion said the government will retry Tellis in Chambers' death.
Tellis, 29, is charged with capital murder in the December 2014 death of Chambers, who was found by first responders with severe burns covering 93 percent of her body. Chambers, who had been doused with a flammable liquid and set ablaze, was first discovered emerging from the woods near her burning car wearing only her underwear. She died hours later at a Memphis hospital.
Prosecutors claim Tellis lied repeatedly to investigators about spending time with Chambers, a former high school cheerleader, in the hours before she was found on Dec. 6, 2014 -- presenting cellphone data to show their phones were in close proximity the night of the murder.
Prosecutor John Champion told jurors that Tellis mistakenly believed he had suffocated Chambers before lighting her on fire along a rural Mississippi road in Courtland, where she lived with her family.
But defense attorneys said Chambers told firefighters on the scene that a man named "Eric" set her on fire -- not the man charged with her murder. Several first responders testified that Chambers -- her lips charred and barely able to speak -- said the name "Eric" when asked who did this to her and did not provide a last name.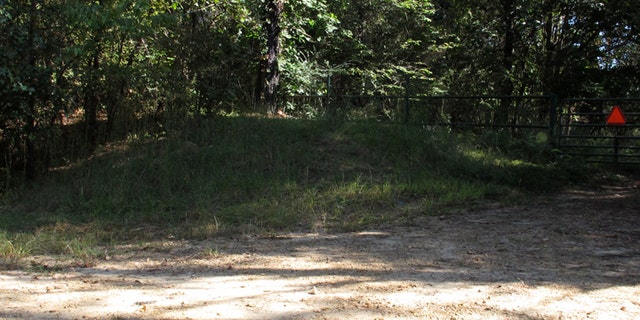 Chamber's friend, Kesha Meyer, testified that she had never heard Chambers refer to Quinton Tellis as "Eric." She also said Chambers was selling marijuana in the six months before she was killed.
The state also relied on testimony from nationally renowned burn expert Dr. William Hickerson, who said Chambers would probably not be able to speak clearly -- given the soot inside her throat and severity of her injuries.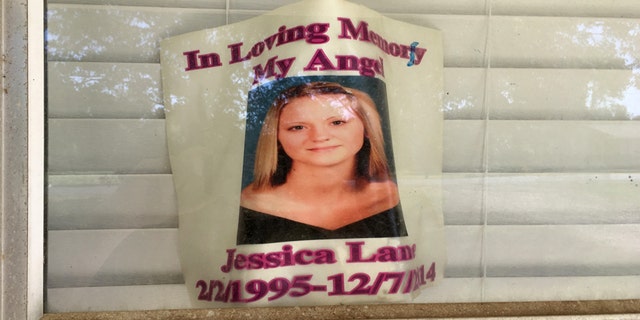 Law enforcement, including Mississippi Bureau of Investigation agent Tim Douglas, also testified that hundreds of Erics and Dereks were ruled out in the months-long investigation that led to Tellis' indictment. He said investigators pursued leads in places as far away as Des Moines, Iowa, and Chatanooga, Tenn.
Douglas acknowledged he spent "several days" interviewing a local man named Eric who had interactions with Jessica, but told jurors, "He absolutely was eliminated 100 percent."
Tellis did not testify at his trial.
In closing arguments, defense attorney Darla Palmer questioned whether the "suspicious person" reported by firefighters at the scene was ever investigated.
Palmer and defense attorney Alton Peterson suggested that authorities turned their focus on Tellis because they needed a suspect after months of dead-end leads. Quoting Warren Buffet in his closing argument, Peterson said, "If the police follow you for 100 miles, at some point they'll have something to pull you over for."
Thomas Womble, a prominent Mississippi attorney, told Fox News that he was predicting a hung jury, meaning a unanimous decision could not be reached.
"You got two very strong schools of thought out there," said Womble.
"Obviously this is a very emotional, heinous crime and everyone wants a conviction for someone. But on the flip side, this is an extremely difficult case based on the evidence that was out there," he said.
"If I'm preparing for trial, the first question you've got to ask is, 'Who's Eric?' That question never got answered," he said.
The Associated Press contributed to this report.