Missouri man hit with child porn charges after police reportedly discover thousands of images on home computers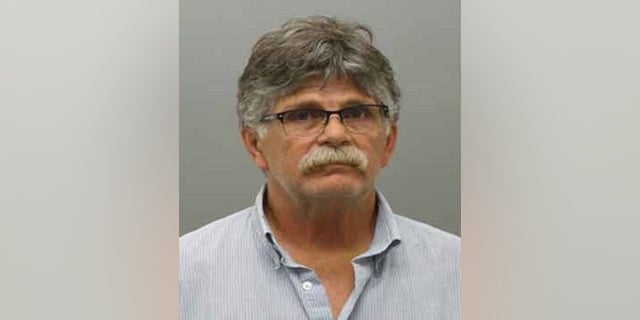 A man in Missouri was charged Friday after investigators reportedly discovered child pornography on computers in his home.
Thomas Guy, 58, of Ballwin, was charged with one count of promoting child pornography and three counts of possession of child pornography, the St. Louis Post-Dispatch reported.
Police in St. Louis County were reportedly alerted by Yahoo that an internet protocol address in the area had distributed child porn.
Police obtained a warrant and searched Guy's home on Thursday, where they said they found thousands of illicit pictures on three separate computers, Fox 2 Now reported.
CHILDREN'S SINGER-SONGWRITER FACING CHILD PORN CHARGES
The pictures were reportedly of people under the age of 18 and at least one girl under the age of 14.
According to police, the suspect owns a media company called "The Media Guy," which produces video presentations for schools that focus on drug abuse, bullying, peer pressure, and healthy living, Fox 2 Now reported.
Investigators said they don't believe any of the children at the schools Guy visited are his victims, KDSK reported.
Guy admitted to police that he owned the child porn and distributed it online, the Post-Dispatch said.
He is reportedly being held in jail with his bail set at $100,000.