Mississippi dispatcher brutally beaten while on duty at police department, cops say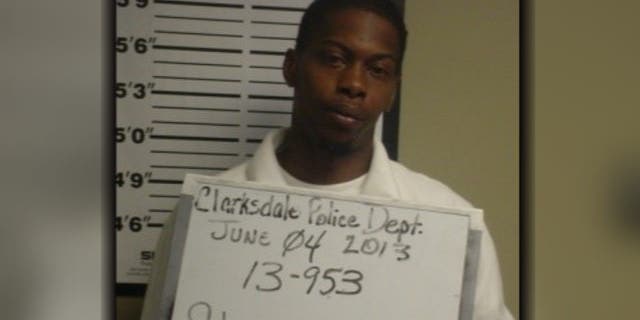 WARNING: Graphic images below
A Mississippi dispatcher was brutally beaten last week when a man showed up at the police department and attacked her, police said.
Clarksdale police dispatcher Barbara King was on duty around 7:30 a.m. Wednesday when Stacy Clark showed up at the station and asked for property that was left in the building, FOX13 Memphis reported.
Clarksdale Police Chief Sandra Williams told WREG that Clark accused the dispatcher of lying to him.
King attempted to reach another officer, but they were all on patrol. Clark then began beating King, hitting her several times in the face.
"She tried to get away from him by going outside," Williams told WREG.
Clark continued pummeling King until officers arrived at the department and pulled him off her.
King suffered several face fractures, a broken arm, and has brain bleeding. She was placed on medical leave and is expected to undergo her first surgery on Tuesday. Her family said she was in "good spirits."
Clark was arrested and charged with aggravated assault. He appeared in court last Thursday and was not granted bond.