Missing Virginia mom, 2 infants found safe after blind date, house fire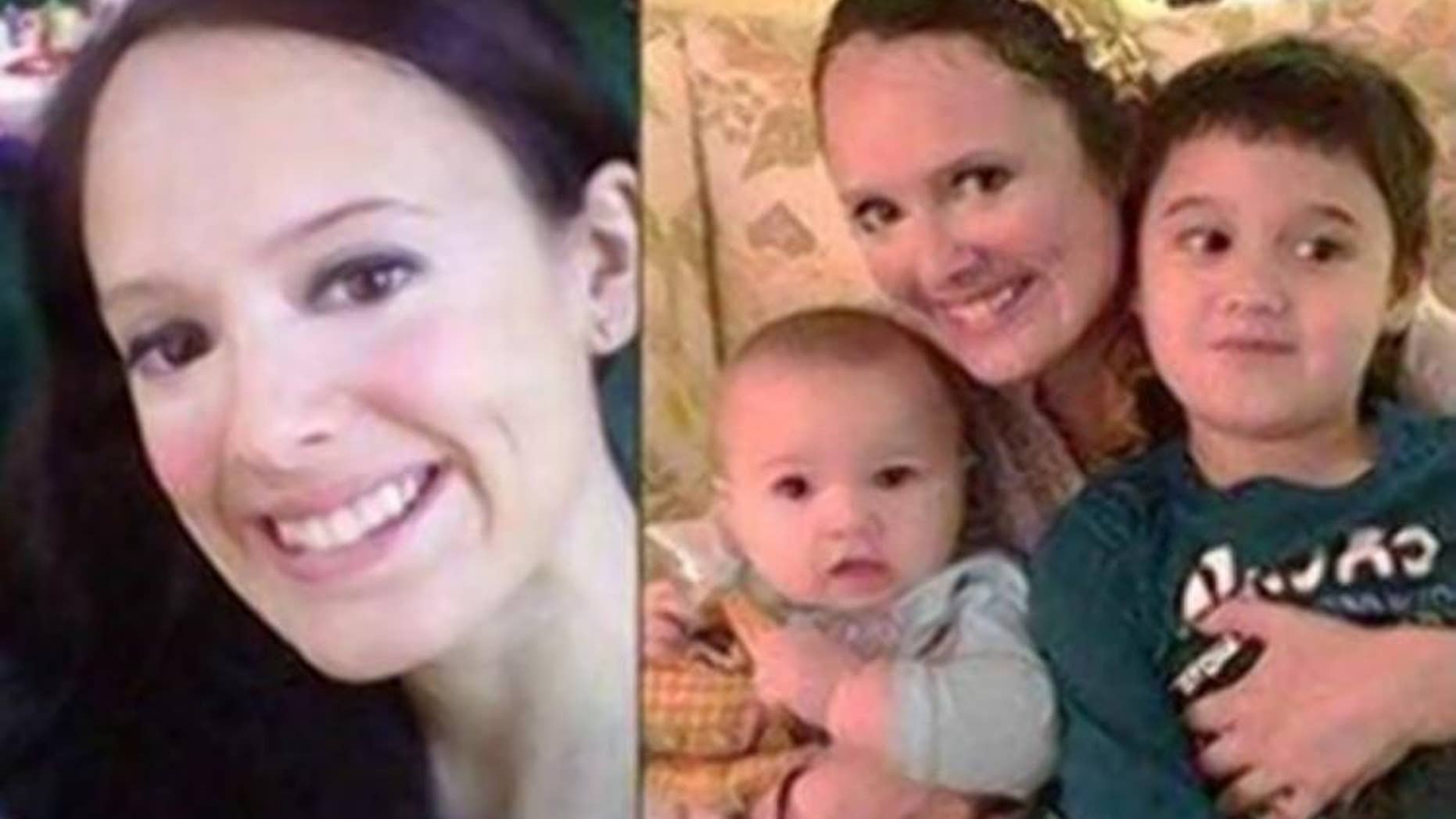 A Virginia mom and her two children who disappeared after going on a blind date and having her house burned down over the weekend have surfaced in North Carolina, authorities announced Wednesday.
"Investigators have determined that they left on their own free will," the Virginia Beach Police Department said in a statement, referring to Monica Lamping, her 9-month-old daughter Oria and 7-year-old son Kai.
The house Lamping was renting caught fire early Sunday morning. Firefighters found a dog and cat dead in the blaze and rescued two other cats, The Virginian-Pilot reported. The evidence reportedly suggested a space heater triggered the fire, but Virginia Beach Fire Dept. spokesman Art Kohn said the investigation was ongoing.
Prior to the fire, Moira Lamping, Kai's stepmother, told WVEC that Monica's friend watched the children while she went on a blind date. Lamping then returned later Saturday afternoon to pick up the children and was not seen by family members again.
Kevin Lamping, Monica's ex-husband and father to Kai, wrote on Facebook Wednesday morning that she and the children were found in North Carolina. Police have not charged Lamping with any crimes.