Middle Georgia city sees water shortage after pump breaks
GA residents will experience water outages, extremely low water pressure
A middle Georgia city is struggling to supply water to residents after a key pump broke.
Milledgeville City Manager Hank Griffeth said Monday that the city has been able to replace only 75% of pumping capacity so far, meaning storage tanks are emptying faster than the city can refill them.
The city asked customers to conserve water on Monday, banning outdoor water use including filling swimming pools, watering lawns or washing cars. Residents were also asked to reduce usage for household chores including laundry, bathing and washing dishes.
GEORGIA HOMEOWNER SHOOTS TEEN BOY ALLEGEDLY BREAKING INTO CAR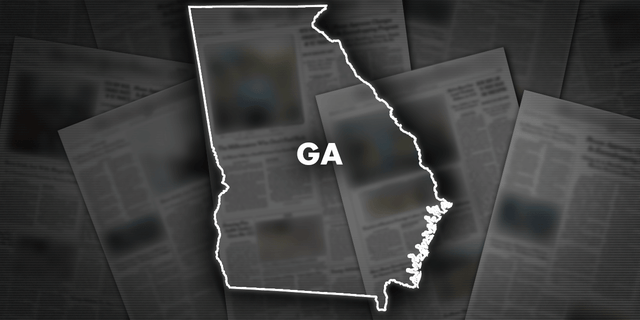 CLICK HERE TO GET THE FOX NEWS APP
Griffeth said despite conservation measures, residents in the city of 17,000 were likely to experience water outages or extremely low water pressure for much of Tuesday. Griffeth told the Union-Recorder of Milledgeville that it was impossible to predict which portions of the city would be hardest hit.
Baldwin County schools canceled class.
Griffeth said city officials are trying to obtain water from a connection to the Baldwin County water system, as well as bring in portable pumps and make repairs.