Miami police search for man who reportedly shot 3 family members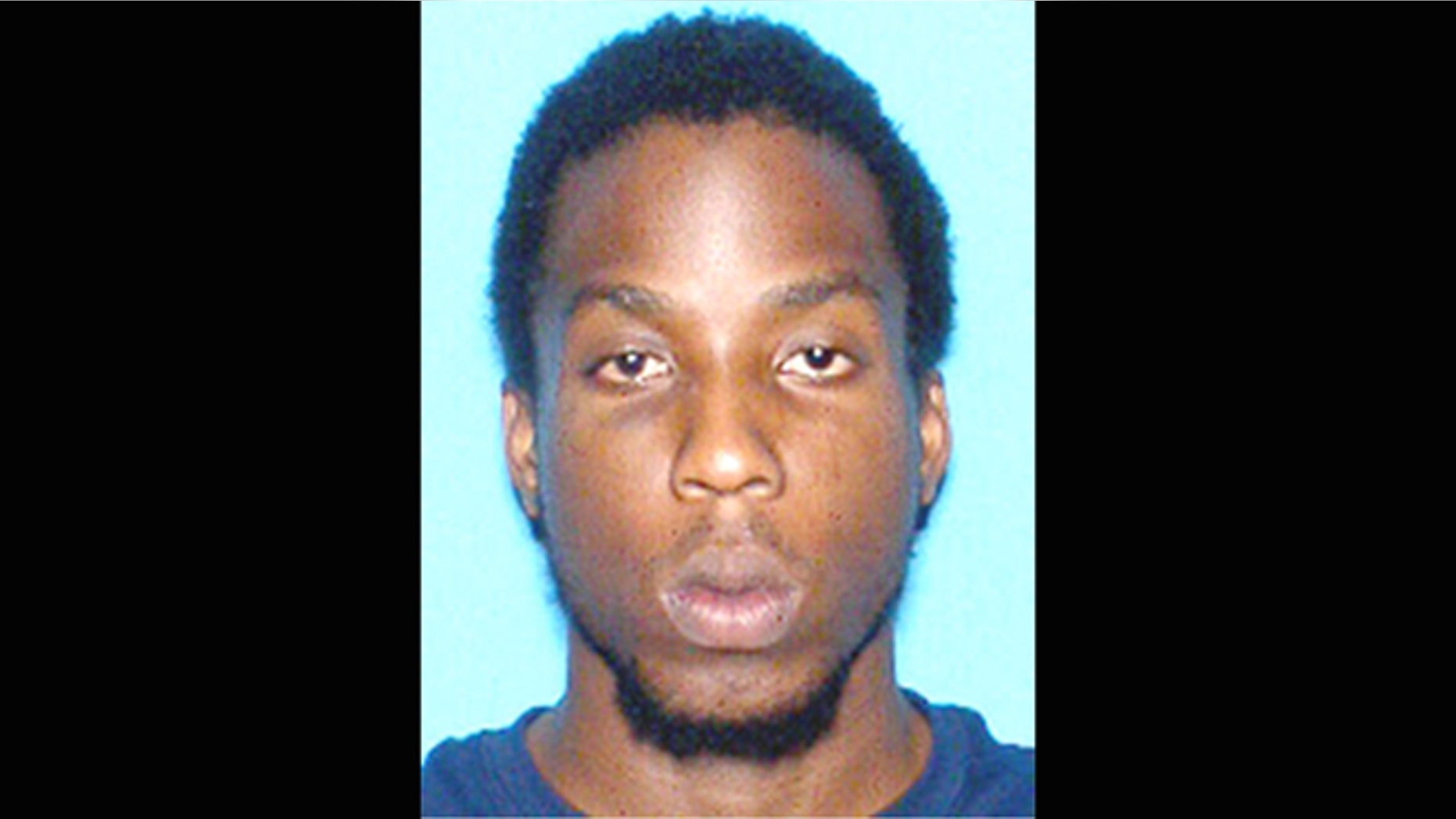 MIAMI – Police in Miami were searching Sunday for a man accused of shooting at least three people in an apparent domestic dispute and who has said he will not surrender.
After wounding three victims, who were being treated at Jackson Memorial Hospital for non-life-threatening injuries, officials were concerned he would wound more victims on the streets, according to the Miami Herald.
Erin Cash, 23, was wanted on charges of attempted murder.
"He has said he will not go down without a fight and those are very dangerous words," Miami-Dade Police Det. William Moreno said.
As of Sunday night, the suspect remained at large.
Moreno said the incident started when officers responded to a call at 8 a.m. from a woman who claimed she had been beaten by Cash, her child's father.
Cash then fled the scene with the couple's 3-year-old son and threatened to harm the mother and child, Moreno said. Cash later dropped off the boy at his mother's house unharmed.
Police said Cash then drove around looking for his girlfriend's brother and began firing shots once he found him. Another brother and a bystander were also shot as Cash continued shooting, police said.
Cash's car, a white 2006 Pontiac with a damaged gas tank, was found parked in his home at 1255 NW 72nd St., the Miami Herald reports.
The detective said Cash told them he would not surrender.
The Associated Press contributed to this report.