Mexico disputes US family's claim that college football player was murdered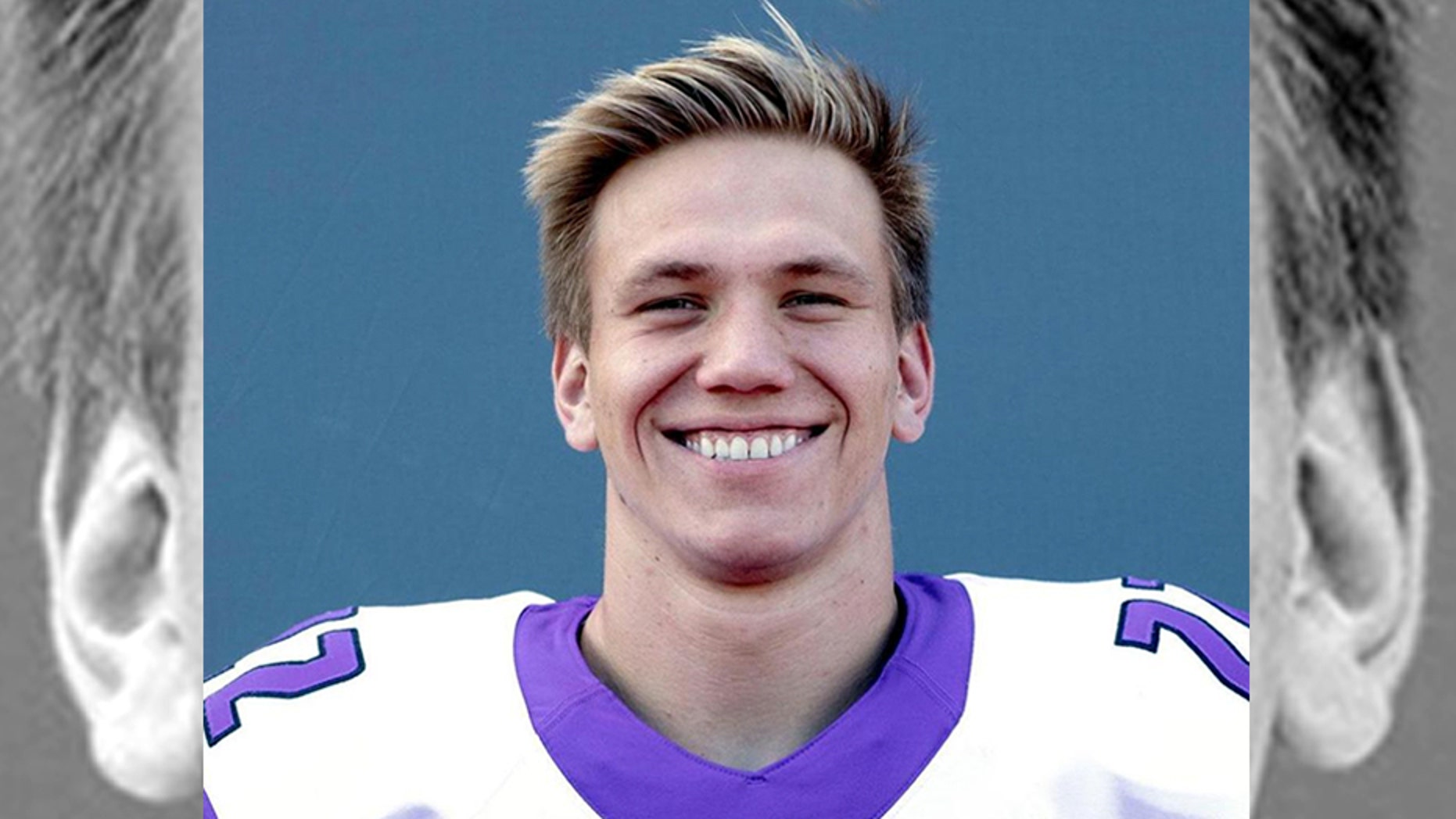 The Mexican government disputed a family's claim that college football player Andrew Dorogi was murdered when he was found dead in Mexico while returning from a spring break trip.
In a statement released Tuesday, Mexican authorities said Dorogi's body did not have evidence of "violence, physical aggression, or defending wounds," The Boston Globe reported. The 21-year-old, who was supposed to graduate from Amherst College in Massachusetts later this month, was found dead on March 16 on train tracks in Mexico City. He was returning from a spring break trip with several friends at Cabo San Lucas.
"Therefore, a murder has been ruled out as cause of death," the statement read.
COLLEGE FOOTBALL PLAYER WHO DIED IN MEXICO WAS MURDERED, FAMILY SAYS
The statement disputes the claim Dorogi's family made over the weekend to the newspaper. The family did not release any specific details that showed why they believed their son was murdered, citing an ongoing investigation.
The Mexican government said Dorogi was supposed to be on a flight from Mexico City to New York but video footage and witness accounts show he "never took the flight."
"Instead, he exited the airport and asked for directions to the metro station, according to witnesses' accounts and video footage," authorities said, adding that they have offered to meet with Dorogi's family to "provide an explanation of the incident."
Dorogi's death remains under investigation, though few details about the case had been released before Tuesday's statement. The football player's body was found on the tracks of a subway station outside Mexico City. Officials had said he apparently fell on the tracks and was electrocuted.
Dorogi's grandfather, Joseph Dorogi, 86, told the Boston Globe over the weekend he was frustrated by the lack of information.
"I don't think the Mexican government is really doing that much," he said. "I'd like to know what happened."