Memphis girl fondled by stranger while walking to school bus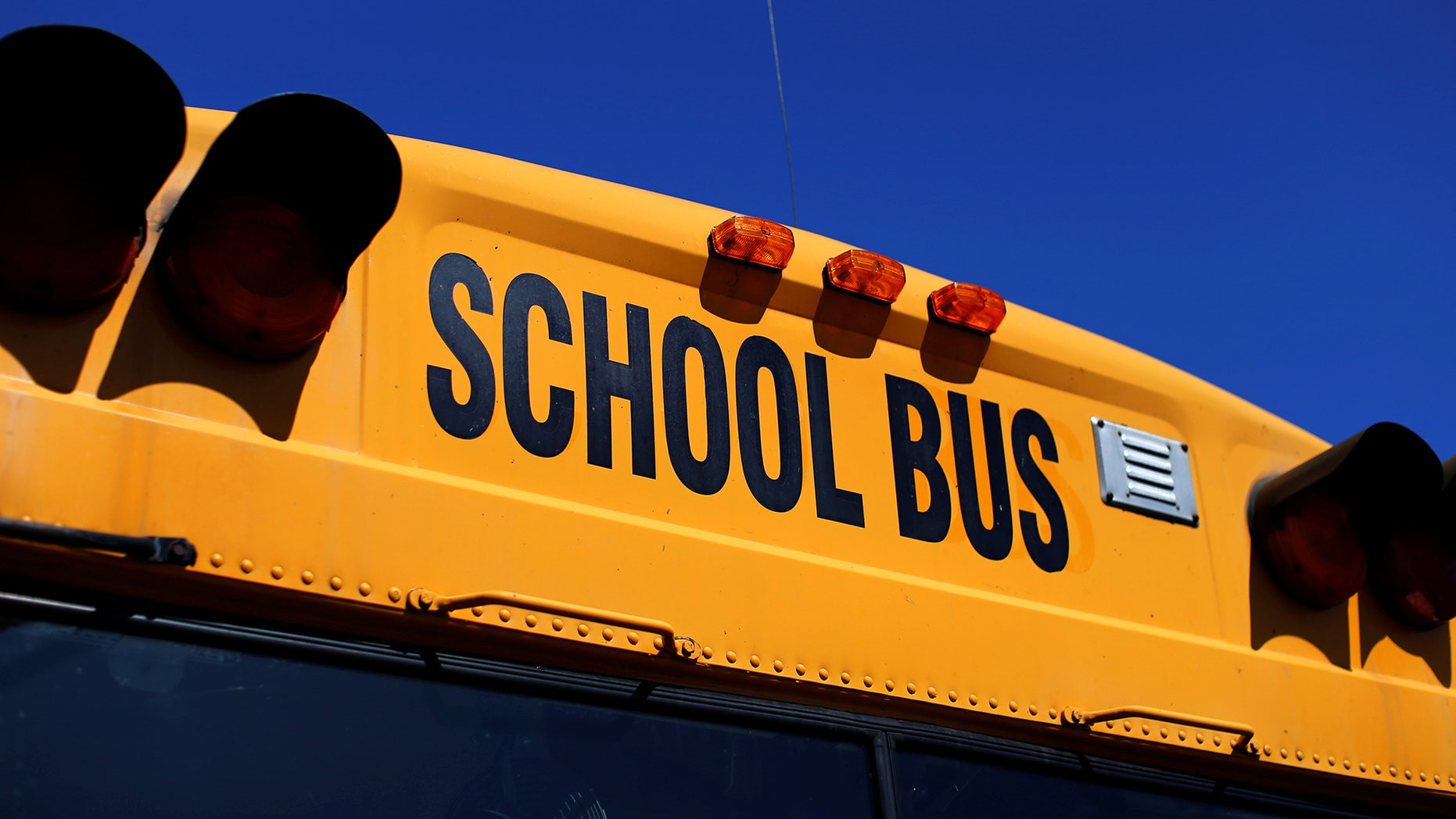 A young Memphis girl was fondled by a stranger while standing at a school bus stop on Monday morning, police said.
The suspect, a male in his early 30s, drove up to the girl, rolled down his passenger window, and talked to her as she tried to walk away. He then got out of his car and "grabbed her inappropriately" before returning to his car and fleeing the scene, according to the Memphis Police Department's Facebook page.
Sgt. Karen Rudolph from the Memphis Police Department told Fox News on Wednesday the suspect had yet to be identified.
The girl, who has not been identified, first reported the attack, which occurred around 6:45 a.m. on the 1500 block of Gaither Street in South Memphis, according to the Memphis Police Department. She also told police the suspect was driving a white four-door sedan with tinted windows. The car's make and model is unclear.
The girl's parents were notified after the incident, Rudolph said.
There have been two similar episodes in the area, Rudolph said. A male driving a white vehicle has allegedly been attempting to talk to female students in the area of Hamilton middle and high school, according to the police department. However, the suspect did not exit his vehicle and neither victim was fondled during those incidents.
Still, what is now the third in a trio of similar occurrences has some local parents worried for their children's safety.
"I think it's a sad time where kids can't walk to school…can't be saved [while] trying to get an education," a parent told FOX13.