Medical helicopter crashes in Chicago, injuring 3 crew members, 1 patient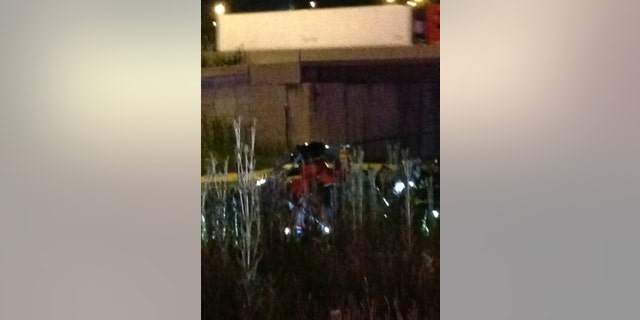 A medical helicopter transporting a patient crashed Saturday night on Chicago's South Side, resulting in four injuries, with the original patient in critical condition, fire officials said.
The copter's three crew members were stable, said Walter Schroeder, deputy district chief of the Chicago Fire Department, according to the Chicago Tribune.
The cause of the Eurocopter 135 crash -- which occurred near the Bishop Ford Expressway -- was not immediately known.
"I think the pilot did an excellent job of landing a helicopter that was in an emergency situation," Fire Department Deputy District Chief Lynda Turner said, according to the newspaper.
The pilot issued a mayday call before crash landing, she said.
The crash was reported shortly after 9 p.m. local time, Chicago's Fox 32 reported.
The helicopter hit the ground onto its belly in a grassy area next to the expressway, Turner said. Its rotors were stationary and the vessel was smoking, she said, according to the Chicago Sun-Times.
The three crew members had evacuated by the time emergency crews arrived, Turner said. Fire crews then removed the patient.
Federal aviation officials are investigating the crash scene and the National Transportation Safety Board was notified, the report said.