Meals on Wheels volunteer killed after being run over by her own truck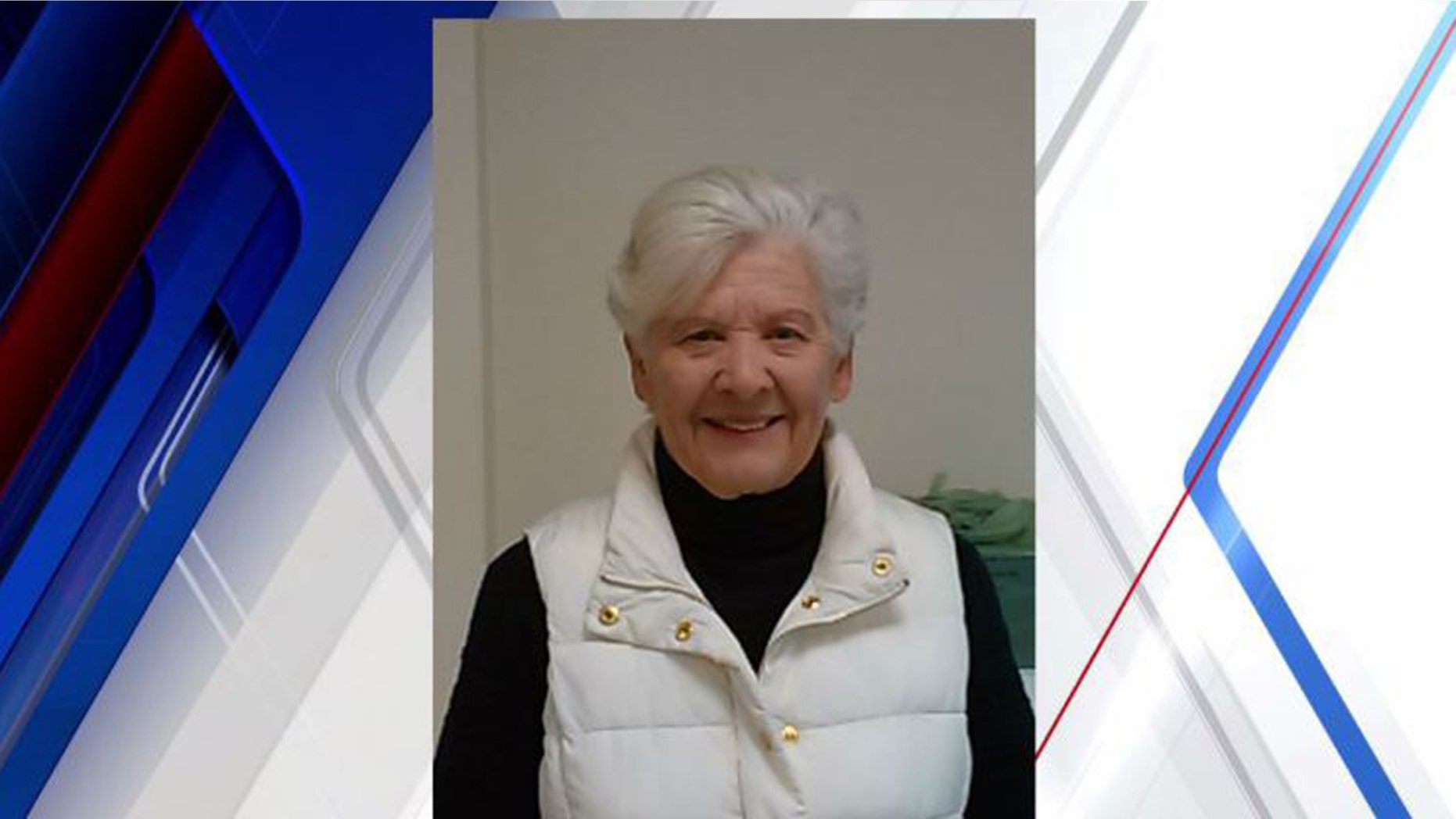 CLINTON, Conn. – A 78-year-old woman has been pronounced dead after being ran over by her own truck Tuesday morning in Clinton.
Around 11:04 a.m. first responders in Clinton said they received a report of a person suffering from head injuries after being struck by a vehicle at 6 Alden Drive.
Clinton police said when they arrived to the scene, medical aid was given to the victim but died on the way to the hospital.
The victim was identified as Carol Moriarty, of Old Lyme.
Police said Moriarty's truck was parked on an incline driveway when she got out to make a delivery. When she returned to her truck, police said her truck started to roll backwards. Moriarty tried to stop the truck from rolling but was knocked down and fell under the truck. Police said the wheels of the truck ran her over, where she sustained head injuries.
"Carol was a dedicated, long term volunteer for the Clinton Meals on Wheels program. She drove a weekly route to home-bound seniors," said Lisa, site manager of Clinton's Meals On Wheels. "She was an avid kayaker and hiker and enjoyed traveling. She often brought her grandchildren in to help deliver during their vacations. She was truly a beautiful person. Our Estuary family is heartbroken and extend our sincerest condolences to her family."