Massachusetts Transgender Inmate Gets Taxpayer-Funded Mammogram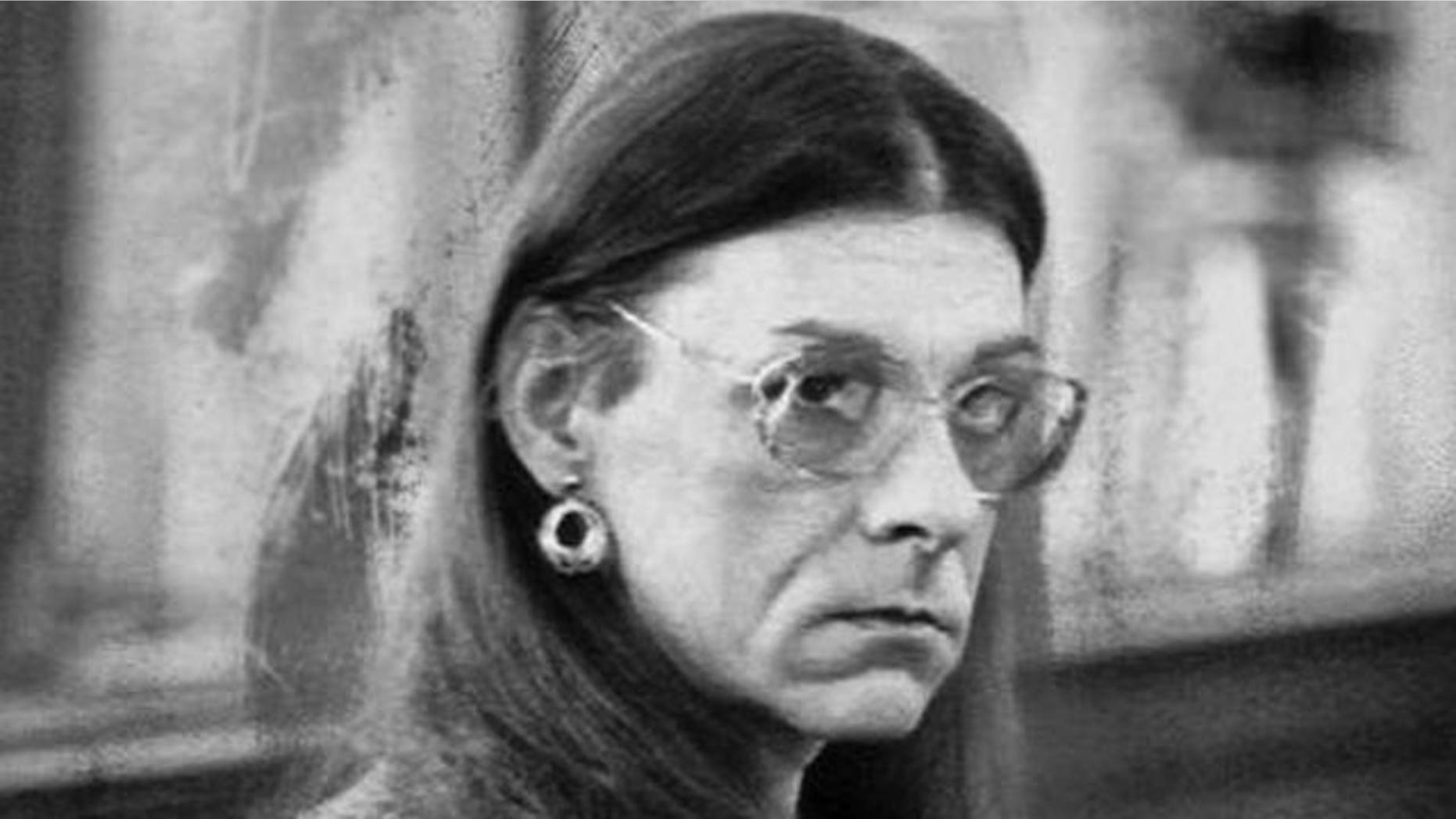 Massachusetts corrections officials, already under fire for a transgender inmate's taxpayer-funded hormone treatments, now face criticism for providing the former Robert Kosilek with a mammogram, MyFoxBoston.com reports.
Kosilek was convicted of murdering his wife and later sued in prison to change his name to Michelle Kosilek. Documents obtained by the TV station show that Kosilek was transported this week to a Boston hospital to receive a routine mammogram.
Bristol County Sheriff Tom Hodgson was outraged that Kosilek would receive such treatment.
"This is a killer who wants to be a girl, a man who murdered his wife, who has access to better health care than citizens who are paying for his incarceration," Hodgson told MyFoxBoston.com.
The Massachusetts' Department of Corrections declined to comment on Kosilek's treatment, but it released a statement to MyFoxBoston.com, saying: "The DOC's responsibility is care and custody of inmates, including health care. Clinical indications for mammograms are not gender specific. If a mammogram is recommended by a physician for a male inmate, one would be provided where medically appropriate, as determined by the DOC's medical service provider."
A judge has yet to rule on whether the state should pay up to $20,000 for Kosilek's sex-change operation.