Massachusetts to remove its only Confederate memorial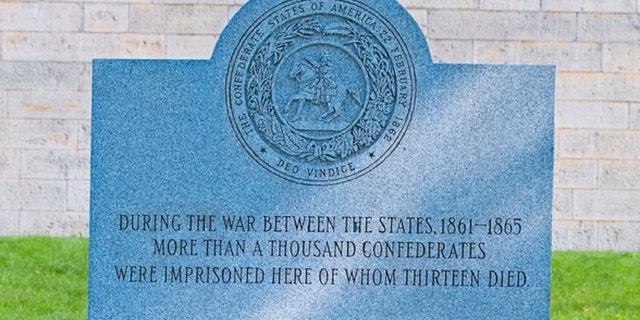 Massachusetts will take down its only Confederate monument during the Columbus Day weekend, according to state officials.
The memorial, dedicated to 13 Confederate soldiers who died while imprisoned at Fort Warren, is located on Georges Island in Boston Harbor. It has been boarded up since June, when officials began pondering what to do with it.
During the holiday weekend, state workers will begin taking it to the state archives at the University of Massachusetts Boston campus for safekeeping and it will be kept there until it can be returned to the United Daughters of the Confederacy—the group that put the monument there in 1963.
"Our office has been in touch with [the Department of Conservation and Recreation] and they have informed us that they plan to remove the marker after the Columbus Day weekend, when the park is closed," a spokesperson for the park told the Boston Globe.
WHICH CONFEDERATE STATUES WERE REMOVED? A LIST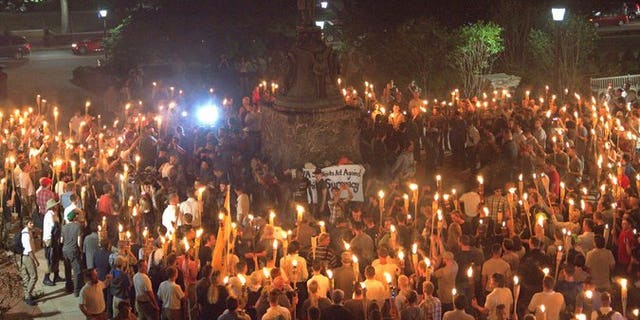 The decision to remove the monument comes amid a national debate about what to do with symbols that honor the soldiers of the Confederacy—most of which appeared in U.S. cities at the turn of the century or during the era of Jim Crow and the civil rights movement.
More than 25 cities have already removed Confederate monuments in the wake of the white nationalist rally in Charlottesville that resulted in the death of a counter-protester.