Maryland man charged with murder after woman's body found behind dumpster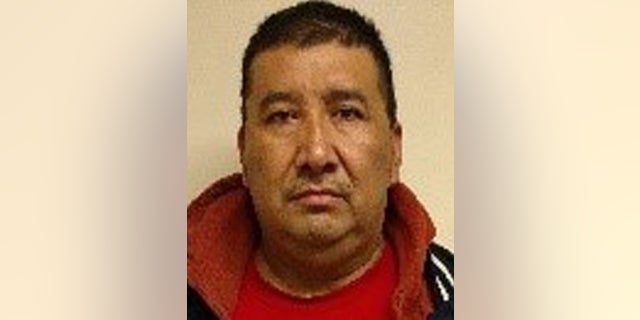 Police in Maryland said they arrested a man in connection to the murder of a woman whose body was found behind a dumpster.
Elmer Campos-Martinez, 47, was charged with killing Dania Mendez de Guerra, 21, following an argument the pair had around midnight on Monday, after which she was reported missing, Fox 5 DC reported.
Investigators said the suspected admitted that he'd been dating the victim and on the night she went missing, she reportedly tried to break up with him.
LAWYER SAYS BODY CAM VIDEO SHOWS LAPD OFFICER PLANTING DRUGS
Campos-Martinez told authorities that he and the victim both worked at KFC and he was waiting for her to get off work, Fox 5 DC reported. But when the victim later tried to end the relationship, the suspect reportedly punched her in the face three times and pushed her to the ground where she ultimately hit her head.
He told police that Mendez de Guerra was unresponsive after the fall so he stole her purse and phone and left the scene in a cab, Fox 5 DC said.
MARINE DRILL INSTRUCTOR GETS 10 YEARS FOR ABUSING RECRUITS
Police reportedly discovered her body on Friday behind a dumpster in Wheaton.
A coroner's report said the victim died of multiple blunt force trauma and asphyxia and her death was ruled a homicide, Fox 5 DC said.
The suspect was charged with second-degree murder and remains in jail without bond, according to Montgomery County Police.