Marine's 222-mile hike a personal mission to bring awareness to military suicide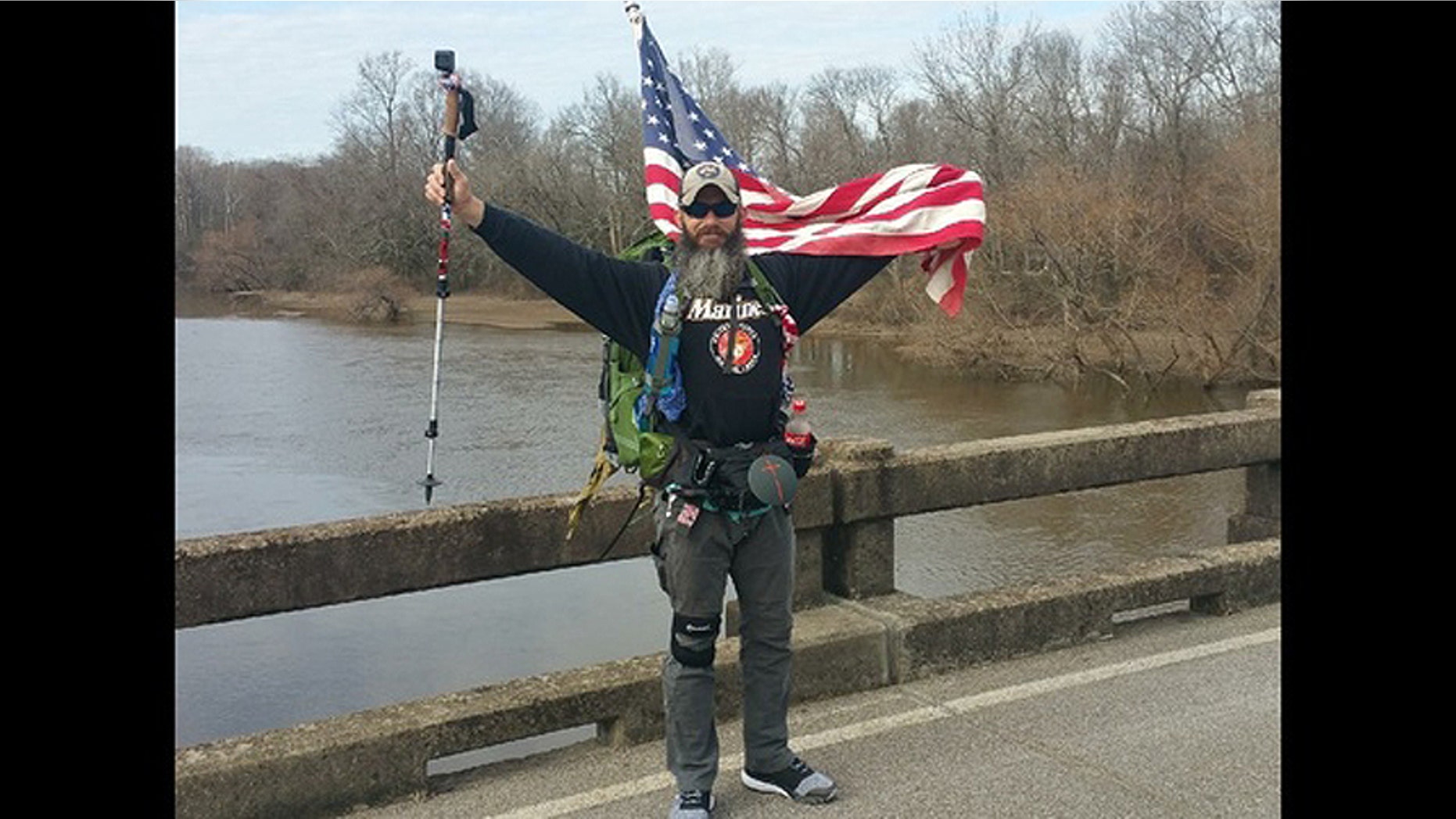 This U.S. Marine is taking on a new mission of his own for the holidays, planning to hike about 22 miles a day over two weeks to raise awareness about the high amount of suicides among military veterans.
Cpl. Stephens of Canton, Georgia plans to start his trek at Camp Lejune in North Carolina and hopes to make the 220-mile journey to Virginia Beach in just ten days, according to Fox 5 Atlanta. He is also the founder of the Georgia chapter of End 22, an organization named after the number of service members that take their own lives each day. End 22 sets out to raise awareness and provide assistance to military service members who are struggling.
"I'm doing 22 miles a day for 10 days, that's 220, but I can throw in a little extra to make 222 miles in ten days," said Stephens.
This will be the second hike for the marine. In January, Stephens made his first attempt by hiking 222 miles but broke his leg 50 miles from the finish. He says that he pushed through the pain to complete his goal.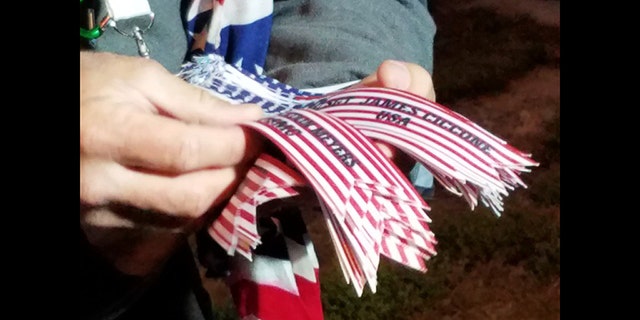 "This is my one last mission, to go down range to save my brothers and sisters. I will not stop until we can stop these numbers from coming in," he said.
Stephens, who is a blacksmith by trade, wears around his neck red, white and blue ribbons inscribed with the name of military men and women succumbed to negative thoughts.
"These are almost 100 names of soldiers, sailors, airmen, and marines that we have lost to their demons from PTSD," said Stephens.