Marine who lost camera full of photos from Iraq is identified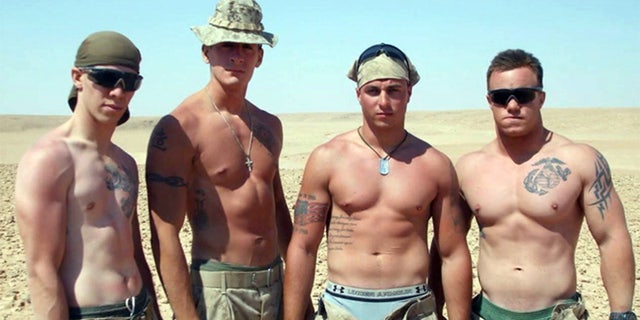 A Marine is being reunited with a camera full of pictures that a landscaper found on the side of the road in Washington nine years ago.
Ben Zellman was found Saturday, a day after Fox 5 DC aired a report about the camera.
The report generated tips and calls identifying Zellman as the owner of the camera, the station reported.
Zellman told FOX 5 reporter Lauren DeMarco that his computer and camera were stolen from his home and he never thought he'd see the photos again, especially after all this time.
HUNT ON TO REUNITE MARINE WITH CAMERA FULL OF PHOTOS FROM IRAQ
Matt Walker found Zellman's smashed Nokia camera while working on a landscaping job in northwest Washington. The memory card containing the photos was not damaged.
"I've never been in the military, but by the photos, I can feel what they were going through and this is why it makes it so important to give it back to him," Walker told the station.
Walker said he had no luck finding Zellman over the years.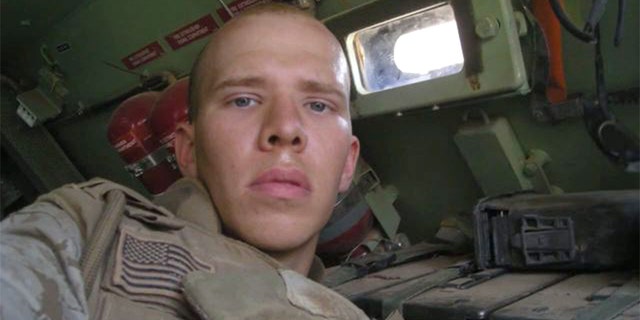 "I've contacted recruiters, I've contacted Marine buddies trying to figure out how to get this back to him. Nothing," Walker told the station.
He contacted Fox 5 for help in locating the Marine after watching the station's coverage of Veterans Day and the Marine Corps 242nd birthday.
Walker told the station that if the Marine is found he will tell him, "Thank you for your service. Here's your card. I kept it safe for you."