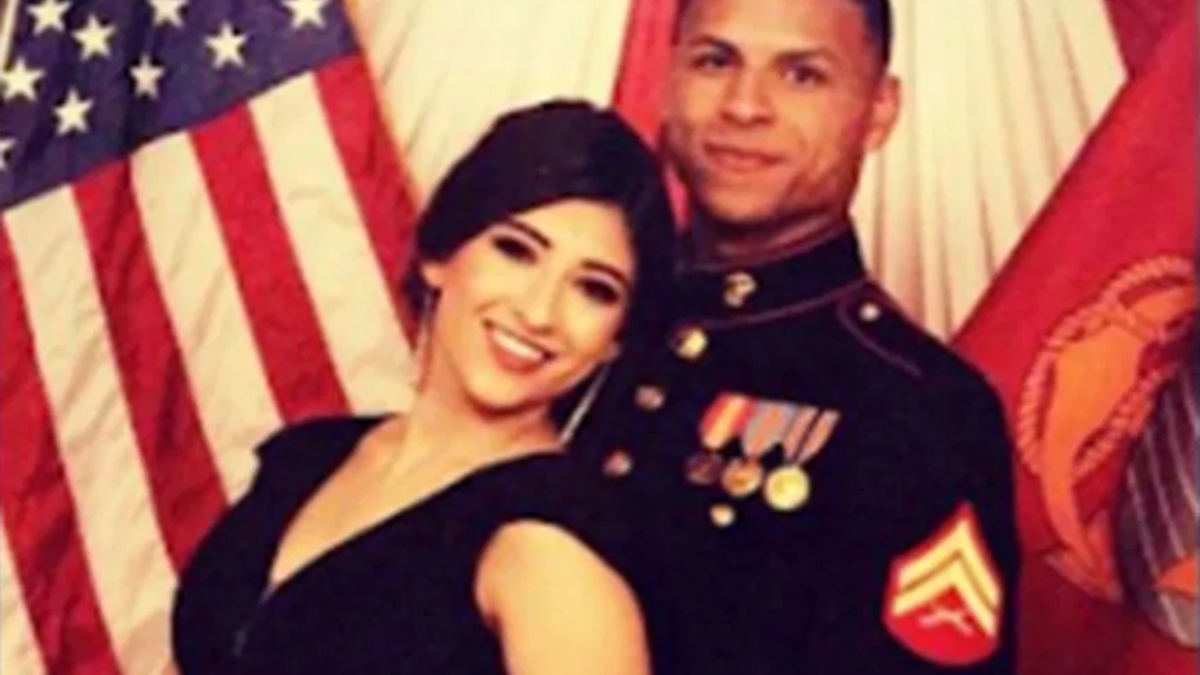 The wife of Christopher Truax Jr., an active duty U.S. Marine Corps sergeant who was fatally shot in the head over the weekend in California, is speaking out about the "remarkable" 21-year-old in hopes of finding his killer.
Deputies found Truax bleeding from a gunshot wound inside a parked car in Lemon Grove, California, just after midnight Friday, the San Diego County Sheriff's Department said in a news release. Authorities attempted to perform CPR, but Truax soon succumbed to his injuries.
A woman, who has not yet been identified, had been sitting in the car with Truax — though police say she is only being considered a witness at this time.
FEMALE DALLAS COP WHO KILLED MAN IN HIS HOME CHARGED WITH MANSLAUGHTER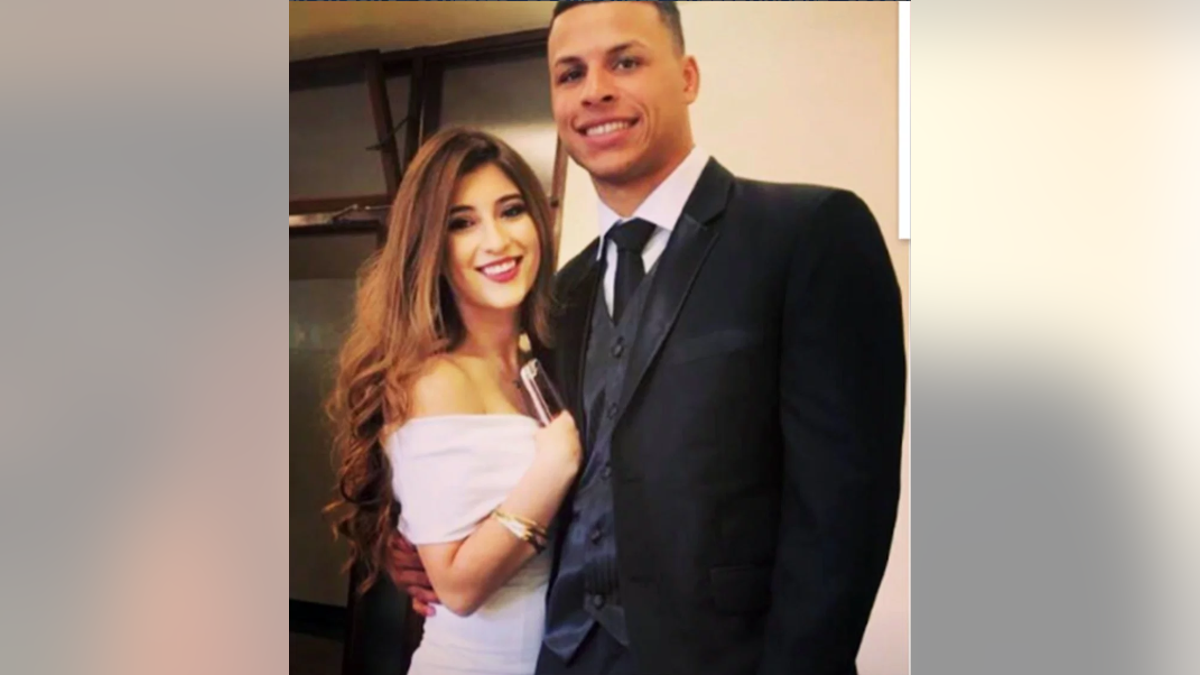 Truax's bride, Alexia, told Fox News she was "speechless" when she heard her husband had been killed. The 20-year-old was living in their Eagle Pass, Texas home with their 11-month-old son while Truax was stationed at Marine Corps Air Station Miramar — about 15 miles from Lemon Grove.
"My heart hurts so much and it kills me to know I will never be able to hear [his] voice again," Alexia told Fox News on Monday. "I will be praying for [him] each and everyday just how I always have been."
Alexia said she will continue to search for clues regarding her late husband's death, but right now she's taking time to mourn the loss of her best friend.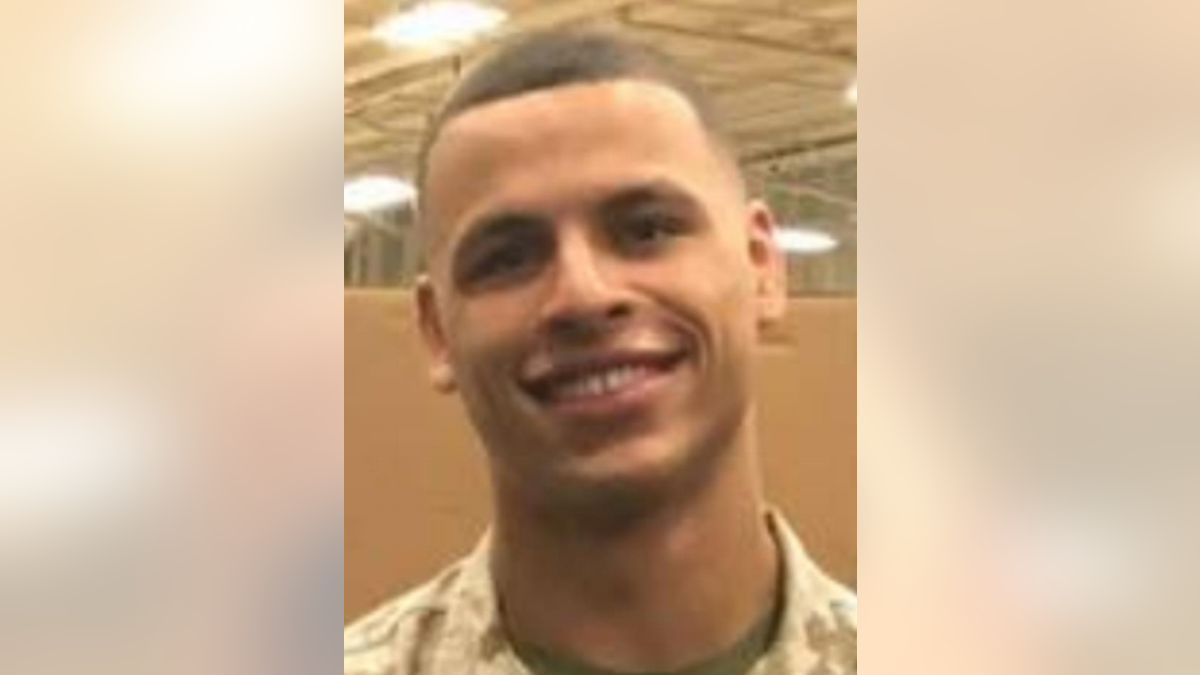 SIX MILITARY VETERANS FROM THE US AND UK WALK 1,000 MILES TOGETHER TO SAVE LIVES
"Rest easy my love, baby. I love you ... you will be in my heart in my thoughts and in my life always and forever. I can't wait to see you again," Alexia said in a message to Truax.
San Diego police are offering a $1,000 reward for any information that could lead to an arrest in Truax's death, which authorities have officially ruled a homicide. Anyone with tips about the incident is requested to call the San Diego County sheriff's homicide unit at (858)-285-6330.