Manhunt for suspect hiding in North Carolina forest impacting visitors, businesses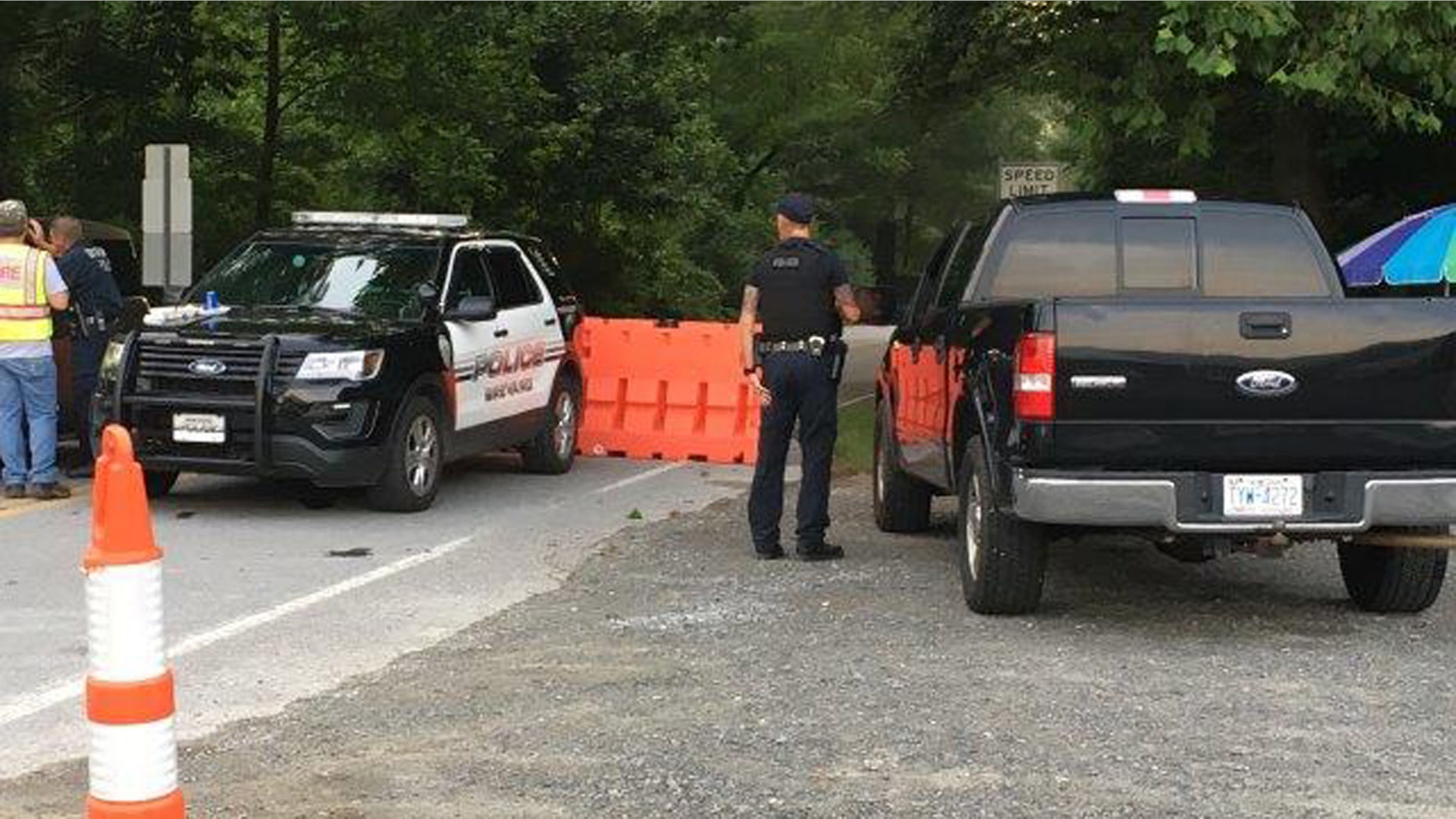 The manhunt for an armed suspect believed to be hiding in a national forest in North Carolina is keeping visitors away during one of the tourist attraction's busiest times of the year.
Authorities on Tuesday continued to scour Pisgah National Forest for 38-year-old Phillip Michael Stroupe II, who is described as a suspect in a break-in who allegedly later robbed a man of his mountain bike at gunpoint as Stroupe was fleeing police.
The area of the forest between U.S. 276 and the Blue Ridge Parkway was evacuated Saturday, including popular areas such as Looking Glass Falls, Sliding Rock and the Cradle of Forestry, located 40 miles southwest of Asheville.
During a news conference Monday, deputies said Stroupe has a history of kidnapping, resisting arrest and violence toward law enforcement, FOX Carolina reported.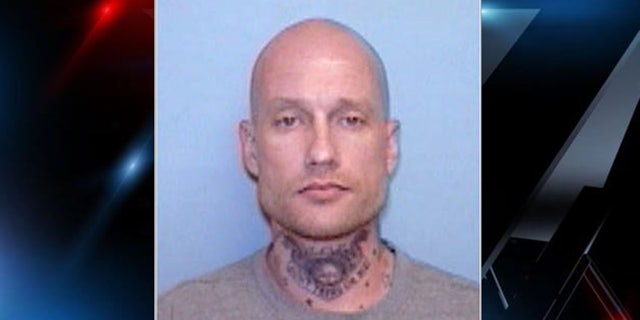 Stroupe has active warrants for kidnapping out of Buncombe County and had just been released from jail in Jackson County on Thursday.
Officials believe Stroupe is armed with a .38 caliber revolver, and is likely still traveling on the stolen mountain bike. The area has been experiencing heavy rain in recent days, but officials are using the scent from an item Stroupe left behind in a car to aid K-9 units searching for him.
Deputies on Monday said they arrested 62-year-old Norma Stroupe Goforth, the suspect's aunt, who is charged with obstructing the search after Goforth allegedly refused to leave the investigation perimeter after she was asked to do so.
About 10,000 people usually visit the area on a summer day, according to Transylvania County Sheriff's Capt. Jeremy Queen, though police haven't evacuated that many people as a result of the manhunt.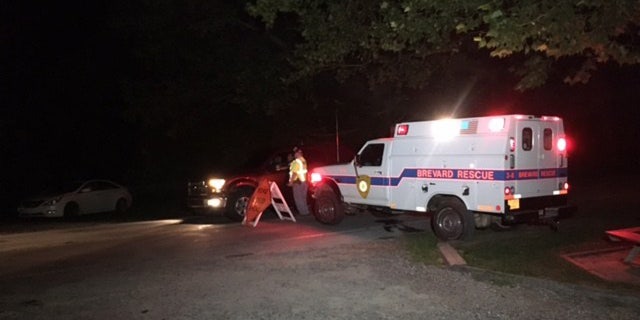 Visitors with reservations at a nearby campground and some employees are being allowed into the area, Queen told the Citizen-Times newspaper.
Businesses that depend on tourism near the search area say sales have dropped as the manhunt has continued.
Jordan Salman, an employee at The Hub, an outdoor gear store, told the Citizen-Times that sales are down 15 to 20 percent.
"This is huge for us," Salman told the newspaper. "July is one of the only times we actually make money."
Read more from the Citizen-Times.
The Associated Press contributed to this report.