Man wounded in Kansas bar shooting speaks at vigil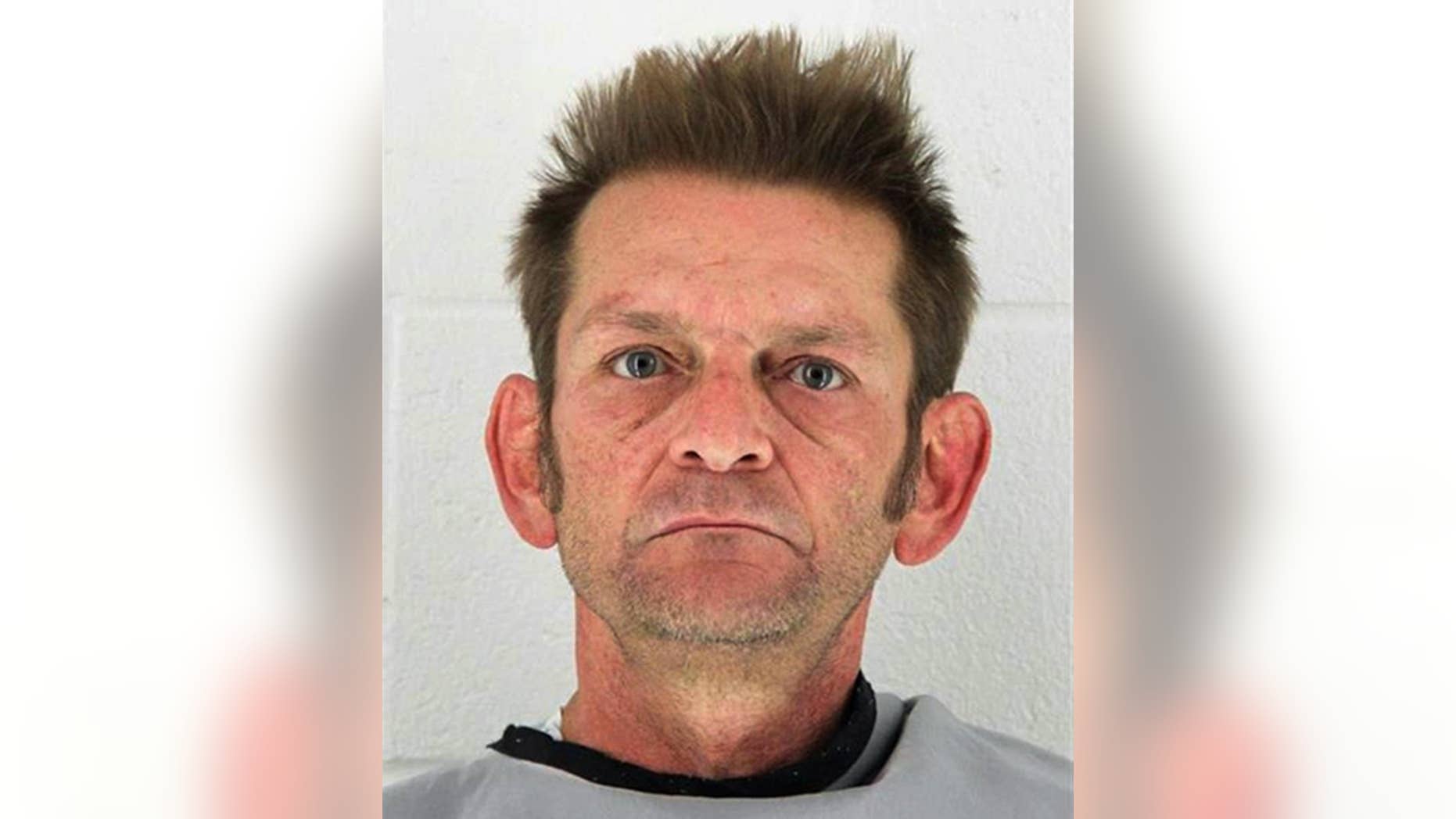 OLATHE, Kan. – One of three men shot at a bar in suburban Kansas City spoke at a weekend vigil, saying "I wish it was a dream."
The Kansas City Star reports (http://bit.ly/2mkJVIS ) 32-year-old Alok Madasani told a crowd of hundreds at the Ball Conference Center in Olathe, Kansas, on Sunday that "what happened that night was a senseless crime and that took away my best friend."
Madasani's friend and co-worker, 32-year-old Srinivas Kuchibhotla, was killed in Wednesday night's shooting at Austins Bar and Grill in Olathe. Another patron, 24-year-old Ian Grillot, also was wounded in the shooting.
Madasani said the shooting was "an isolated incident that doesn't reflect the true spirit of Kansas, the Midwest and the United States."
Fifty-one-year-old Adam Purinton is scheduled to appear in court Monday to face charges of murder and attempted murder.